COVID-19 Vaccination Update
If you received your first dose of the COVID-19 vaccine through the Broward Department of Health website using the old appointment system (website), then you do not need to call for your second dose. Please refer to the CDC card given to you, and show up at the same location you previously received your shot. If you used the new appointment system (phone number), please wait for a Department of Health official to call you 14 days after your first dose for your second vaccine's time and location. Please be sure to follow DOH on twitter at @FLHealthBroward for updates.
To make an appointment with the Broward County Department of Health, please call 866-201-6313 and please note that appointments are on a first come-first serve basis. In the coming weeks, different age ranges will be eligible for the vaccine. Please be sure to stay up to date with the requirements. If you called the state COVID-19 vaccine appointment scheduling system, a live agent will call you when an appointment is available. If you miss their call, they will attempt to contact you three times for an appointment.
Please continue to monitor the Department of Health, Broward Health Hospital, Memorial Hospital, Cleveland Clinic, and Holy Cross for appointment openings. You must have an appointment to receive a vaccine from any South Florida location. Please do not show up at a vaccination site if you do not have an appointment. Another location, outside the district, that is offering appointments is the Hard Rock Stadium. Please call, 1-888-499-0840.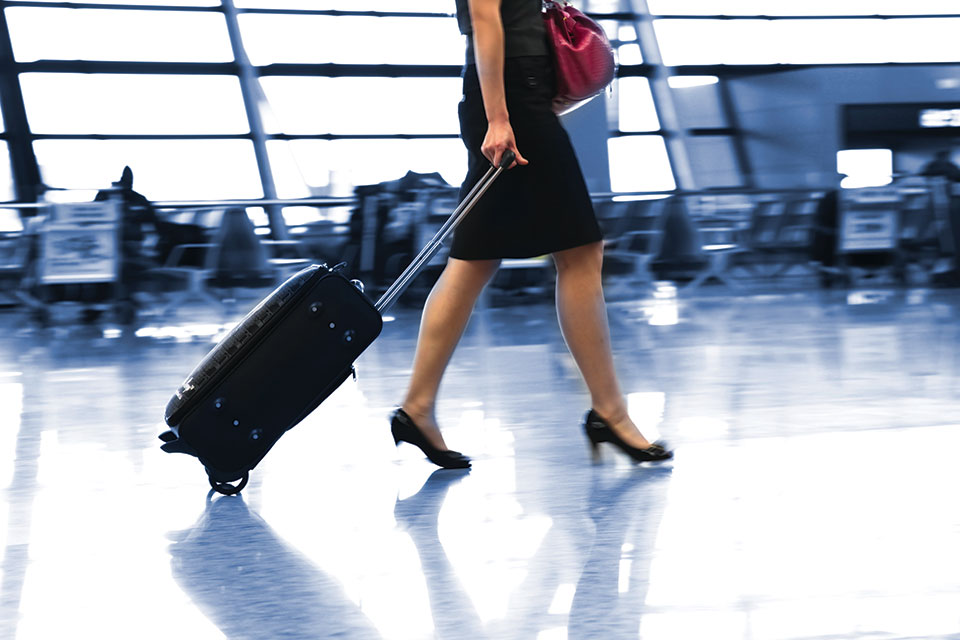 CDC Travel Requirements
Beginning January 26th, airline passengers entering the United States will need to provide a negative COVID-19 test in order to board their flight. Passengers will need to get tested within three days of their flight and will have to provide the results to the airline. Without a negative test, the airline will not allow you to board the flight. The CDC is also recommending you get tested 3-5 days after you arrive to your destination. As this is ongoing, I suggest going to the CDC's website for changes to flights and international travel protocols at: www.cdc.gov/coronavirus/2019-ncov/travelers/testing-air-
travel.html
The Fort Lauderdale International Airport offers COVID-19 testing. Testing will be offered in Terminal 3, in the pre-security area on the lower-level, near baggage claim. Initial operating hours will be 7:00 am to 9:00 pm daily. Both the Rapid Antigen test and the PCR test will be offered. The Rapid test gives results in 30 minutes and a PCR or saliva swab test gives results within 48 hours.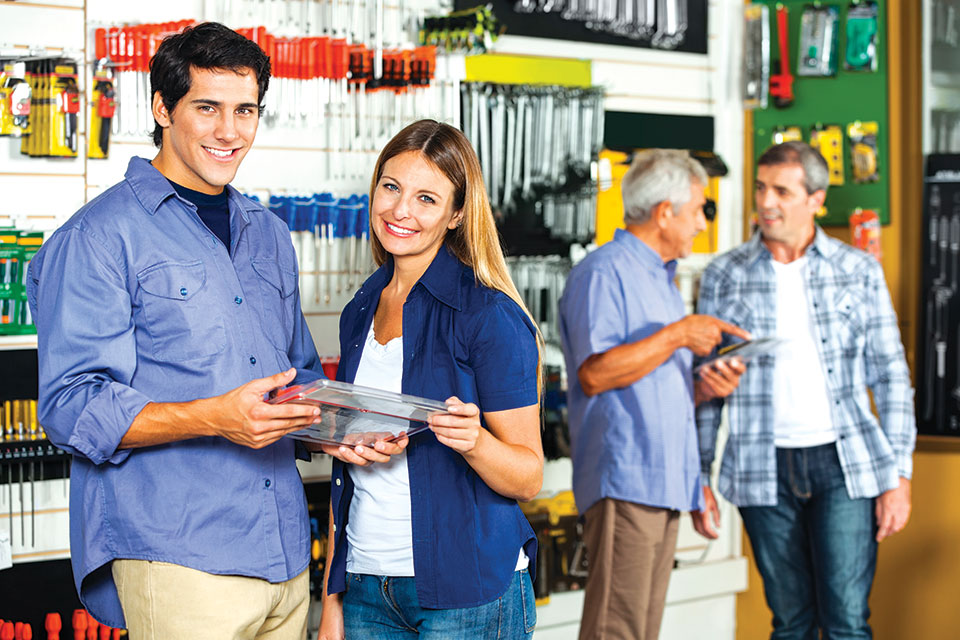 PPP Loan Update
The Paycheck Protection Program has resumed accepting applications. The PPP loan is designed to provide funding for small businesses to help keep their employees on payroll. Funding from the loan can be used to pay for mortgage interest, rent, utilities, or worker protection costs related to COVID-19. The PPP loan is available for both first time applicants, and businesses that need to apply for a second loan. Applications opened January 13, 2021 and are available until March 31, 2021. To apply for the PPP Loans, please go to SBV.gov to find a lender.
As always, it is a tremendous honor to serve you as your State Representative in Tallahassee.