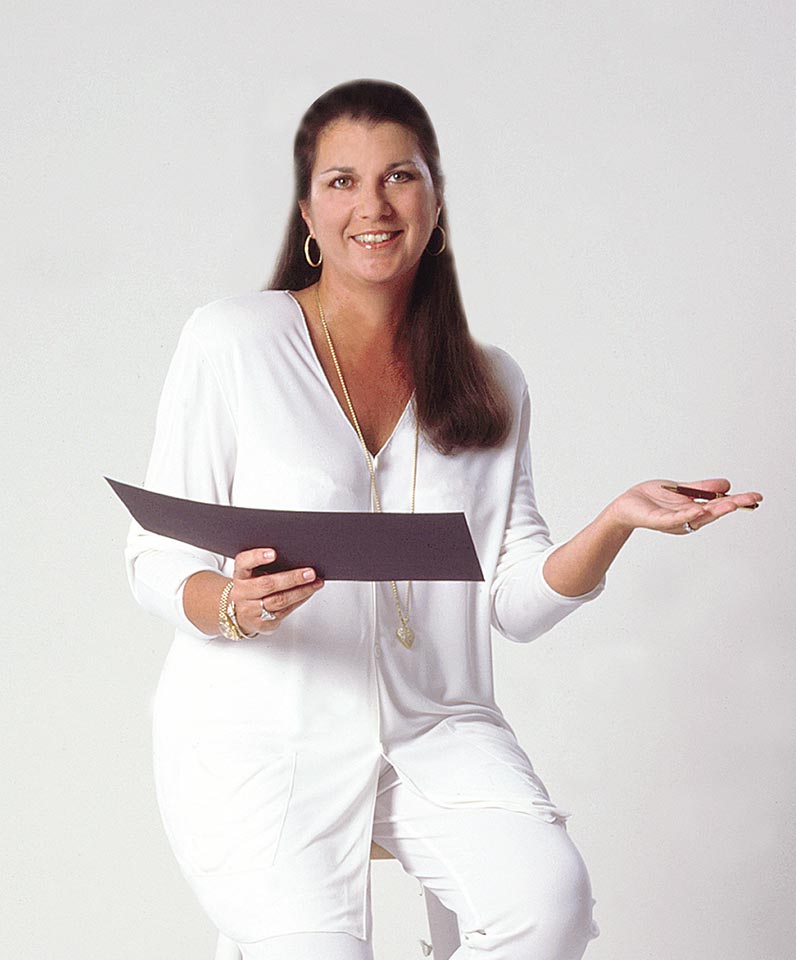 Dear Readers,
Welcome to 2022, and best wishes for the happiest and healthiest New Year to each of you.
As each year goes by, we realize the importance our health is, and we are fortunate as Floridians to have so many great choices for quality and affordable healthcare. cover1 We are also fortunate to live here in our great state where we enjoy incredible weather during this time of year.
I want to recognize and thank all of our writers and contributors to The Light Magazine and look forward to the coming year being the best for each of you as we continue to flourish as a magazine that has been publishing for twenty-two years in South Florida. We also want to thank Teri Kovacs for her dedication and her contributions to the Scoop section of the magazine for many years. Teri will be moving out of the area early next year and we will miss her and we wish her the absolute best in her new venue.
We are happy that life is starting to get back to normal and we are able to once again feature the latest in fashion now that fashion shows are once again happening. Sporting events are now able to have strong attendance and we thank Larry Turner for his viewpoint on various teams in our area.
It would appear that some form of COVID is going to be with us this year and are grateful that we now have options to limit the spread and return to our new normal.
We hope you enjoy this issue, and we wish you a great start to 2022.
Sincerely,
Roberta B. Turner