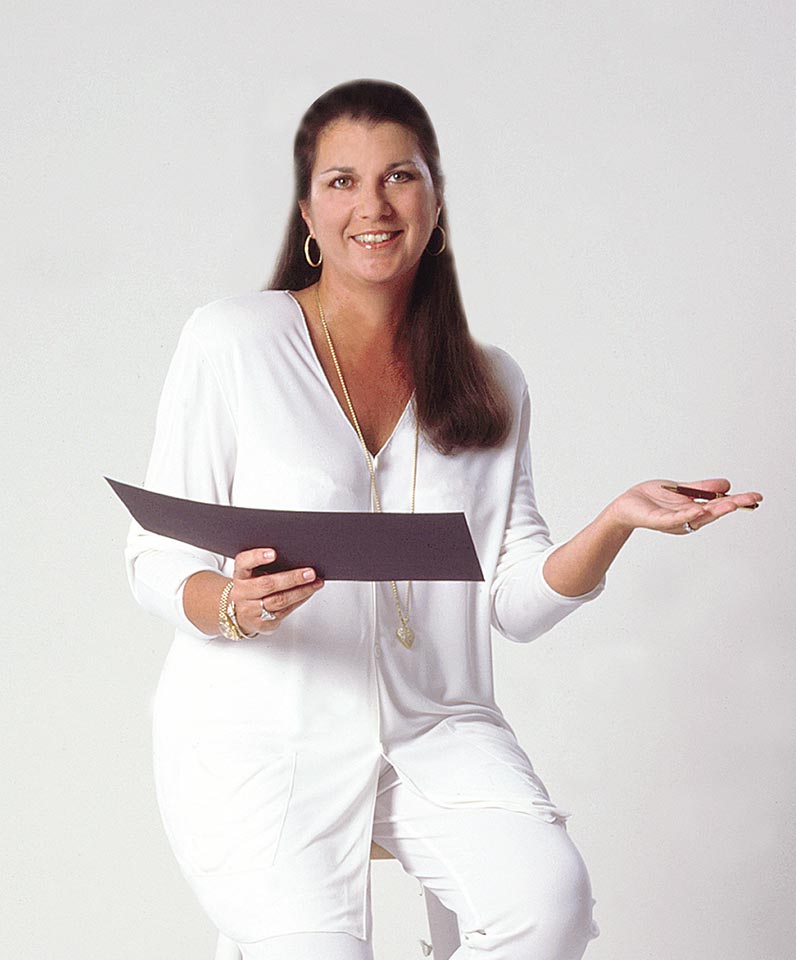 Dear Readers,
It is the beginning of a New Year and we can only hope that 2021 brings more peace and prosperity to the world as we embrace the current challenging times.
Last year was a loss for so many people. Loss of loved ones, loss of pets, and loss of jobs and businesses. We need to support those people and situations with acts of kindness and thoughtful-ness. This is one important outcome that I have benefited from this past year. The Light Magazine is dedicating 2021 to highlight these important issues in any way we can.  Please join us to make our world a better place.
We are fortunate to continue with most of our extremely talented writers contributing to so many important topics that affect our lives.  Please take the time to review their profiles. The Light Magazine has you covered from current lifestyle updates to financial news.  We value our writers and our readers as we celebrate twenty-one years of publishing the magazine here in South Florida.
We will be adding new topics this year and one that we are very excited about is the new feature "Discoveries," where we will have various writers contribute something new they have discovered whether it is a new dining establishment, an attraction, activity, or product.  We hope you enjoy this new feature. We would also welcome your ideas for "Discoveries" that we should explore.
On behalf of everyone associated with The Light Magazine, we wish you, your loved ones and your businesses a happy and prosperous New Year.   May God bless us all.
Warm Regards
Roberta B. Turner