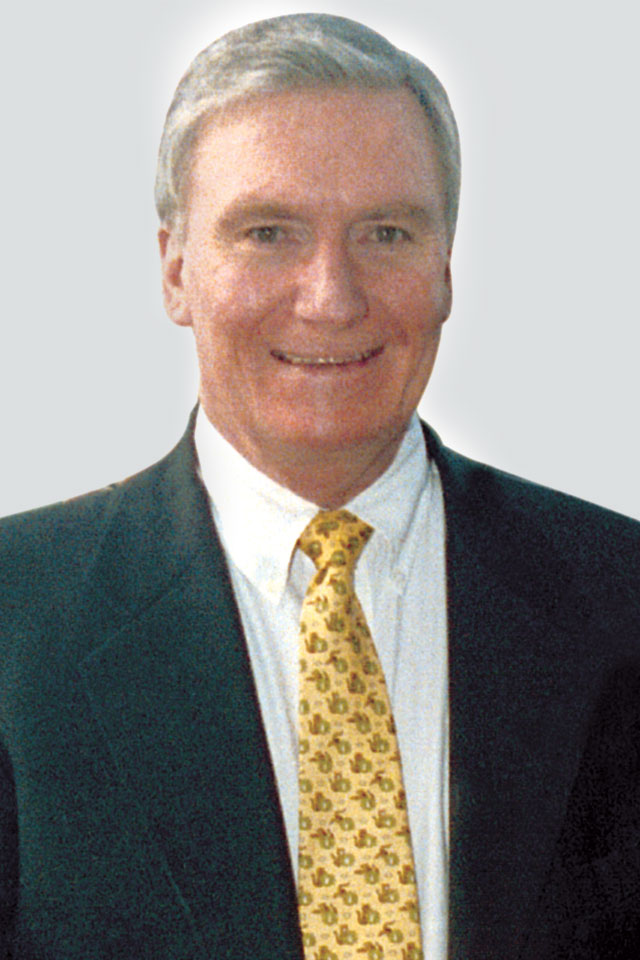 Dear Readers,
Okay, I know you didn't bargain for me to write two of these letters in a row, but our Editor has convinced me that writing while flat on your back is difficult at best.  So, with a little luck and some decent healthcare, this may be my last attempt to introduce our next issue.
The Heritage article this issue contains the clearest explanation I have read to date regarding the inverse relationship between bond prices and bond yields.  If you or your financial advisor manages bonds in your portfolio, this is mandatory reading.
The Endangered Species series is about Key Deer and reading it reminds me of the many times we have been entertained by these little darlings while sipping a refreshing beverage on the beach, or around a pool, in the Florida Keys.  Experiences like that are not forgotten.
As we advance in age, we come to appreciate the importance of our healthcare system in this country; unfortunately, some recent experiences lay bare the disarray in the management of this system at all levels.  It is something that needs to be addressed and resolved before the aging of America gets any further along.
Bill Gallo's Giving Back articles introduce us to some amazing residents about whom we hear too little, and we are appreciative of Bill's bringing these high achievers, and their unbelievable accomplishments, to our attention.  Our thanks to Bill once again.
I am very passionate about sports but, so far this year, the achievements of our major professional teams have been less than expected, especially in the case of the Marlins.  We still have the Dolphins' season to enjoy and, if my crystal ball is clear, we need to stay glued to the TV screen during their games because the team is fast and quick, and any pause for a sip of a brew may cause you to miss a great play.
I tried hard but could not resist putting my toe a little way into politics.  The other day I heard a Publix customer remark to a friend that they could not conceive what might happen if the president retired, resigned, or was otherwise convinced to hang it up.  The remark suggested that his responsibilities could never be assumed by the current vice president.  My mind could not erase this conversation from my consciousness, so I tried to imagine and present how a different replacement might legally be installed into our highest office.  You be the judge.
Please enjoy our other offerings that may assist you in planning for your next fishing trip, fall drive trip, car purchase, or discussion about state politics.
Just remember, "life has no remote. Get up and change it yourself."  (I did not originate this quote, but it seems appropriate given the turmoil that is today's world.)
Larry Turner