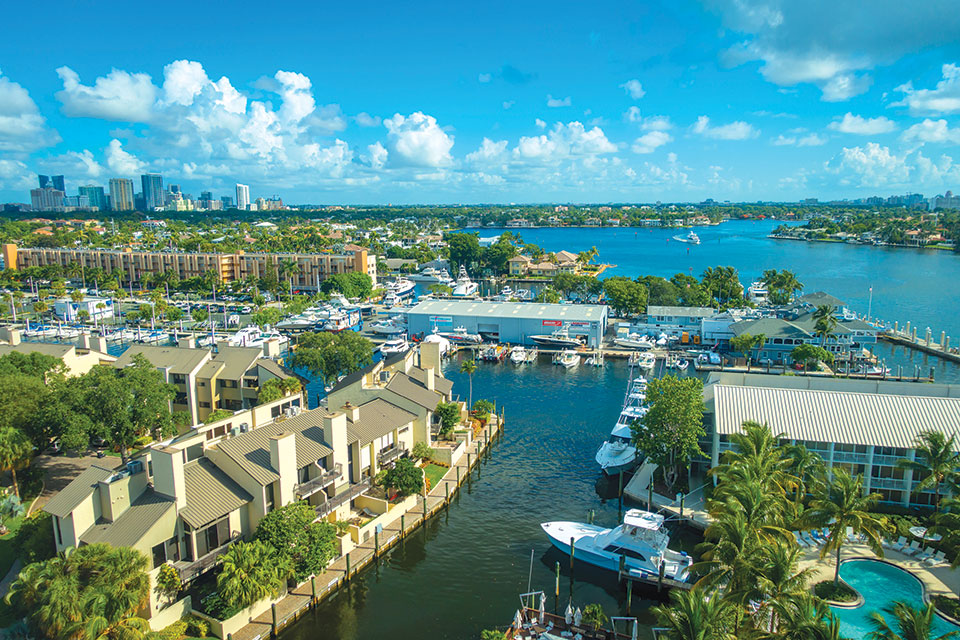 The City of Pompano Beach is giving away $200 gift cards through September 30th to residents who become fully vaccinated against the COVID-19 virus. With the increasing Delta variant, now more than ever it is important that we all stay vigilant!
The distribution of the gift cards will be given out on a first-come first-serve basis. When the program begins on the 12th, Pompano residents can submit an application to the City of Pompano's Housing and Urban Improvement attesting to those who have received all required doses (or one dose in the case of Johnson & Johnson), and provide proof of residency. To be eligible for the gift card, please go to portal.neighborlysoftware.com/copbfl/participant to submit your application.
Broward County is continuing to offer Emergency Rental Assistance. The County has received approximately $53 Million from the Federal Emergency Rental Assistance Program, which allows local governments to distribute funding to those who have experienced hardships due to the COVID-19 Pandemic. If you have previously applied, and were denied, please apply again! This new program should be  an easier process for both the applicants and the landlords. Eligible households may receive up to 12 months of assistance, and are required to provide documentation to support their eligibility. To apply, please go to broward.org/rentassistance.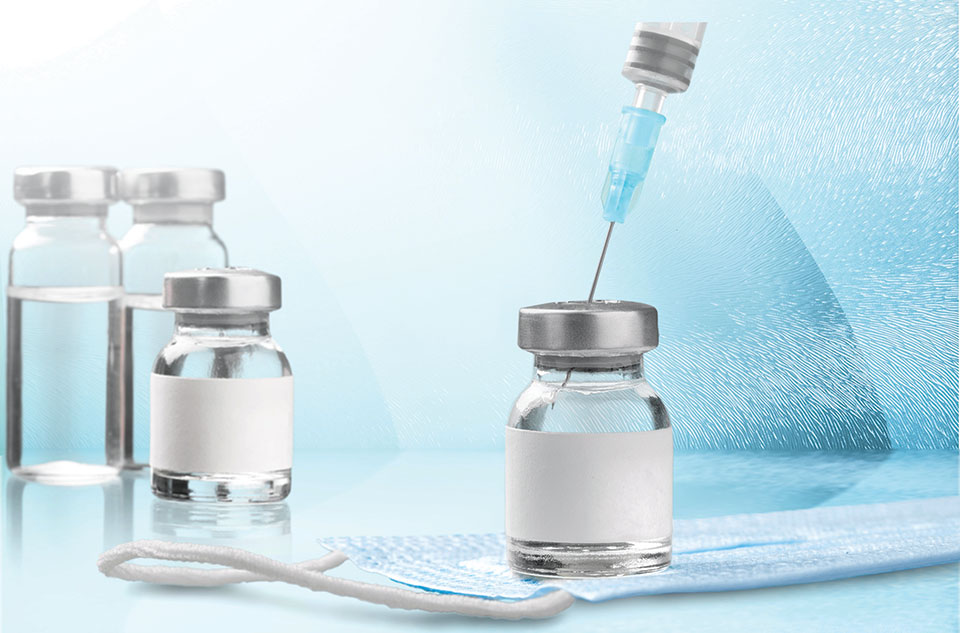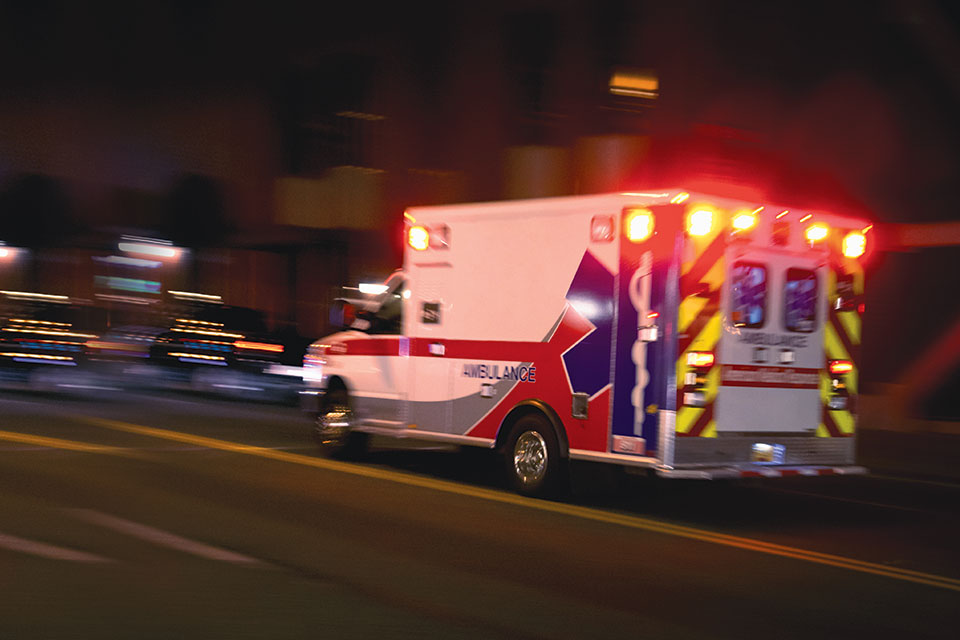 Florida's Chief Financial Officer and State Fire Marshal Jimmy Patronis has awarded over $13 million in funding for local fire service projects. This budget includes the doubling of funding that goes towards the Firefighter Decontamination Grant Program, which provides additional funding to more fire departments throughout the state. The purpose of this grant program is to help protect firefighters from cancer-causing carcinogens and viruses. Investing in our first responders has always been a top priority to me and the state. We must ensure that our first responders are adequately prepared and protected so that they can then protect the wonderful residents of our district.
Passport processing is experiencing a backlog that is extending into the late fall according to The State Department. The processing wait time is typically 6-8 weeks, but it is now 12-18 weeks. I highly encourage you to be aware of when your passport expires so you can plan ahead and take this backlog into consideration prior to making travel plans. If you are having trouble with the passport application process, my office will be glad to help facilitate through the proper channels. However, since passports are part of a federal agency I recommend you reach out to your U.S. senator or congressman so they can help with your passport needs.     
Governor Ron DeSantis has announced $58,260,881 in recovery funding for Port Everglades to account for the loss in revenue from 2020, and to invest in infrastructure. This investment in Port Everglades ensures a commitment to the economic prosperity that the port continues to provide. Port Everglades serves as an economic stronghold in Broward County and is one of the most diverse and busiest seaports in the country. Its value of economic activity totals almost $34 billion, with 231,579 Florida jobs directly impacted by Port Everglades. My commitment to the success of Port Everglades is unwavering because it provides a thriving economy for the people of South Florida. We are grateful that Governor DeSantis supports our port.
As always, it is a tremendous honor to serve you as your State Representative in Tallahassee.