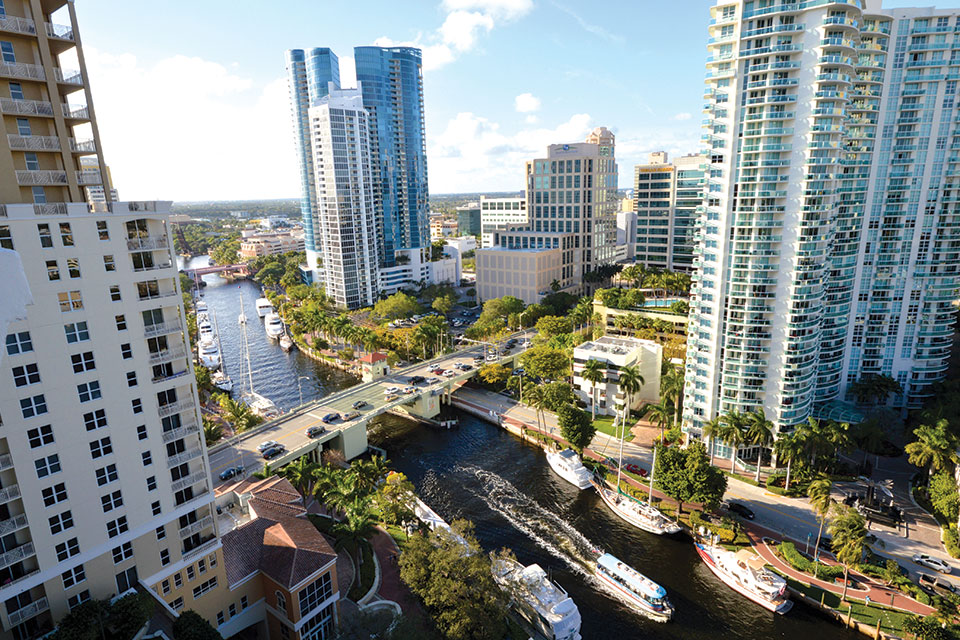 The Florida Department of Economic Opportunity announced that Florida experienced nine consecutive months of job growth! Florida has gained 1,700 private sector jobs since the beginning of the new year. In January 2021, Florida's overall unemployment rate has dropped to 4.8 percent. In Fort Lauderdale, our unemployment rate was 17.2 percent at the beginning of March 2020. Today, Fort Lauderdale's unemployment rate has dropped to 5.3 percent. I am happy to see that our economy is starting to bounce back a year after the pandemic first struck.
As a result of the American Rescue Plan Act of 2021, which was signed into law on March 11, 2021, Pandemic Emergency Unemployment Compensation (PEUC) and Pandemic Unemployment Assistance (PUA) benefit programs have been extended to September 6, 2021.
DEO recently launched a Reemployment Assistance Help  Center, an online portal where claimants or employers can receive and provide additional information to the Department regarding Reemployment Assistance. Individuals can also notify the Department of suspected Reemployment Assistance fraud or identity theft. Please go to Floridajobs.org to fill out the fraud form.
COVID-19 vaccination requirements (as of April 5):
• Long-term care facility residents and staff
• Persons 18 years and older
• Health care personnel with direct patient contact
Please continue to stay up-to-date on the vaccine requirements before you register for an appointment. Vaccines are given by appointment only. Broward County has listed all COVID-19 vaccination information for our residents. Please visit, https://www.broward.org/CoronaVirus for a list of locations, phone numbers, etc.
If you know an elderly resident who is home-bound and was not able to leave to receive the vaccine, please email homeboundvaccine@em.myflorida.com.    The Florida Department of Emergency Management is now beginning to vaccinate homebound residents. Once the email is received, you will receive an email requesting more information to make an appointment.
I had the honor of presenting the Early Learning & Elementary Education Subcommittee School Safety Package. Being a product of Broward County public schools, the Marjory Stoneman Douglas tragedy was not just close to home, it was close to my heart. Getting to know parents like Lori Alhadeff when I worked to help pass Alyssa's Law, Ryan Petty of the MSD Commission, and working with groups such as Stand With Parkland run by Tony Montalto to make real school safety progress and change, has been enlightening.
The School Safety legislation will improve transparency around school security, mental health access, and adopt a reunification plan if a K-12 public school is evacuated due any disaster. School Resource Officers will be required to take mental health crisis intervention training. School Districts will be able to enter into contracts with behavioral health services in order to strengthen access to mental health resources. I will continue to advocate to make our schools a safer place for our children.
As always, it is a tremendous honor to serve you as your State Representative in Tallahassee.