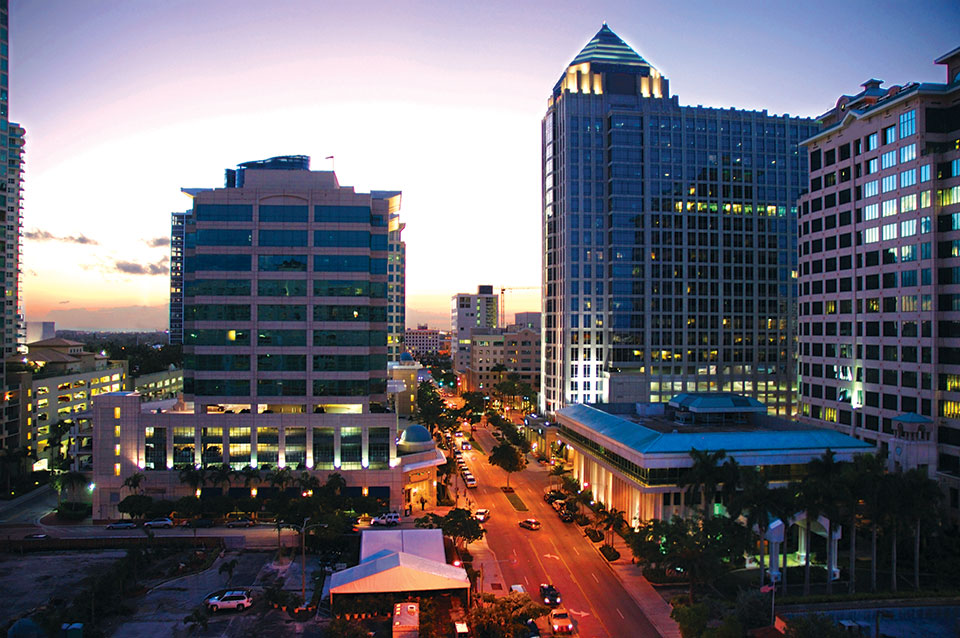 Let me first start by telling you how proud I am to represent you and have such a hardworking team here in our office. Corey and Samantha have worked tirelessly to assist the residents of District 93 with all types of issues during the pandemic.
Governor Ron DeSantis signed the state budget for 2020-2021 despite the challenges Florida is facing due to COVID-19. This approved budget ensures that Florida's priorities are protected and funded. The budget totaled $92.2 billion, and included more than $1 billion in vetoes. The big wins for funding were for education, the environment, infrastructure, public safety and more. $625 million was allocated for Everglades restoration and the protection of water resources, $8 million was given to a bill that I cosponsored called "Alyssa's Law," which provides funding for panic alarms in classrooms, and finally an unprecedented raise for our hard-working teachers.
Governor DeSantis has also announced that  $500 million for hurricane recovery has been distributed. The Division of Emergency Management has expedited these funds through the Federal Emergency Management Agency's Public Assistance Grant program. Hurricane shelters and evacuations will be handled differently this year due to COVID-19. There will be larger shelters with limited capacity, and the possibility of hotel rooms being used for those who cannot shelter safely at home. Hurricane models are projecting an active season for the coming months. Make sure you are prepared for this year's hurricane season, and review your evacuation plan.
As of July 7th, the request to modify the date of your claim must be made by calling the Reemployment Assistance Customer Service center at 1-833-FL-APPLY (1-833-352-7759 and choose option 5). You may be eligible to modify the date of your claim to the date you originally attempted to apply for Reemployment Assistance only if you were unable to file a claim between the weeks of March 9, 2020 to April 9, 2020.
The Department of Economic Opportunity (DEO), the agency that oversees unemployment benefits, has launched a partnership with ID.me., a trusted technology partner helping to keep claimants' personal information safe. This site is for claimants who are currently locked out of their CONNECT account due to suspected fraud. Individuals who received an email from DEO are invited to click the link provided to submit additional documentation to unlock their CONNECT account.
My office, along with Broward County and the Department of Health, have been working very closely to ensure our visitors and residents are staying safe during these trying times. Recommended by the CDC, and also required by Broward County's emergency order, everyone unless otherwise exempt must wear facial coverings in public. Facial coverings must cover both your nose and your mouth.
Hotels, restaurants and businesses throughout District 93 are taking Visit Lauderdale's "Safe and Clean Pledge." When signing this pledge, businesses take an oath that health, safety standards, and stopping the spread of COVID-19 are their top priorities. They promise to uphold the standards that follow CDC guidelines. They must wear masks, provide hand sanitizer, practice social distancing, and work towards contactless payments. Remember to shop and eat local, and support our businesses here in Broward County!
As always, it is a tremendous honor to serve you as your State Representative in Tallahassee. My continued promise to the residents of Florida, Broward County and House District 93 is that I will continue to work tireless on your behalf. Stay safe!