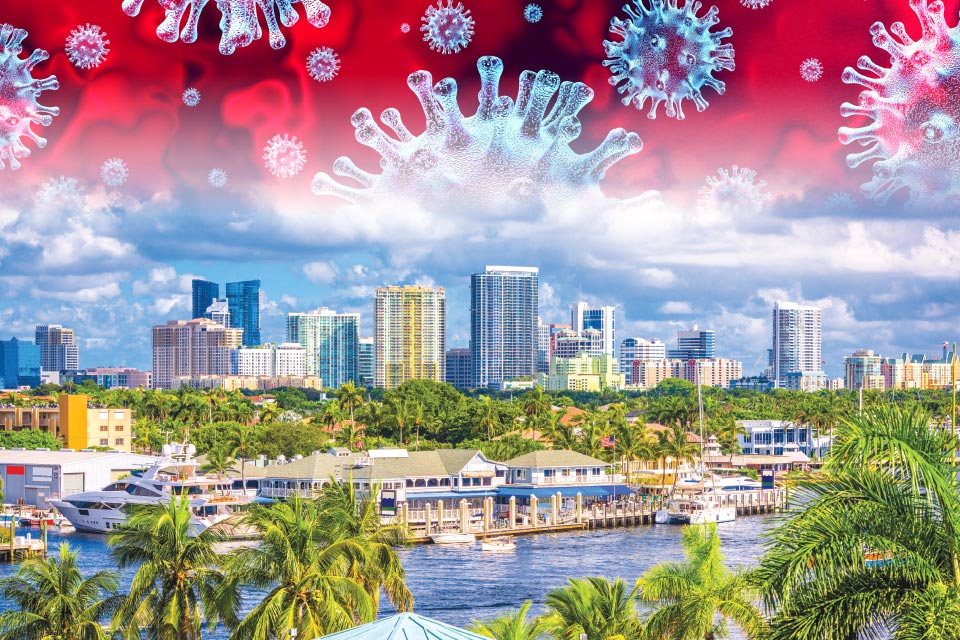 As Florida continues to work to fight the spread of COVID-19, the Department of Health recently launched a new public website, StrongerThanC-19.
Strongerthanc19.com is a community action survey designed for Floridians to anonymously answer questions that the Department of Health will use to help inform and improve Florida's response to COVID-19.
The survey takes two minutes to answer the questions. Once completed, users will receive guidance on prevention practices, testing and vulnerable populations. You can take the survey at www.strongerthanc19.com.
Governor DeSantis and the Department of Economic Opportunity (DEO) announced the waiting week for Reemployment Assistance has been waived, so eligible Floridians may receive the support they need to help recover from the current economic impacts of COVID-19. Individuals filing an application in CONNECT, the online Reemployment Assistance application, for benefits from March 15, 2020 until May 2, 2020, will not be required to complete the work registration in Employ Florida.
Also, pursuant to Governor DeSantis, DEO is waiving the previously required waiting week required for anyone filing for Reemployment Assistance beginning March 29 through May 8, 2020. Individuals filing for Reemployment Assistance will not be required to register in Employ Florida or submit information on a biweekly basis on the employers contacted each week.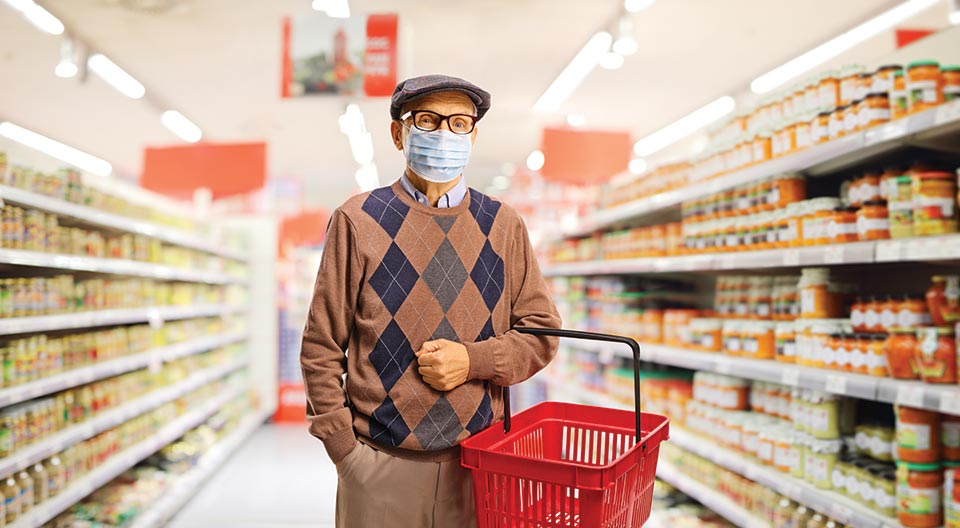 As you know, the DEO Reemployment System is experiencing tremendous delays due to historic demand from COVID-19.  It was designed for hundreds of calls per day and there have been 22,000 per day. Thankfully, DEO is continuing to add additional resources at this time to assist with the demand. Since their website is overwhelmed, DEO now has paper applications available on their website for Floridians who need to file for Reemployment Assistance benefits.  When filing out the application, the effective date will be retroactive and you will not lose any benefits.
For those required to remit annual corporate filings, Governor DeSantis and the Department of State has increased the time requirements for business entities to file these reports. The date has been extended from April 30th to until June 30th for any profit corporation, limited liability company, limited partnership or limited liability limited partnership annual report filing. These entities will have until 12:01 am on July 1st before a $400 late fee is issued. Nonprofit corporations are not subject to the late fee. For more information on filing, visit Sunbiz.org.
Also, to help the most vulnerable to the virus, many stores have dedicated 'Senior Shopping Hours' in order to help protect citizens:
PUBLIX: Tuesday and Wednesday, 7-8 a.m.
WALMART:

 

Tuesday, first hour of business
TARGET:

 

Wednesday, first hour of business
WHOLE FOODS:

 

Daily, one hour prior to opening
WINN-DIXIE:

 

Monday-Friday, 8-9 a.m.
THE FRESH MARKET:

 

Monday-Friday, 8-9 a.m.
COSTCO:

 

Tuesday and Thursday, 8-9 a.m.
DOLLAR GENERAL: Daily, first hour of business
BIG LOTS: Daily, first hour of business
Each Floridian is being called upon to do their part to help slow the spread of COVID-19, and everyone has a role to play in helping us flatten the curve in Florida. If we all work together, we can slow the spread.
My promise to the residents of Florida, Broward County and House District 93 is that I will continue to work tirelessly on your behalf.
Stay safe!