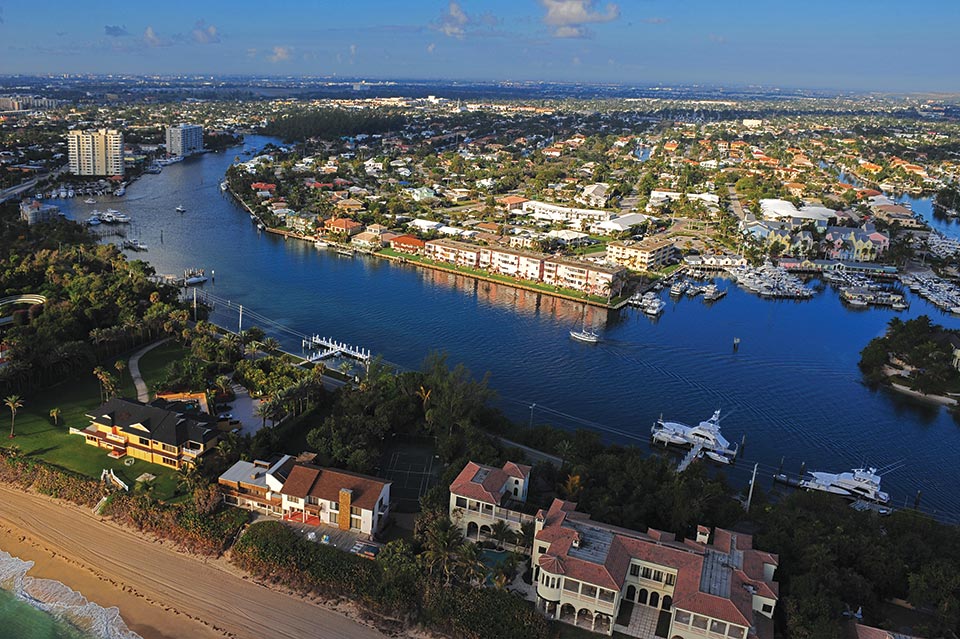 Let me first start by telling you how proud I am to represent you and have such a hardworking team here in our office. Corey and Samantha have worked tirelessly to assist the residents of District 93 with all types of issues during the pandemic.
Despite our focus and attention towards COVID-19, Hurricane Season is here, and we must be prepared. Make sure you and your belongings are properly covered before a named storm approaches. Experts are already predicting an active storm season, and homeowner's insurance policies may contain limitations and exclusions, so it is important consumers review their policies now to understand their coverages going into hurricane season. Now is the time to make sure your home and family are properly
protected.
If a named storm is within 1000 miles of Florida, no coverage can be bound. Standard homeowner's insurance policies do not cover flood damage. If you live in a flood-prone area, you should contact your agent about obtaining flood insurance. After assessing damages done from hurricanes in the past few years, Floridians are encouraged to have at least 7 days of supplies. These supplies include food, water, medicine, batteries, etc. Every family and business is advised to be adequately stocked and prepared to face this hurricane season. In order to be prepared for this hurricane season, determine your risk, develop an evacuation plan, assemble disaster supplies, get an insurance checkup, and strengthen your home. For additional hurricane financial preparedness tips or resources, visit PrepareFL.com
Broward County's highest priority is the safety and well-being of visitors and residents. Hotels, beaches and all businesses have reopened for visitors. The wearing of masks in public spaces and rules for social distancing is required. Rules are in place to ensure safe and clean experiences throughout the county.
Broward County has also opened most county-owned parks, nature trails, golf courses and marinas for outdoor recreation. Social distancing rules are in place for these activities. Each of Broward County's 31 cities has its own rules for city-managed parks and recreation. Check each city's website for specific information.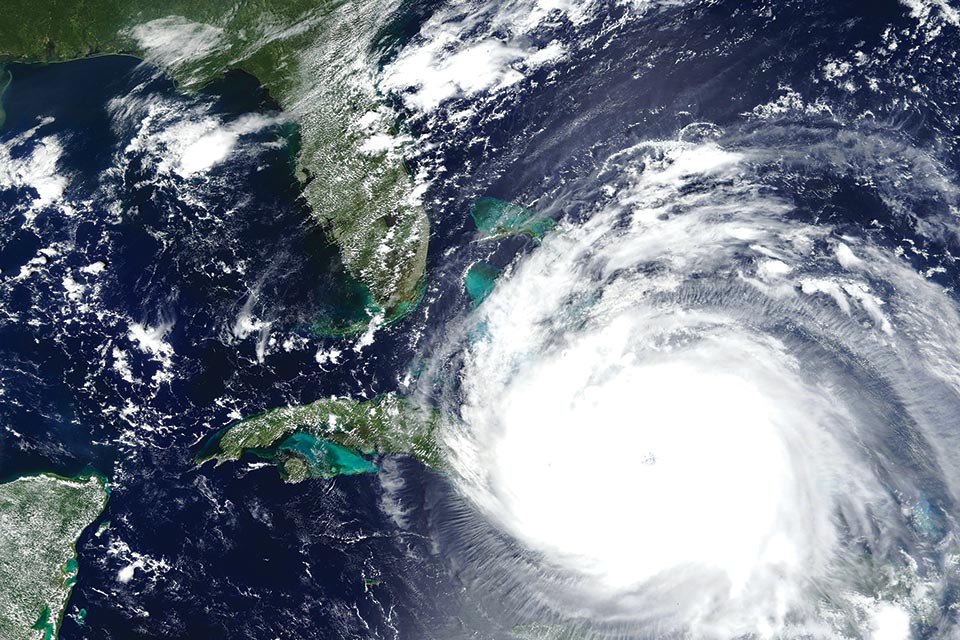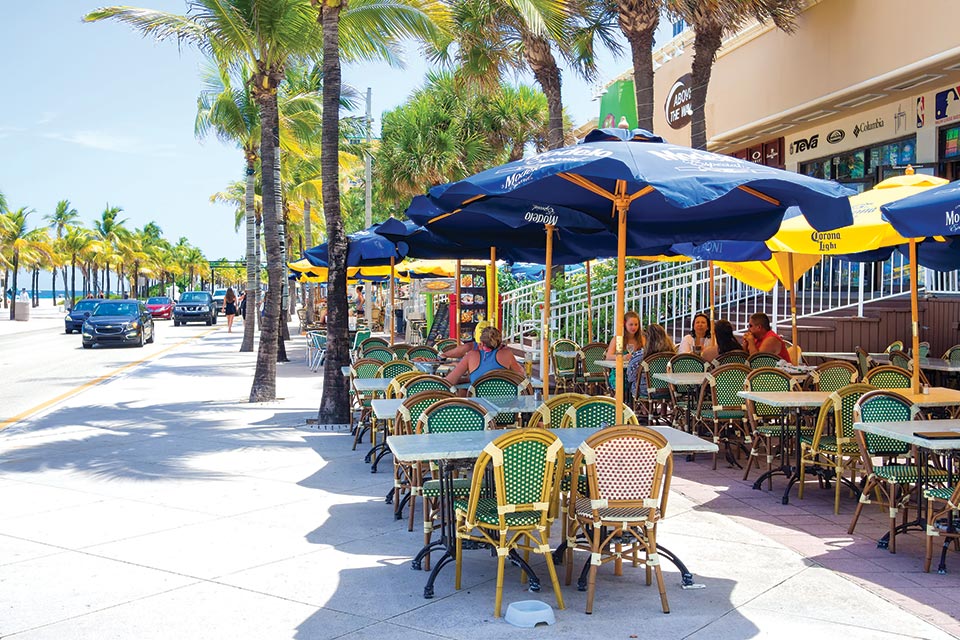 Facial coverings must be worn for all essential services in Broward County. Cloth facial masks worn during the coronavirus pandemic need to be washed regularly, according to the U.S. Centers for Disease Control and Prevention. The covering should be washed daily after use. It is best to clean your mask in a washing machine or with soap and hot water. The mask should be dried completely. Dry it in a hot dryer, if possible. The CDC has urged people to use washable cloth coverings to ensure there are enough surgical and N95 masks for medical workers.
You may be eligible for Pandemic Unemployment Assistance (PUA) if you have either lost or been interrupted as a direct result of COVID-19, and one or more of the following occurred: you became unemployed, you were scheduled to begin work but no longer have a job, or you became the primary breadwinner due to the death of the head of household, and if you would not ordinarily be eligible for state Reemployment Assistance. This includes individuals who are gig workers, self-employed or contract employees, who were not eligible for regular state unemployment assistance.
The Florida Department of Economic Opportunity has announced the Federal Pandemic Emergency Unemployment Compensation program (PEUC). This program provides up to 13 weeks of benefits to a claimant who has exhausted their Reemployment Assistance benefits, or PUA benefits. Floridians will need to apply for PEUC benefits once the balance of their current claim is exhausted. Floridians who have already exhausted their benefits or have a Reemployment Assistance claim that expired after July 1, 2019, will also have to apply. Through PEUC, Floridians may be eligible for up to $275, in addition to the $600 through Federal Pandemic Unemployment Compensation, in weekly benefits.
As always, it is a tremendous honor to serve you as your State Representative in Tallahassee. My continued promise to the residents of Florida, Broward County and House District 93 is that I will continue to work tirelessly on your behalf.  Stay safe!