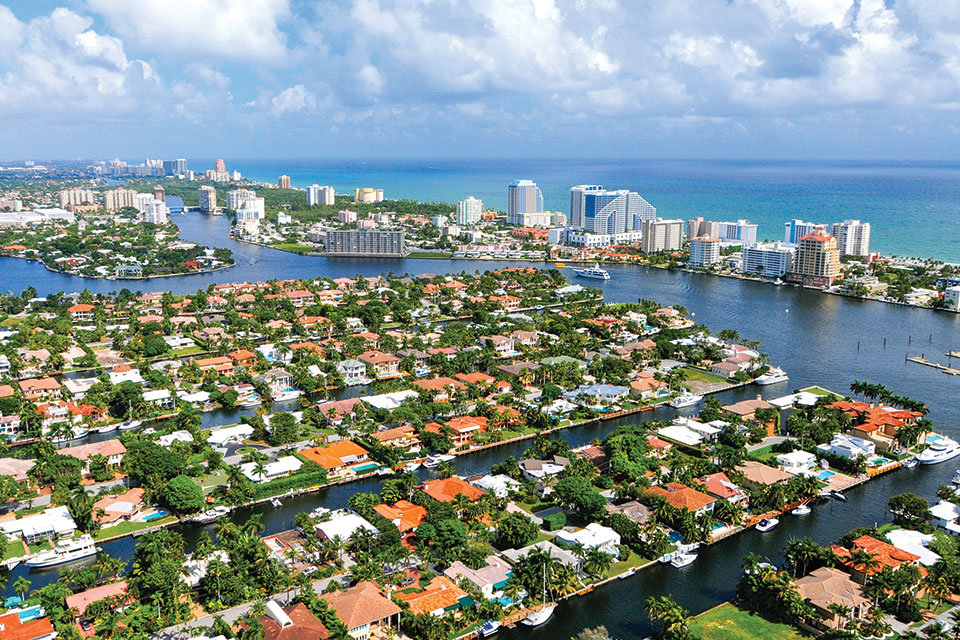 Unusually high tides, which are known as "king tides," are back from September to December. This yearly phenomena tends to affect low-lying areas that are prone to flooding. The estimated dates for king tide to occur include November 3-9 and December 2-7. Broward County is working alongside our local municipalities to invest in long-term strategies that will help curb the effects of king tides. They are committed to raising seawalls, installing more tidal valves, and have improved local drainage efforts.
Municipalities and residents must work together to protect property and lives. For those expecting to be affected by king tides, you can prepare by assessing the readiness of your property and preparing accordingly (i.e., sandbags or additional reinforcements needed), reviewing your flood insurance policy, and knowing what to do in the case of flooding. During high tides or king tides, remember to avoid driving or walking in flooded areas, be sure to follow detour signs, and remain cautious over manhole covers since flooded water can dislodge them.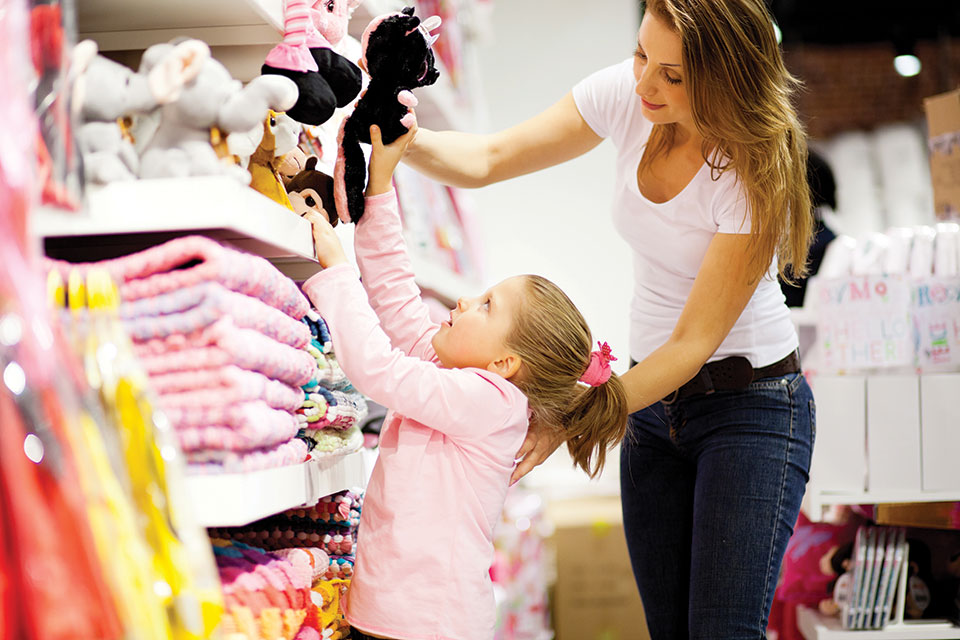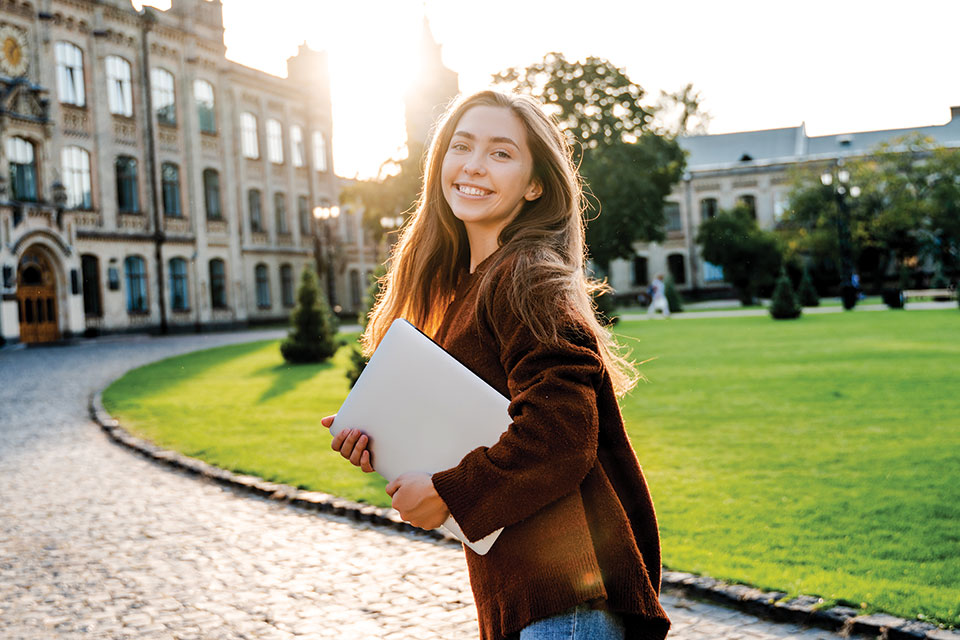 The holidays are quickly approaching, which is always a fun and festive time of the year. The holiday season also means it is the peak season for fraud. Some general signs of common scams include: unsolicited calls or emails "too good to be true," offers, threats of loss if immediate action is not taken, and requests for immediate payments by wire transfer, credit, etc. If you haven't done so already, please take an additional step to protect yourself from property fraud by registering for Owner Alert. This free program was launched by the Broward County Property Appraiser's Office in an effort to curb property fraud by notifying registered property owners if there is a change of ownership to their property. Owner Alert allows property owners to be proactive in the fight against fraud. Being notified of fraud while it is happening early on is better than being a victim of fraud once it has already been completed. If you would like to register for the Broward County Owner Alert program, visit web.bcpa.net/owneralert.
The City of Pompano Beach is offering a COVID-19 Emergency Rental Assistance Program in response to the American Rescue Plan Act. This assistance program will provide emergency rental assistance for up to twelve months. Similarly, the City is also offering a COVID-19 Small Business Relief Grant Program to stabilize local businesses and retain jobs. The goal of this program is to assist eligible small businesses with a one-time grant. Businesses with less than 25 employees can receive up to $25,000, and businesses with 26-50 employees will be able to receive a maximum of $50,000 in grant funds. For more information on both of these assistance programs, go to pompanobeachfl.gov.
Fall is in the air, which means back to school and college football! Speaking of college, we have new Florida college rankings that rank Florida Atlantic University at No. 3 among universities in the Florida State University System. Florida State University was ranked No.5 as a Best Value College and is one of the top 20 public universities in the country.
Finally, U.S. News & World Report ranked the University of Florida No. 5 among top public universities in its 2022 Best Colleges rankings. I am extremely proud of all of our public universities that are helping our students succeed.
As always, it is an honor to represent you as your State Representative in Tallahassee.