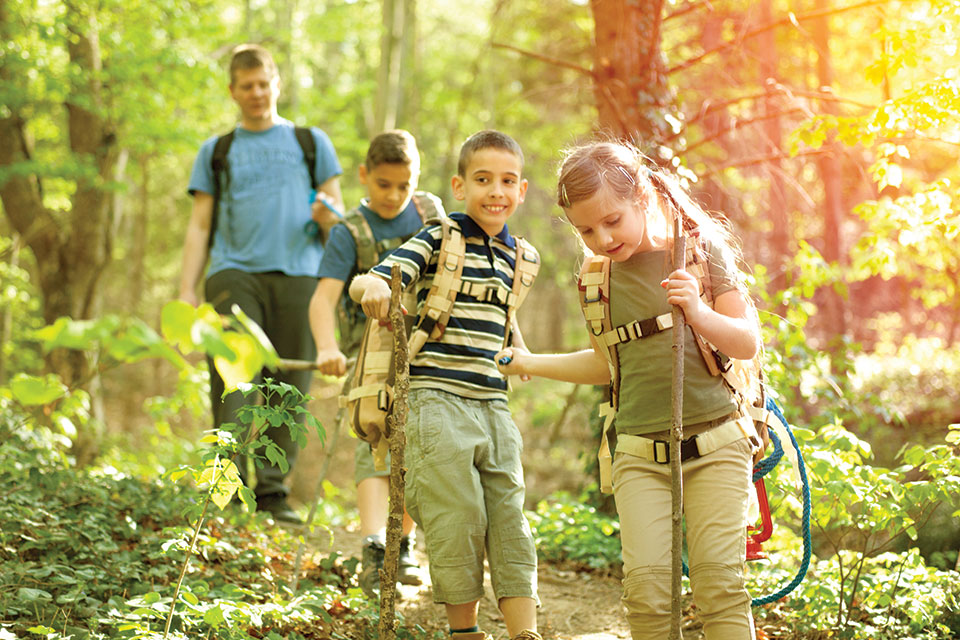 One year ago, we could not imagine the challenges we would face, nor the duration of the isolation adjustments. That is a good thing because, as adults, we were able to adjust our expectations as we learned more about the COVID-19 virus. Hopefully, we were able to share our insights with our children and help them deal with what once seemed improbable. Now that the vaccine is giving us hope for breaking the cycle of social distancing, we can plan summer activities for our children, who have spent more time at home than usual.
Camp is a summertime favorite and offers several options, such as day camps, away camps, and sports camps. Each has their advantages based on your child's willingness, interests and how well they have coped with the stress of the pandemic. If your child has shown more anxiety during this time of uncertainty, you may want to consider a day camp or finding other activities which only separate them from your presence for a few hours. Day camp is also a good choice for children who are younger or struggle with being away at night and it can be a good introduction to the whole camp experience. Although, keep in mind that some of the best times campers experience and enjoy are during the evenings of overnight camps and overnight camps are generally more convenient for parents.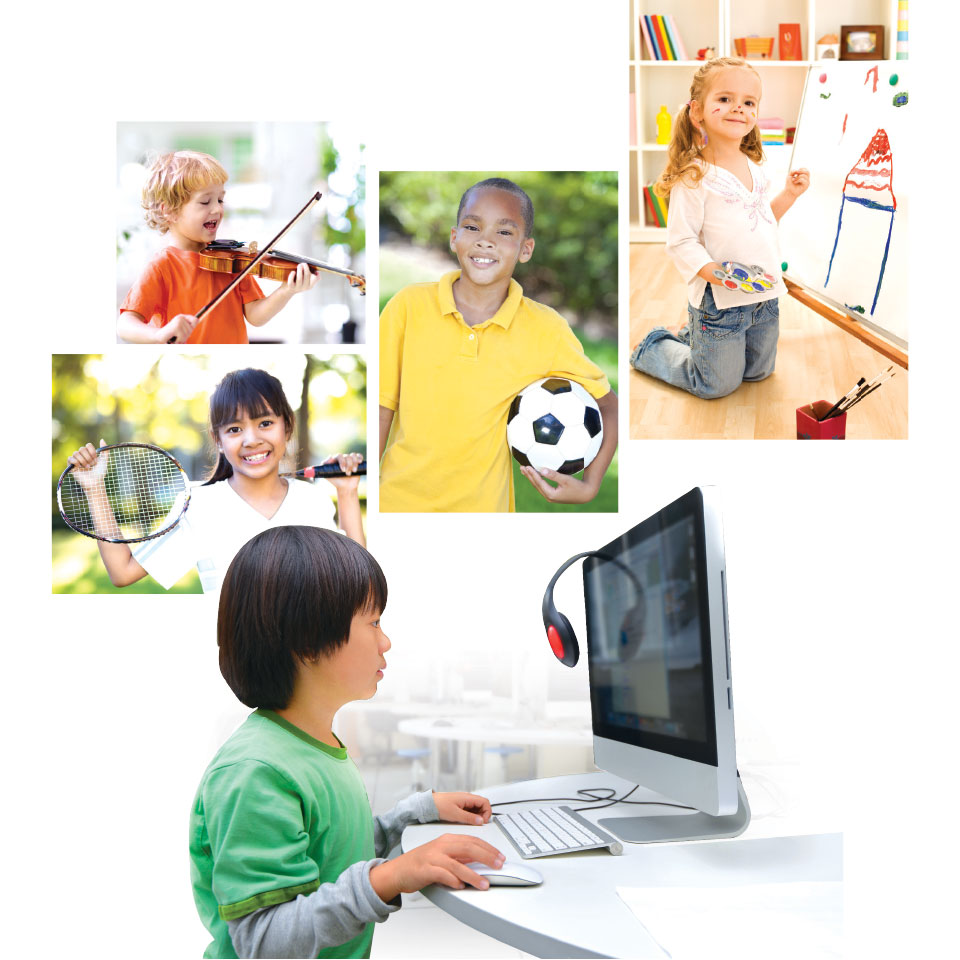 For children who are active in sports, a sports camp can be especially useful for improving skills and they are a lot of fun for a child who has passion for a sport, such as tennis, golf, soccer, baseball, martial arts or gymnastics. Also, camp can be compelling for a child who wants to explore an interest. Ideas may include the arts, such as photography, performing arts, mixed media art classes, music, or computer classes.
Summer camps in 2021 will take significant precautions to protect campers from COVID-19. Camp leaders are working to provide a safe environment for campers. This will require adjustments to camp activities while still providing a meaningful experience, such as keeping children in smaller groups, limiting competitive physical activities, and planning more outdoor activities. The CDC offers "Suggestions for Youth Programs and Camps: Readiness and Planning Tool."  You may want to look through their site and then ask the camp you are considering what they are doing to follow those guidelines.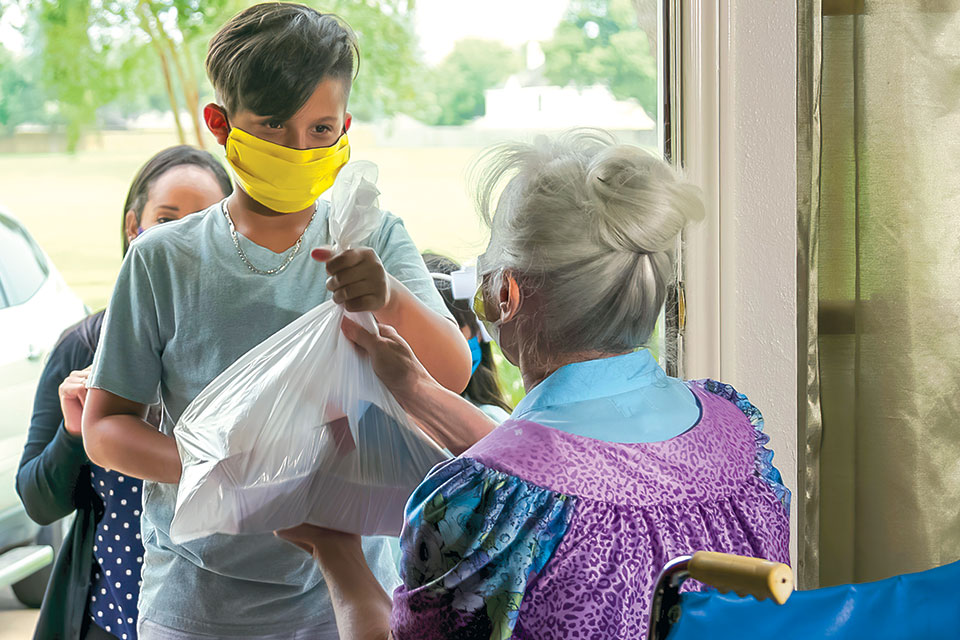 Another idea for getting kids out of the house this summer is to plan time for them to volunteer. Children who learn what it means to volunteer at a young age grow to become more compassionate adults. One young boy told me he was able to volunteer during the pandemic by taking ice cream to a nursing home. Other ideas include gathering food items to take to a food pantry or local shelter, picking up litter on the beach, delivering meals, or helping at the local animal shelter. You may also find opportunities at your local place of worship. When possible, it is even more desirable to let a child choose their own cause. Regardless of how you manage to get your child out of the house this summer, they will certainly be grateful to get back to some normalcy and fun with friends, as will the rest of us.