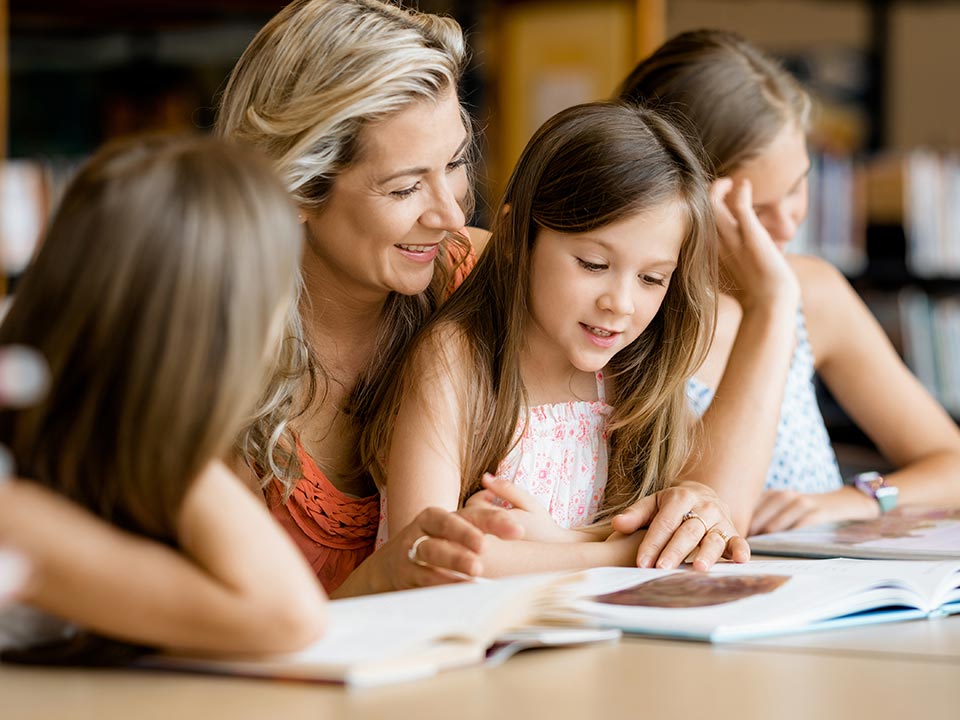 Playing dual roles as both parent and teacher proved to be an unexpected challenge for parents in the last few months of this school year. Due to a once in a 100-year pandemic, teachers had to quickly adjust to ensure curriculum standards were met through online lesson plans. Parents took on this new task determined and motivated to play the role of instructor; however, as time progressed, many parents became frustrated and gave up on the concept of authentic homeschooling.
Teachers tried to help by presenting parents with rigorous, color-coded schedules. One mother told me she was so overwhelmed reading through the weekly expectations that she resorted to printing off the schedule and then scratching through every possible item she believed was unnecessary and therefore could be skipped. She stated she was able to condense her nine-year-old's daily work down to two hours in the morning. She could then release him to play while she worked her full-time job from home.
Many of us saw hilarious tweets and Facebook posts from frustrated kids and parents. One United Kingdom mom shared a screenshot of her son's journal entry from their first day of homeschooling: "It is not going good. My mum's getting stressed out. My mum is really getting confused," the eight-year-old student wrote. "We took a break so my mum can figure this stuff out and I'm telling you it is not going good."
Some parents took it upon themselves to adapt the assignments because they were either too easy or too difficult. Often parents found a strict schedule was needed to maintain the structure and for their day to run smoothly, although experts advised that to prevent burnout regular breaks are necessary for children of all ages. "The activities that are the easiest, cheapest, and most fun to do – such as singing, playing games, reading, storytelling, and just talking and listening – are also the best for child development." ~ Jerome Singer, a clinical psychologist.
Many parents have stated they are worried their child will be behind this next school year and the CDC has made recommendations for the 2020/2021 school year that may require further adjustments from both educators and parents. Continuing to have children practice skills throughout the summer will help ensure their abilities and confidence as they begin the new year. It is worth noting, teachers are prepared to spend time reviewing the previous years' skills, knowing that most children have not had a full educational experience during this pandemic and much review will be necessary.
In her article, "The Impact of Isolation on Childhood Development," Sara Lindberg, M.Ed, states, "It's difficult to say how kids of any age will remember this time in their lives. After all, there is no precedence for this. As parents, educators, and other caregivers, we don't have any past experiences or data from previous periods of wide-spread isolation to predict how they may be impacted by social isolation during COVID-19."
Parents always play a critical role in supporting the mental and emotional health of their children, but especially during this time of isolation. While children can adjust to change much more easily than their parents, it is important to communicate. Allow your child to express their own concerns and frustrations with the loss of regular activities and isolation. Remind them that social distancing was put in place to keep them safe, that it is temporary, and that they will be alright.