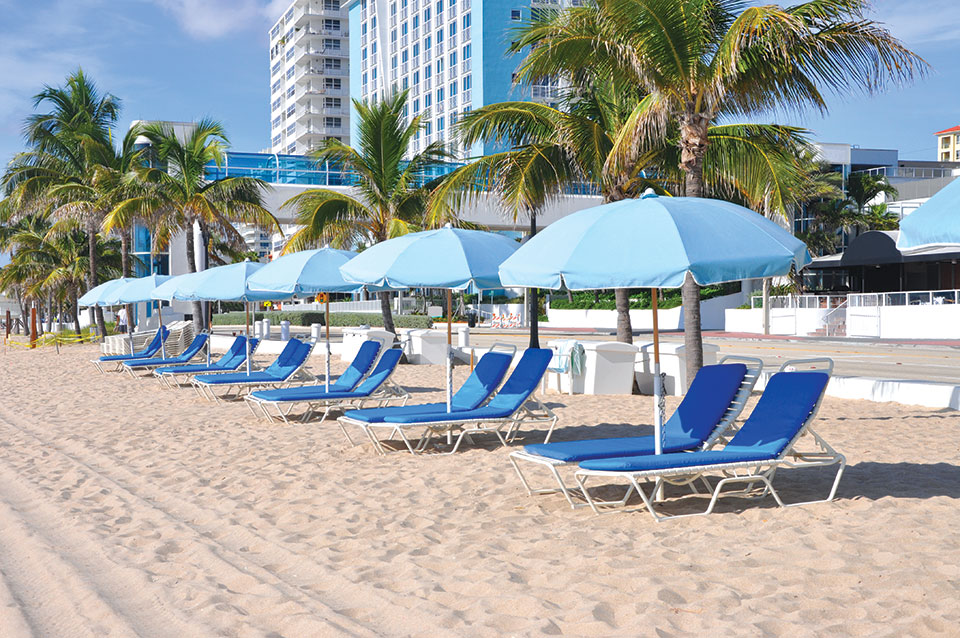 There was a time not long ago when a lot of us felt assured of where are lives had been and where they were going.  That all ended with the emergence of the COVID-19 pandemic.  A lot was lost as a result of that discovery:
• Workers lost jobs
• Companies lost customers
• Doctors lost patients to virtual visits
• Churches lost parishioners
• Cities lost revenues
• Students lost their schools and classmates
• Tourists lost their vacations
• Airlines lost flights
• Restaurants lost their clientele
• Couples lost marriages
• Pets lost homes that couldn't afford them
And so on.  This pandemic has changed our lives, probably forever.  We have no clue as to when some state of normalcy will return, if ever.  And, even if it does return, what we will be able to participate in and at what level.
Those of us who have spent decades advising clients how to successfully market their products, especially in the Caribbean, have no clients because the resorts closed, their restaurants closed, and their countries closed.  No need to advertise; and, even when reopened, there were no reserves left to pay for advertising.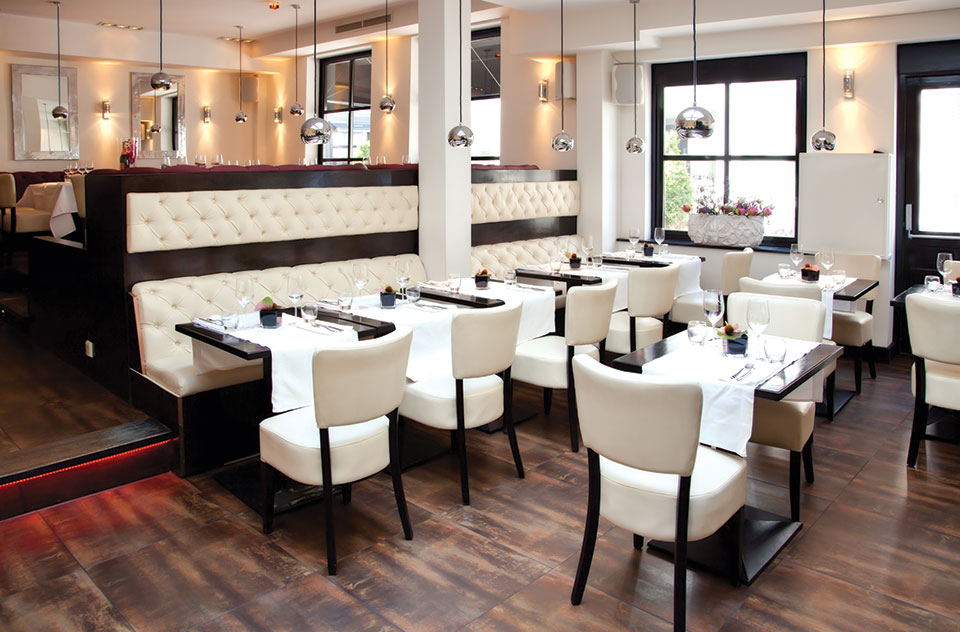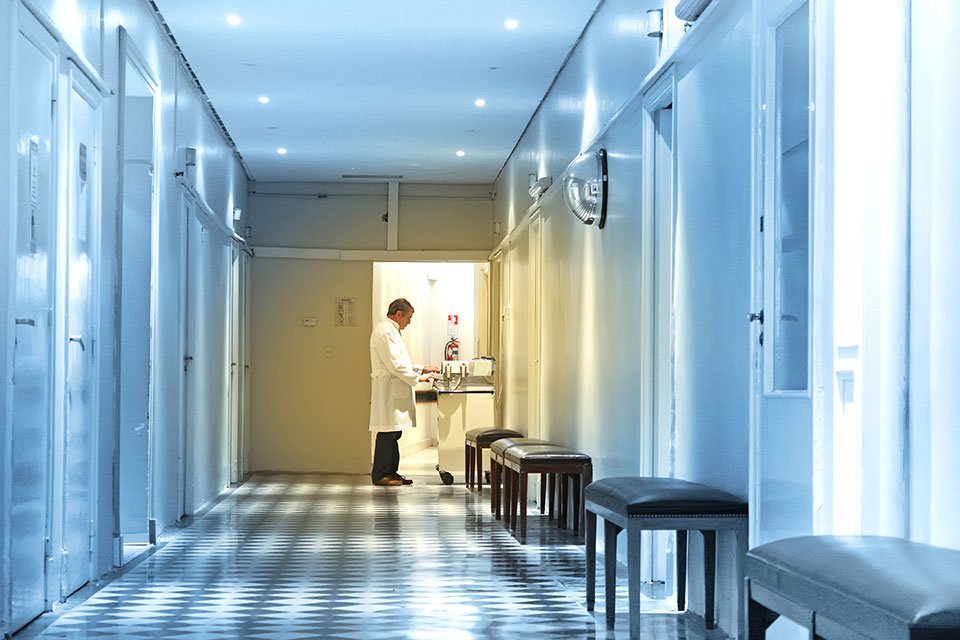 So, even when a vaccine is discovered and our fear of COVID-19 subsides, what do you return to if the platform you operated from no longer exists?  And those tourists who previously packed countries like Aruba and Jamaica may be wary of being somewhere only to discover that a new disease has been released on us again in that particular vacation spot.  Maybe they'll stay closer to home for the foreseeable future.  Maybe fewer plane trips and more drive adventures for now.
The world has changed and very few generations in history have faced the challenges that we and our children have and are facing today and maybe for many months to come.
There are tens of millions of people without jobs, or hopes for jobs, and that situation is not going to dissolve overnight.  And, maybe by then we won't need as many teachers or car salesmen, or doctors, or policemen, or whatever.  We need to be prepared for the new normal, the new world.  Our old one is lost, and the future is very uncertain.