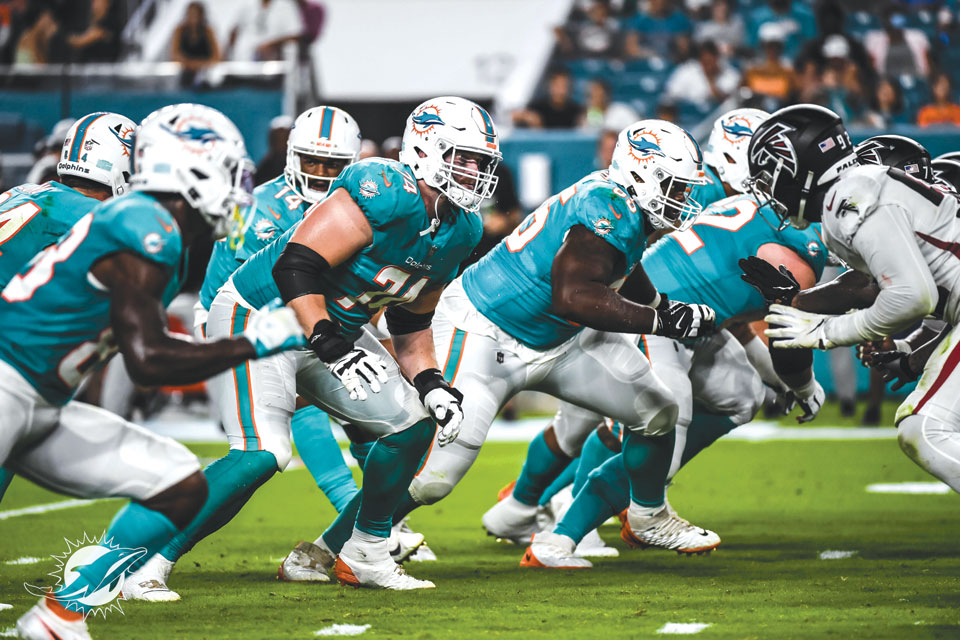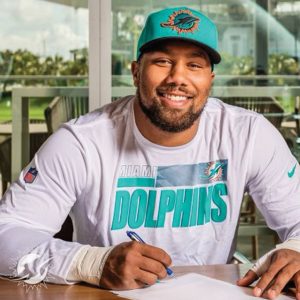 It's been a very entertaining year so far.  The team has generally performed well, especially since Tua's return after missing a couple of games in the concussion protocol.  Unfortunately, the secondary has been badly hurt by injured players having to sit out games here and there, and the offensive line is still showing signs of weakness and inconsistency.  That is especially true now that Eichenberg's injury may restrict him for the remainder of the season.
Other than injuries, one real concern has been the spate of penalties racked up every game.  The net number is worse than it appears when you add back the penalties that have been declined by the opposition for one reason or another.  This situation usually indicates a lack of discipline on the team and, if that is the case, the coaching staff needs to correct it as soon as possible.  Nothing takes the steam and energy out of a team more than having to overcome penalties on every drive.
Another issue is missed tackles, especially on running quarterbacks but others as well.  It is uncharacteristic for a Dolphins team to whiff on so many tries.  Finally, in more than one game, fourth quarter time management and play selection and communication have been wanting.  The coaches need to step up to the plate on this one.
On the bright side, kudos to management for signing Bradley Chubb to shore up the rushing defense.  He is an outstanding so-called edge rusher, which has been mainly absent so far during the season. This is in stark contrast to other area professional teams where management has chosen, intentionally or otherwise, not to address glaring needs. The Dolphins management has taken the better path by acquiring quality talent to not only provide a stopgap for the current problem but to offer a long-term solution to a defensive need that most teams have difficulty in filling.  Chubb should provide that talent for the remainder of the year and for a few years to come.
Also shining bright so far has been Tua, especially on his return from injury.  Against the Lions, for example, largely gone unnoticed was the fact that he completed 80.6% of his attempted passes, which is considered elite in the NFL.  Year to date, he has completed 70% of his passes, also considered elite play.  His only subpar game was against the Bengals when he completed less than 60% of his tosses.
Photos Courtesy Of The Miami Dolphins