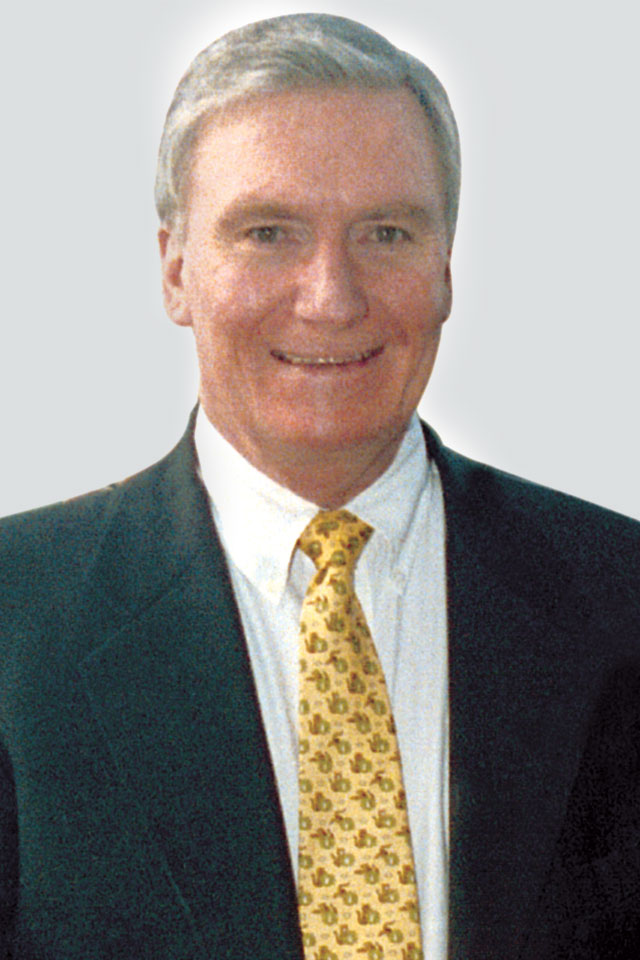 Dear Readers,
I know I have outlived my "temporary" status as the scrivener of this document, but we have learned that "healing" does not equate to a return to normal activity. The path to that end is more difficult than anticipated, but it will come soon.
In the meantime, it is my privilege to introduce two new writers to our readers, ladies first. Jenna Romanelli is a Registered Dietitian and a Certified Strength and Conditioning Coach. Her article about what to think about vitamin supplements is extremely relevant today. Just look at half the ads on TV touting the golden path to perfect health.
Also joining us as a writer is Dr. Ryan Taube, a Board-Certified Emergency Medicine Physician. Dr. Taube practices as a concierge doctor, which means he takes the time to see and treat you in your own home. His initial offering provides tips for healthy, sustainable weight loss. That's what the other half of the TV ads promote.
In this issue, you'll also find an update on the status of the monarch butterflies you see out your window every day, as well as about the proliferation of charging stations to keep drivers of EV's moving in the right direction, or at least moving.
Did you ever think of taking the advice of the Dalai Lama regarding your investments? Read what Heritage Investments has to say about that.
Chip LaMarca brings us up to date on the Legislative Session, and there are a couple of teasers about our ability as a nation to communicate with one another and whether we should feel safe in our cosey residential communities.  They may not only be teasers; we don't want to scare you, but………
We know that Marines don't leave their brothers, but Bill Gallo in Giving Back introduces us to Kevin Bolender, a Marine who has not forgotten and has only begun to fight for his community. An inspiring message.
Our real Editor is homebound and writes not just about the hurdles but also the virtues, yes virtues, of being on your back for more than five months. Yes, there truly are some you should know about.
Finally, a little zinger about those who sport a second language and test us from time to time to understand what the topic of their conversation is. Some complain, others point to our recognition as an International City.
Assuming "homebound" includes a computer in the future, I'll simply thank you for enduring my takes on a few things.
Thank you,
Larry Turner