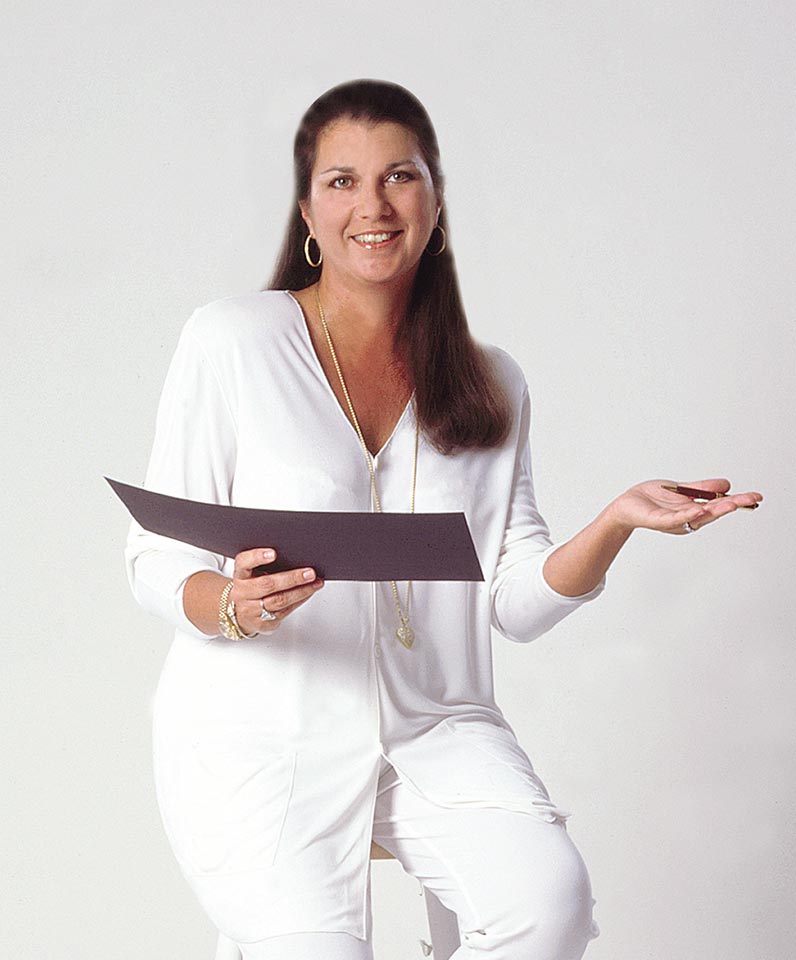 Dear Readers,
It is hard to comprehend that 2023 is coming to an end and, looking back at this year, there are many things to be grateful for and many things to look forward to in 2024.  This year has shown me how important it is to enjoy every moment while you can.  Healthwise the last year has been quite challenging for me and my family and we are looking forward to that being part of the past.
The world has seen a lot of turbulence this year. We now have two wars, in Ukraine and Israel, and we continue to have open borders with thousands of illegal immigrants entering the United States without any clearance. We should all be concerned about what that means to our safety in our own country.
2024 will be a very political one with the presidential election coming up. Politics is not something I personally enjoy, and the upcoming election will be daunting to say the least. So, I will be tuning out most television programming and becoming a movie buff.
In this issue we have a very special "Giving Back" article honoring Frederick MacLean, Sr., an important person in South Florida who definitely gave back. We send our best wishes to his family and friends who are grieving his loss.
As the holidays approach us we wish you and yours all the happiness and health this season brings. Let's all hope for peace in 2024. A big thanks to all our writers and advertisers for making The Light Magazine possible.
Warm Regards,
Roberta B. Turner