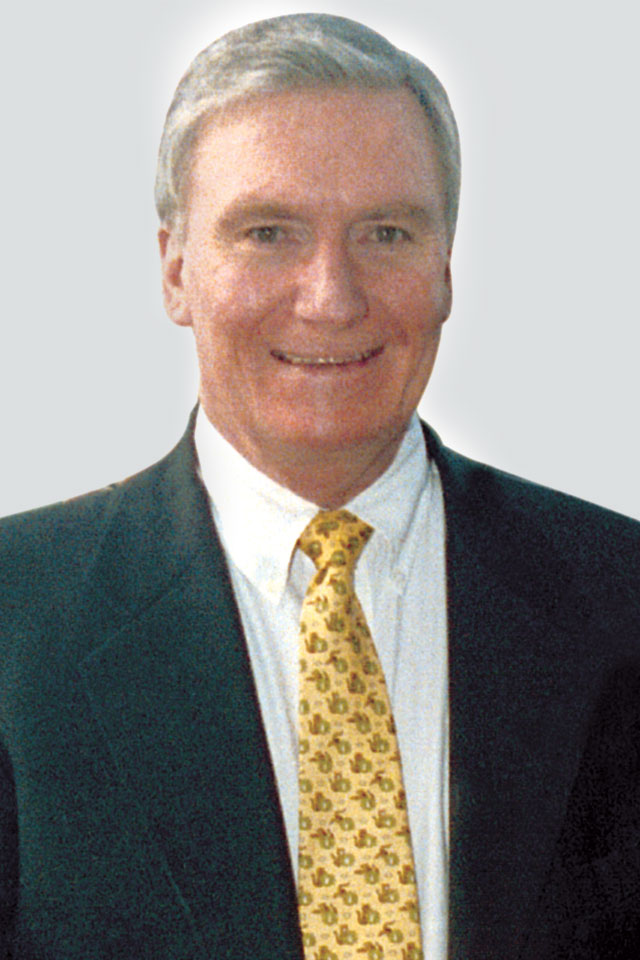 Dear Readers,
Your esteemed Editor has been temporarily benched for medical reasons, so yours truly has been drafted to communicate with you this issue.
We are all a bit anxious about the effect today's rampant inflation will have on our lives and, in particular, on our investments.  That subject is addressed in detail by Fred MacLean in his typically logical analysis of that subject to lead off this issue.
Rep. Chip LaMarca brings us up to date on the results of the 2022 Legislative Session in Tallahassee and the bills that we will be hearing more about as they are implemented.
We've all seen it coming and now it has arrived: the death of journalism, at least according to yours truly.  I hope I am mistaken, but the odds are against that wish.
Tom Greene departs from a pure fishing story for a fish-eating story, and the harmful effects of eating too much of what you catch.  Keep catching, but limit your eating!
The Tony Hotel South Beach is the current New Discovery.  It may be a few miles away, but this tony hotel is worth the gas, speaking of inflation.
We've enjoyed the cuisine and scenery at Oceans234 restaurant in Deerfield Beach, or Deerfield Island as some call the beach area, but Bill Gallo introduces us to the story of how owner Danielle Rosse got there and how she has given back to her community.
Finally, the Marlins lost their owner-leader, the Dolphins have a new head honcho, and the Heat have introduced us to names we thought were in the Developmental League who are now part of the rotation.  Interesting seasons and playoffs are ahead!
I hope you enjoy this issue and I've enjoyed introducing you to some of it.  Roberta will undoubtedly kick me out of the editor's chair the next time we meet.
Larry Turner