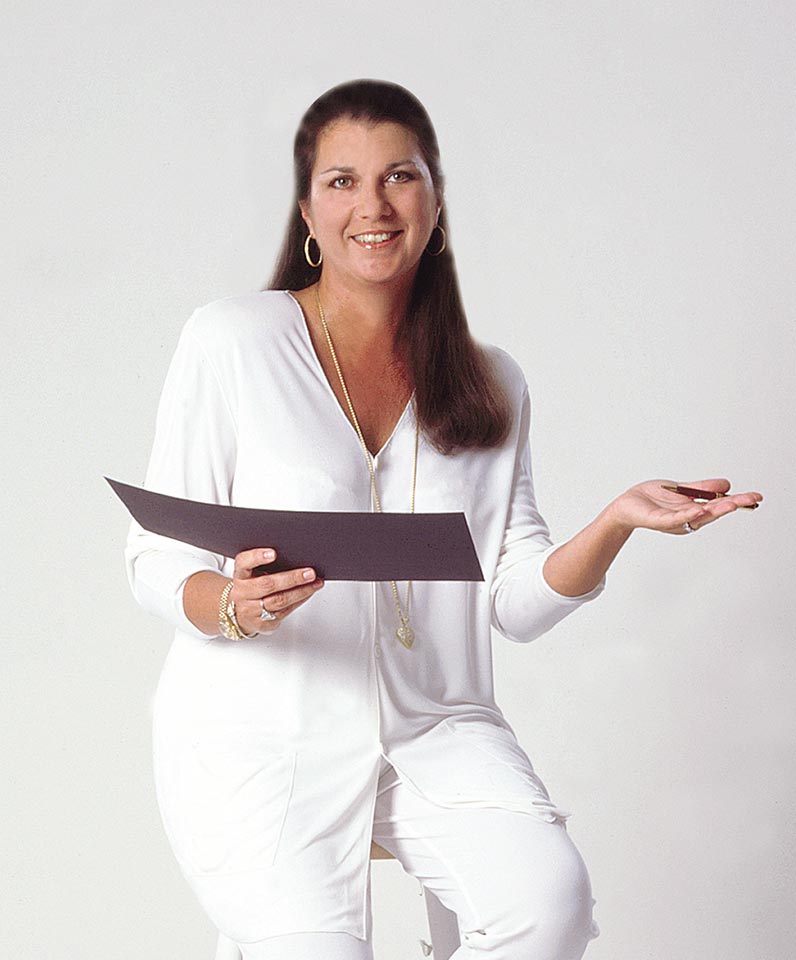 Dear Reader,
I am writing this letter right before the holiday break and, when we go to print, the holidays and the New Year will be here.   I am personally looking forward to 2023 as the past few years have not been the happiest for me.  In 2022, I had an unfortunate accident and broke my ankle, requiring three operations and too many hospital stays to even mention.  I have been fortunate to have a supportive family and I am hoping I will be able to give back to my loved ones the kindness and time they have given me.
Speaking of loved ones, with Valentine's Day coming up we spent some time reflecting on the different types of love, and we hope you find a lot of love in your life this year.
In this issue we have some excellent articles and some really good food for thought.  I have personally tried to open my mind to try new things and I think you will enjoy the article on Brussels sprouts.   I also found the article about understanding dividends to be interesting in our fluctuating economy.
The article on the 2024 Presidential Election will probably upset some of our readers, both Republicans and Democrats alike, but It is one person's perspective on listening, absorbing and taking your time to understand the candidates as they surface, and to value the right of freedom of speech.
I hope this year brings closure to the divisiveness in our country, stability to our economy, and hopefully a much-needed improved immigration policy.  We need to support Americans first and there are so many people struggling with health issues and their costs, homelessness, loss of loved ones, and of course the veterans who have served our country and returned with severe injuries both physically and mentally.
We wish you a happy, healthy New Year and hope all your dreams come true.
Warm Regards,
Roberta B. Turner