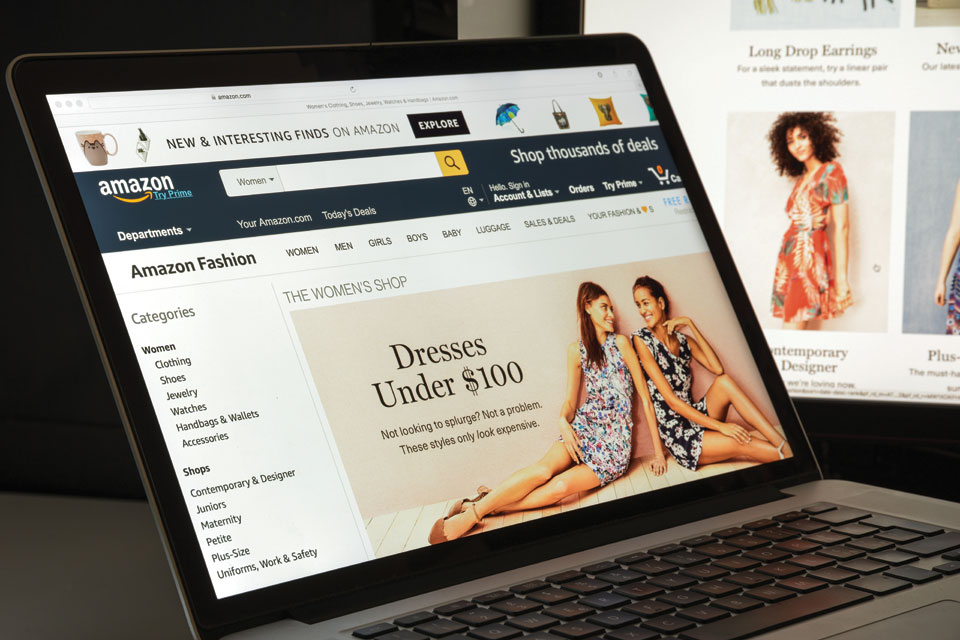 When Amazon, and other retailers, started providing delivery services for thousands of products, I was quite skeptical of that being a viable business in this day and age of "professional shoppers."  Was I wrong!
Perhaps it's because of my aging process, but I've come to rely more and more on the delivery services provided by more and more retailers.  Why?  Because I started adding up the time it takes to drive to a retail store, shop for the product I want, stand in line to check out, and then drive the product home.  And, once home, if we discover that the product does not fit, is not the right color, or for any other reason does not meet our needs, we have to retrace our steps and make the purchase all over again.
Or, we can research the product online, get free or affordable delivery service, and retrieve it at our doorstep when the delivery is made.  Now that makes sense.  And, when the day arrives, and it is not far away, when the deliveries will be made by driverless vehicles, the process will be even more efficient.
And, now this service is available at supermarkets for the exact purchases you would otherwise make in person, and we are all delighted.  No more searching for the honey-mustard condiment we had at Joe's house; no more walking around the store trying  to find a clerk to assist us; no more standing in line while the couple ahead of us at check out searches for their credit card; no more carrying the bottles of water and wine, and other groceries, to the back of the parking lot; and no hauling all our purchases into the house.