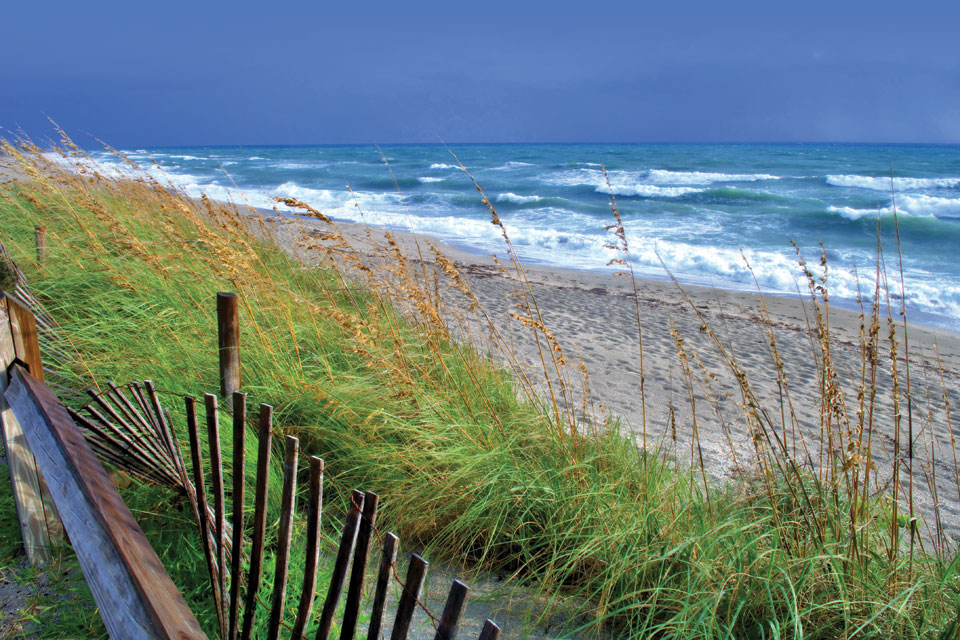 Summer is here, which means that Hurricane Season is upon us. Hurricane season starts on  June 1st and runs until November 30th. It was reported in April that we will have an "above normal" Atlantic Hurricane season. Meteorologists are predicting approximately 19 named storms this year, with 9 of them to become hurricanes. As always, we must be prepared. Each year we pass a Hurricane Preparedness week in our Tax Package in the Florida House. This year the Hurricane sales tax holiday was expanded to 14 days, which will run from May 28th to June 10th. For a full list of supplies that will be tax exempt, please visit FloridaRevenue.com/Disaster Prep.
Florida's tourism is continuing to grow at a rapid pace. According to VisitFlorida, we welcomed over 36 million visitors between January and March 2022, which is a 14% increase from the October to December statistics from 2021. Florida has now had over 12 months of visitation growth compared to 2019, which was greatly impacted by the pandemic. Over 39% of our visitors traveled by plane, and hotel demand also grew by 31.4%. These numbers are a very good sign for our economy, and I am happy to see everyone enjoying everything Florida has to offer.
I was back in Tallahassee for the Special Session regarding Insurance Reform. Property Insurance was one of the top issues that we tried to tackle this year, and I am happy to say that in this one-week session we finally reached a resolution that will help all Floridians. We passed both bills dealing with this important issue. The first bill passed (SB 2D) will benefit all Floridians by holding the insurers accountable, as well as address the runaway litigation issue. These new changes will provide both short-term and long-term relief. This bill helps reduce costs for insurers, which will be reflected in lower rates for the consumer.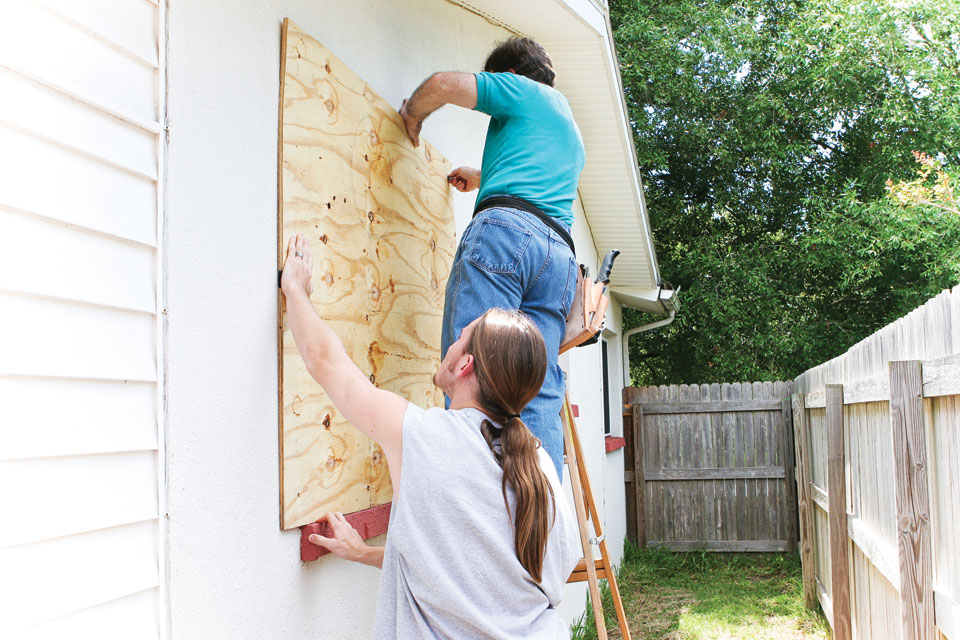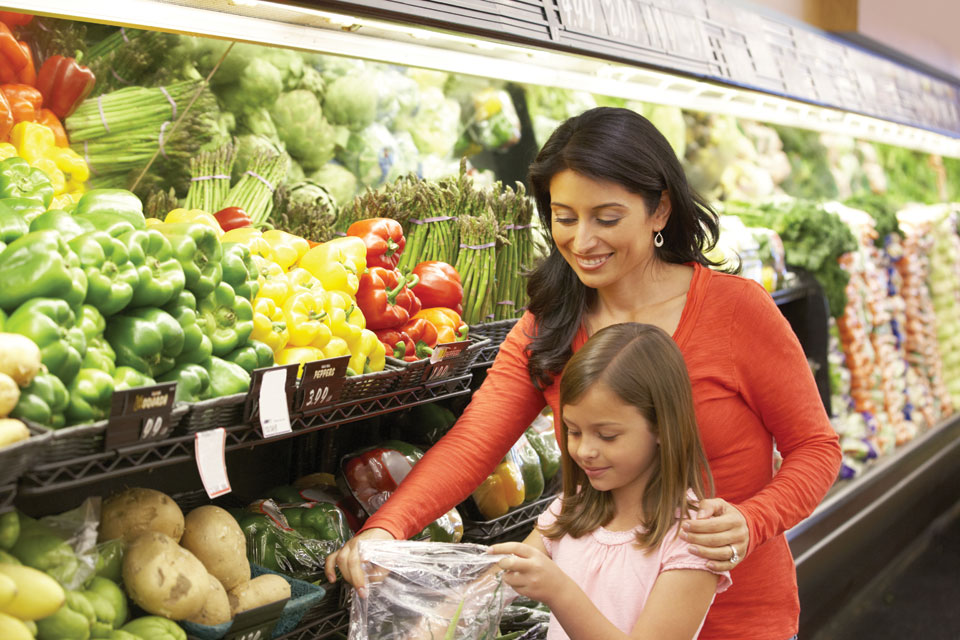 We also updated the Florida Building Code and increased insurers' access to the state's backup Hurricane Catastrophe fund. In this process, we created a new $ 2 billion Reinsurance to Assist Policyholders Program (RAP) to be administered by the State Board of Administration, and created My Safe Florida Home, a $150 million grant program that will help homeowners better protect structures against storm damage.
We also worked on Building Safety (SB 4D) after the horrific tragedy last Summer at Surfside. Our goal was to make sure that Florida's condominiums are properly maintained in order to ensure the safety of residents and visitors. The legislation created a state-wide structural inspection program to conduct inspections for buildings that are 3 stories or higher, 30 years after their initial occupancy or 25 years if the building is located within 3 miles of the coast. Condominiums will be required to complete a structural integrity reserve study every 10 years, if they are 3 stories or higher, in order to create a reserve plan for repairs and maintenance of structural and life-safety systems.
Floridians deserve peace of mind knowing that they are safe in their homes, and these two bills passed during the Special Session help improve our property insurance market, while keeping consumers safe.
As always, it is an honor to represent you as your State Representative in Tallahassee.