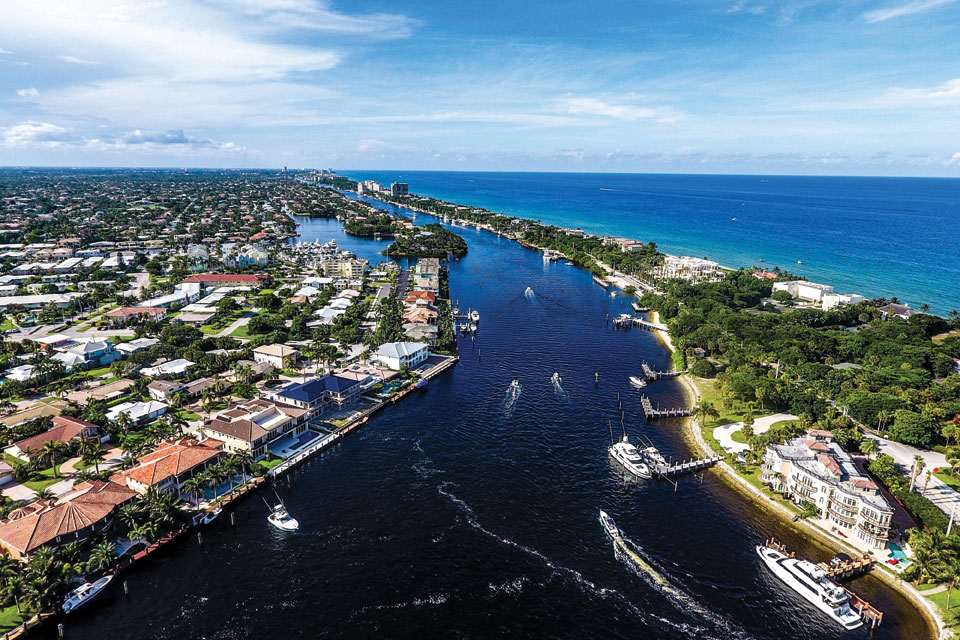 With summer behind us, we are traveling back to Tallahassee for our legislative committee weeks. We had a successful summer where we were able to distribute over $10 million in community support from our 2023 appropriations. Tax holidays for Energy Star appliances and gas range cooktop are in effect and available until June 30th, 2024. As we wind down hurricane season, please stay vigilant and make sure to heed the guidance provided by local officials.
Governor DeSantis has announced $50 million to support the state's semiconductor industry. This initiative will dedicate funds through Florida Commerce and the Florida Department of Education to expand manufacturing capabilities and strengthen Florida's supply chain while also creating high demand jobs for Floridians. Florida is already #5 in the US for the semiconductor industry, and the additional funding will only help Florida maintain that lead.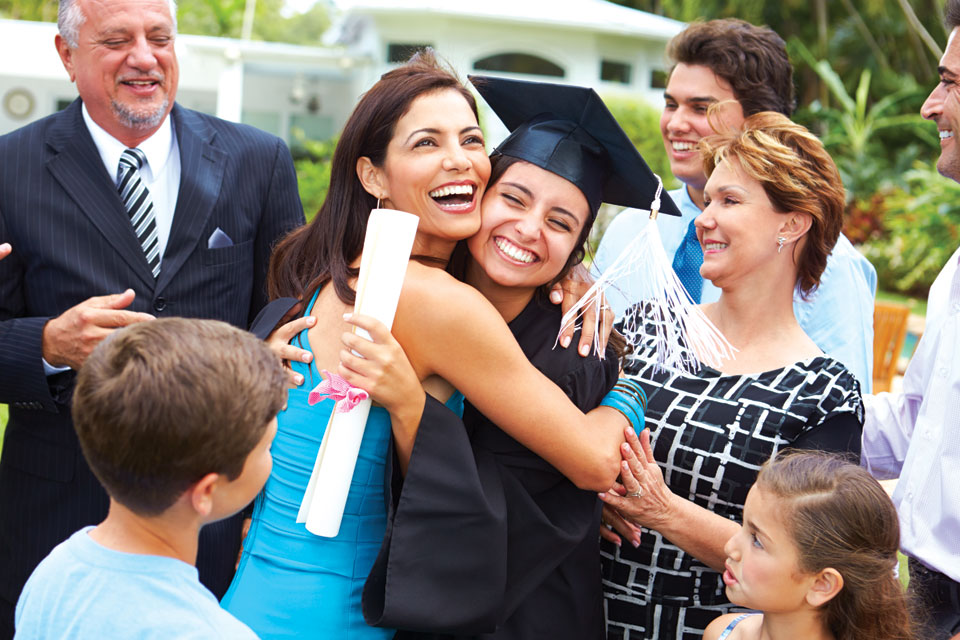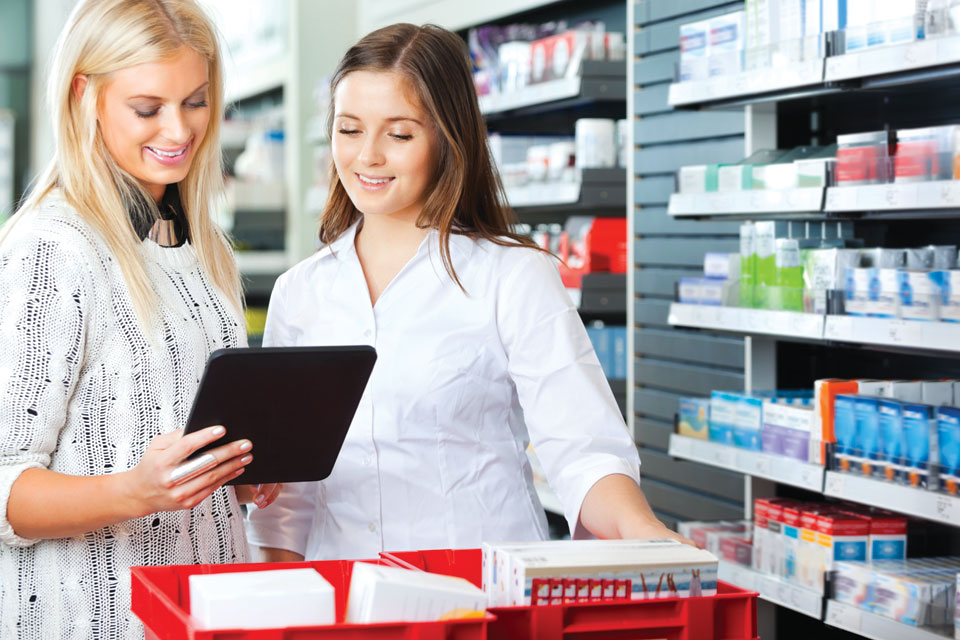 Governor DeSantis and members of the Florida Cabinet approved rules to implement several provisions of the Prescription Drug Reform Act (SB 1550). The newly approved rules increase accountability among pharmaceutical middlemen known as Pharmacy Benefit Managers (PBMs). The rules now require pharmaceutical companies to report a 15% increase in drug prices in a 12-month period, or a 30% increase in a three-year period. I will provide more information as it becomes available. If you have any questions, you can always reach out to our office.
The Governor's office also announced that nearly 430,000 applications have been received from students for a scholarship under the Florida Tax Credit Scholarship and the Family Empowerment Scholarship. There has been a historic number of applications this year, with over 407,000 students already awarded a scholarship. Governor DeSantis also signed HB1 which expanded school choice for Florida students and families, allowing every family to choose what is best for their child. Today's participation numbers represent a significant increase over last year's enrollment of nearly 250,000 students in scholarship programs. You can find more information on the program on the Department of Education's website here: www.fldoe.org/schools/school-choice/.
Lieutenant Governor Jeanette Nuñez announced that the Florida Department of Transportation (FDOT) recently announced timelines for the Moving Florida Forward projects, which were proposed in the Governor's legislature-funded Freedom First Budget. The Moving Florida Forward Infrastructure Initiative will accelerate priority infrastructure projects across the state through an additional investment of $4 billion starting this fiscal year. The projects look to improve safety, ensure a resilient transportation system, and solve the problems of congestion. The projects will also enhance Florida's supply chain and economic growth, while at the same time addressing future needs as the state experiences rapid growth.
As always, it is an honor to serve you as your State Representative in Tallahassee.