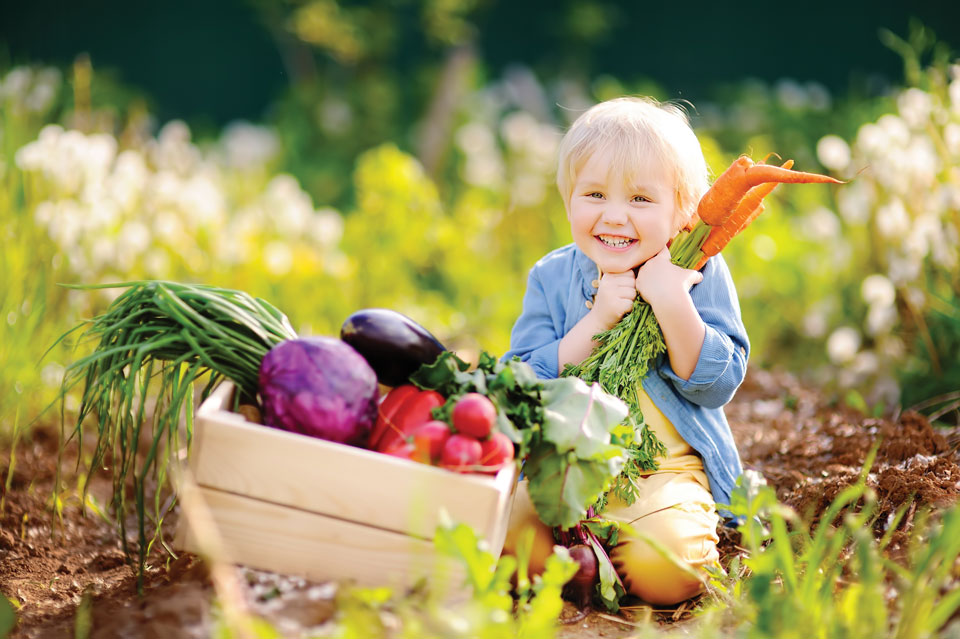 Earth Day is on Friday April 22 this year and it is a holiday that we should all embrace by practicing concepts that promote the care of our environment.
International Earth Day was founded by John McConnell of Davis City, Iowa, to make earth inhabitants aware of their responsibility to care for the planet. In September, 1969, he proposed the establishment of Earth Day to the San Francisco, California Board of Supervisors.
After approval, he gained support from many others. In 1970, McConnell wrote an Earth Day Proclamation which was ultimately signed by United Nations Secretary General U Thant on March 21, 1971.
We all know of many efforts that can be made to improve the environment, and the international Earth Day Organization has many tips on how each of us can make a difference. Their website provides 52 tips for readers to consider.  Visit EarthDay.org to review this information.
One fun thing to consider that can be a family project is planting an organic vegetable garden.
If you want to start an organic vegetable garden, select a suitable spot in your yard or where you can dig a plot, build a raised bed, or set up planting  containers on your patio or balcony. Choose a location that receives at least 6 to 8 hours of sunlight each day.
Use Great Soil. Excellent soil filled with nutrients is one major key to a successful organic garden. Organic soils can help improve the native soil found in your garden or landscape.
Choose the right plants to start and make sure you feed your plants by adding an organic fertilizer. As nutrient packed as organic soils are, plants still need fertilizer. Make sure you water wisely and don't overwater your plants.   Maintain with mulch to keep the nutrients and moisture in the soil.
Most garden stores and home improvement stores will have the supplies you need to build and maintain your organic garden.