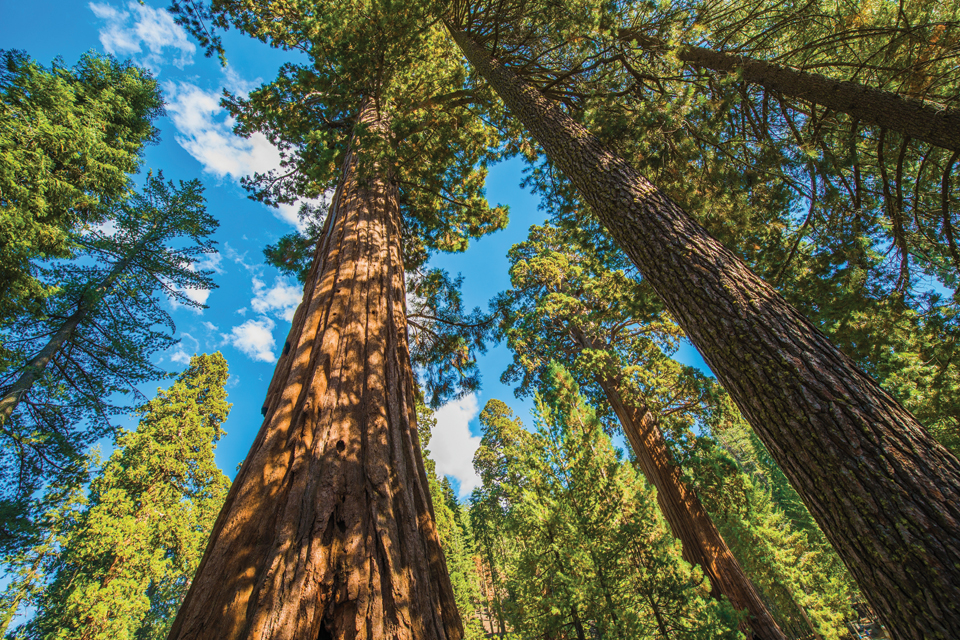 Saturday, April 22
International Earth Day was founded by John McConnell, of Davis City, Iowa, to make earth inhabitants aware of their responsibility to care for the planet. In September, 1969, he proposed the establishment of Earth Day to the San Francisco, California Board of Supervisors. After approval, he gained support from many others. In 1970, McConnell wrote an Earth Day Proclamation which was ultimately signed by UN Secretary General U Thant on March 21, 1971.
A little goes a long way when it comes to helping Mother Earth. Here are some ideas on how individuals and families can make a difference:
Education is the key to everything that you do for the environment. If you know more about what you can do to protect the environment, then you will be able to use that knowledge and share it with others who may be interested in it as well.
Switching all of your bills to e-bills and online invoices can save millions of trees every single year.  Trees are an important part of the earth. Plant a tree and you will add to the health and wellness of the world.
Update your light bulbs. There are a lot of different options out there that you can choose from, and most of them are much more environmentally friendly. Changing them can save you time, money, and energy.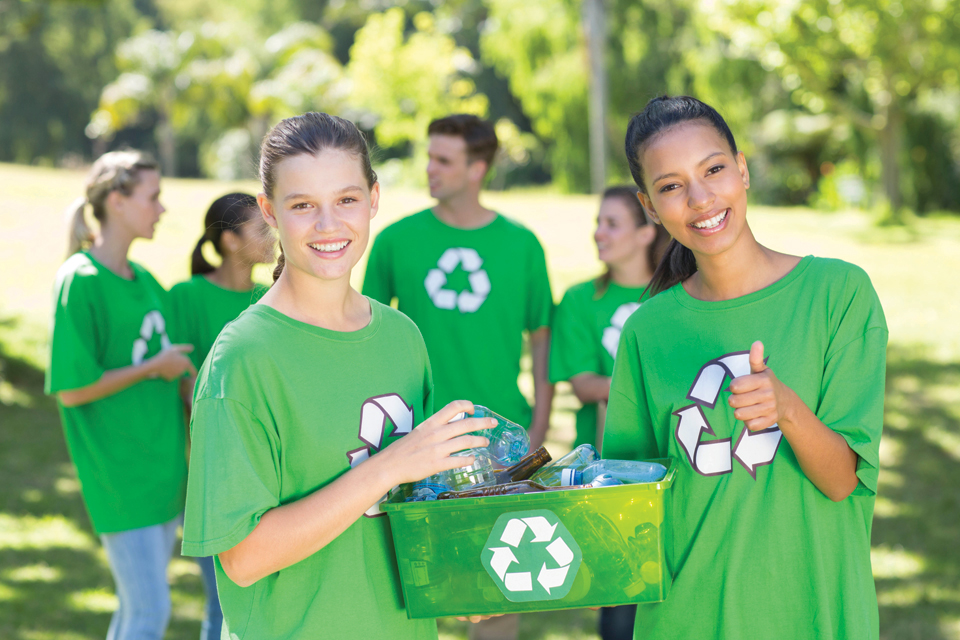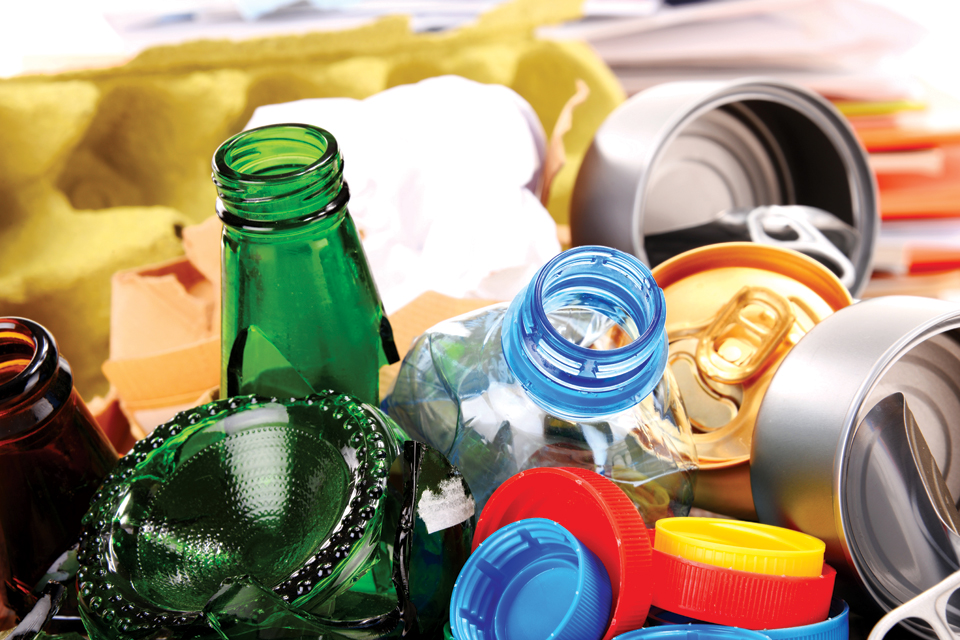 Recycle. If you already do, start looking into what you have in order to expand what you're recycling. If you do not, then you want to take a look and see what you can recycle in your local area.
Join a group that is focused on taking care of the environment and see how you can help. It can get your family involved and excited about everything that is available.
Adopt a highway or a beach. They get a lot of litter and junk on them on a regular basis, and they do not have what they need when it comes to people that can clean them. Go with your work or group of friends.
Consider finding a way to help an environmental organization financially. If you have additional finances, there are all sorts of organizations out there who will need a little bit of help with money. Most are nonprofit organizations, so look into the ones that work on the things that you are most concerned about.