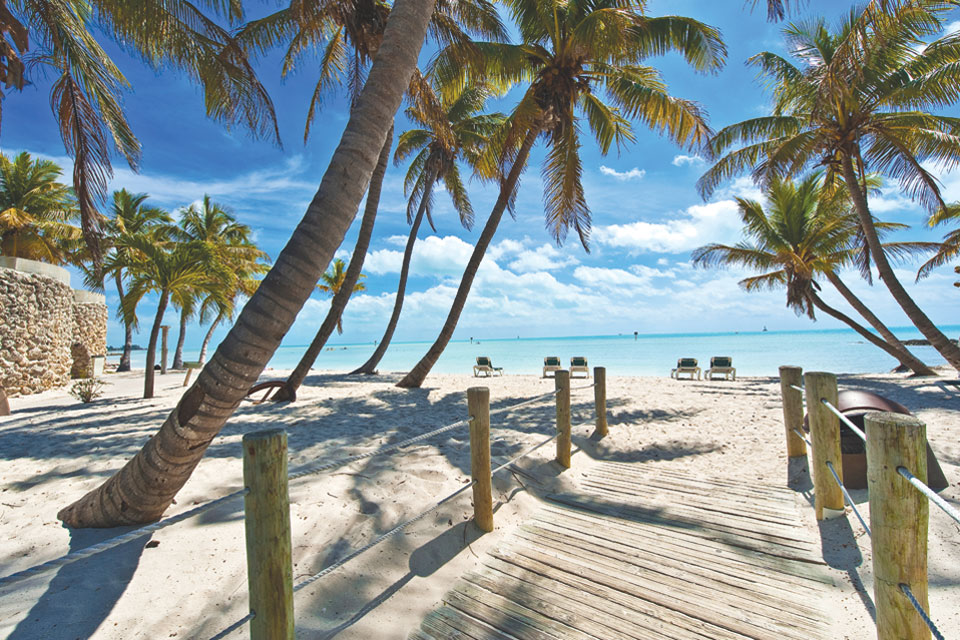 Florida is one of the most popular destinations for tourists in the United States. A record 137.6 million visitors vacationed in Florida in 2022, according to Visit Florida.
Why?  Miles of beautiful beaches, plenty of attractions, world-class shopping, award-winning cuisine, beautiful resorts, intimate boutiques, plenty of sporting activities, boating, fishing, gambling venues, championship golf courses, parks, and much more.
While many of us Floridians travel over the summer, we also have many options to enjoy in our own state. I think we are so fortunate to have great places to visit close by.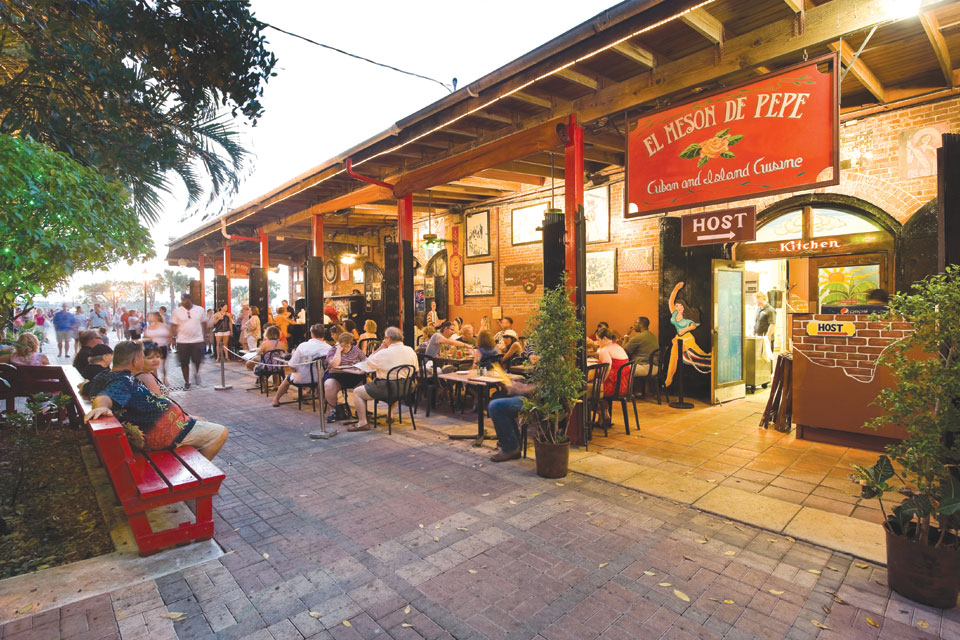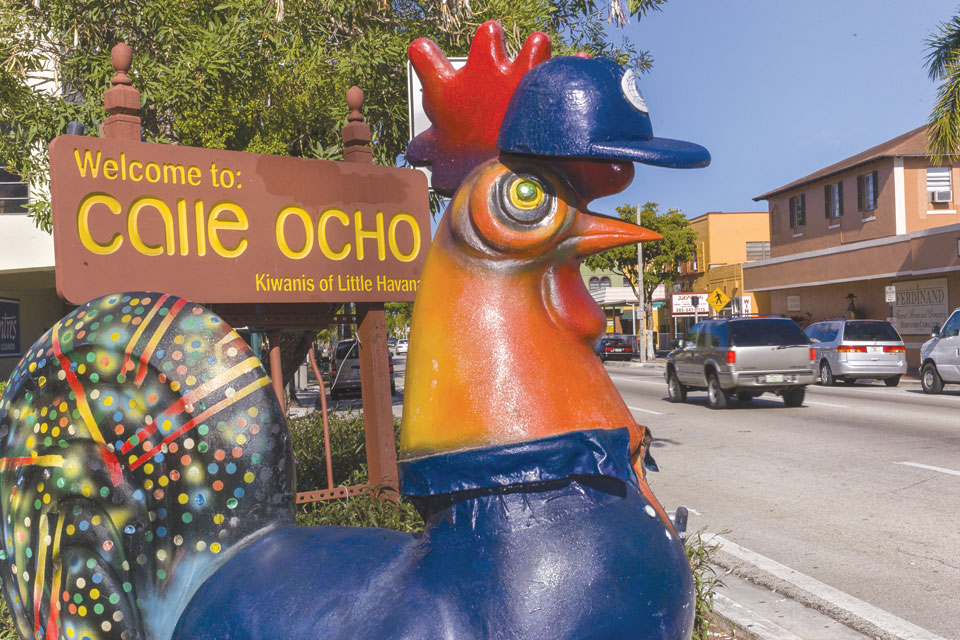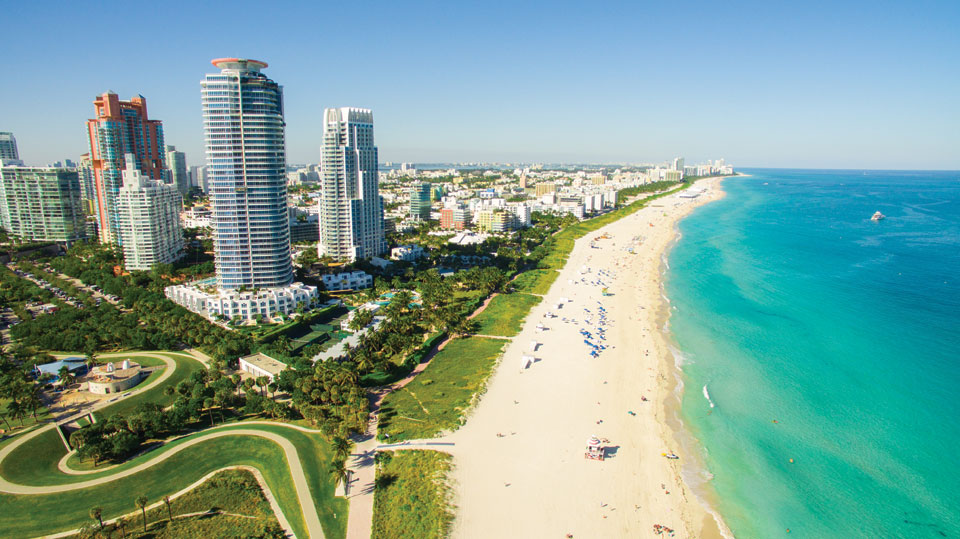 If you haven't been to the Florida Keys lately, there are many great options to enjoy a wonderful and relaxing vacation. And you can be adventurous and island hop.   The first stop for me is Key Largo and there are numerous resorts to choose from.  After Key Largo, my second stop would be Duck Key or Marathon.  Next stop, Key West.  After Key West, a stay in Islamorada on the return trip will be very worthwhile.  Each of the Keys has great local restaurants, bars and sightseeing options.
Another great local trip is to Miami and Miami Beach.  Here you will experience a huge choice of hotels, wonderful recreation and sightseeing options, beautiful beaches, New York-style dining, great shopping and people watching.  A trip to experience Little Havana and the great Cuban food you will find there is a must.  The Miami River in Downtown Miami has wonderful dining options too. Midtown Miami is also a fun place to visit, with a lot of evolving and interesting places to see, dine and experience.  A trip to South Beach is a must too.
Naples is another quick and easy getaway, and the Gulf of Mexico is beautiful.  This is more of a laid-back area but sometimes just relaxing is simply enough.  There are some good options for those of you who enjoy golf.  The city is also well known for high-end shopping, and Naples Botanical Garden is a popular attraction.
There are so many other places to visit in Florida; so remember there are many fun ways to enjoy the Sunshine State.