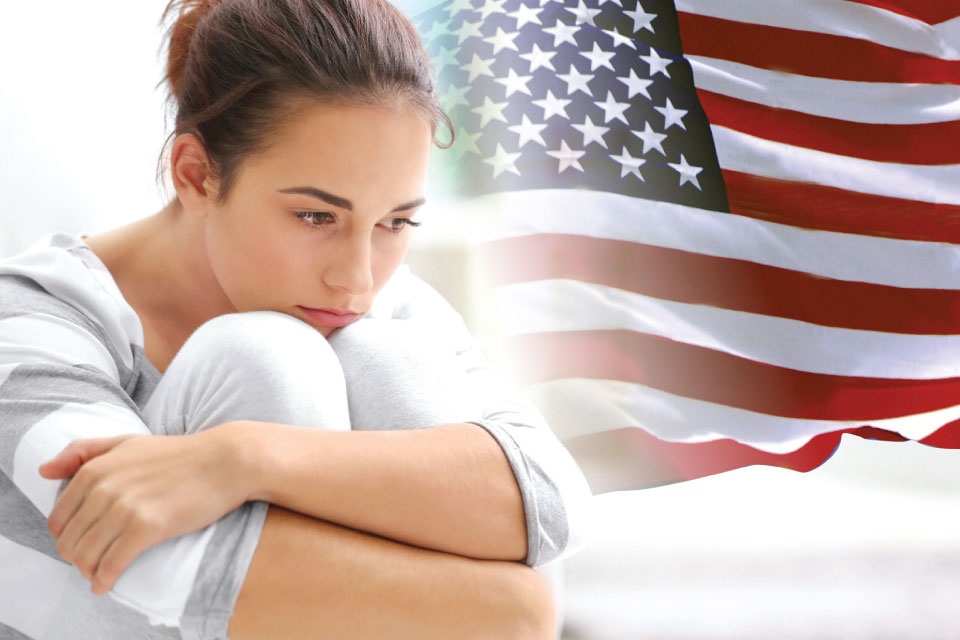 Independence means many different things to different people; let's explore the various possibilities.
So, what does independence really mean?
The common meaning of Independence is a condition of a person, nation, country, or state in which residents and population, or some portion thereof, exercise self-government, and usually sovereignty, over its territory.  In various countries like the United States, we have a day dedicated to independence which has turned out to be a festive holiday.
Celebrating a nation's independence is far and away the most popular type of national day around the world. Of the 225 nations and states that have national days, 163 of those nations and states celebrate independence in some shape or form. So, whether its hot dogs or tacos, fireworks or family picnics, it's a fun way to recognize the benefits of independence. It is also important to recognize the significance of the freedom Independence Day represents.
Independence is a fundamental value in our society. Although it has many definitions, we define it as choosing how to live one's own life within one's capacities and means and consistent with one's personal values and preferences.
Over the past few months, I have learned to appreciate the value of independence. Losing one's independence is not only a physical process, but an emotional one as well.  Losing independence is best described as the diminished ability to perform tasks and activities of daily life. Disabling physical illnesses, debilitating injuries, and chronic pain can easily contribute to the loss of independence.
Being an independent person is a bit more complicated and one has to ask what does it mean to be an independent person? Due to an accident, I have learned I am not independent and that we need to be realistic about all of the people, places, and things we require to function as what I once called "My Independent Self."  Simple things can become mammoth tasks. And once you realize this and experience it for yourself or someone you love, you crave all the normal day-to-day functions you may have lost.  And, even though it might be temporary, it can awaken all your senses and emotions. I have personally experienced loss of independence with loved ones, especially with my parents, as they aged.  I know I am not alone in this so many of you can  empathize with this.
But one very big eye-opening experience for me was losing my own independence for an extended period of time.  Even as I am writing this, I am at home in my hospital bed hoping that I make the magazine's deadline. I have experienced many emotions during this period of my life.  Feeling sorry for yourself is right on the top of the list.  It's natural and its real. And it is wrong, and it is selfish.  While I am totally dependent on everything from asking for a glass of water to someone helping me learn to walk again, this experience is eye opening.  And it's a lot more complicated since I need help with
just about everything else in between.
My situation is a bit unique as I have had major setbacks and three operations in what should have been a much simpler and easier fix.  Having all this extra time on my hands, and being in the hospital seven different times these past few months, awakened my senses to so many things.  First and foremost I know now I am lucky and that all my restrictions are temporary (I hope). There are so many other people in the world who do not have a brighter future to look forward to, nor do they have the support, the healthcare, or the financial means required to administer to their individual needs.
My family and I have always supported various charities as we are believers that we are meant to love thy neighbor, and I am proud to say that collectively we have been involved with many different causes from NF disease to cancer, and we plan to continue to be in the future.   We have also supported individual causes and have a better understanding of why there are so many "Go Fund Me" type of accounts today.
What we have learned through my healthcare experience are the outrageous costs associated today with healthcare, and the basic needs of people who require assistance.  No matter how much you personally give, it is not enough unless something changes in our healthcare system.  The changes required are so enormous that it is hard to determine where to start and, of course, that is for the experts to figure out.   The question is, are the experts a part of the problem?
When you decide the charity or charities you want to support, we recommend you check out their track record.  Some information is available online, but it may not be accurate. There are services like Charity Navigator and Charity Watch that are available to provide information to guide you.  I know how I will evaluate future charitable donations because of my experience, and I plan to be more active in the decisions we make moving forward. Making a difference in a life will be a large part of my thought process. I intend for this experience to make me a better person moving forward.
In retrospect, In the past few years we have all experienced a lot of change and a lot of turmoil, and we seem to be in the middle of yet another unexpected and unpredictable turn of events. I have had plenty of time on my hands to evaluate how I want to live the rest of my life.  I also know the true value of family, friendship and, yes, independence.
I am now looking forward to my future and the people I hope to spend time with. On the top of my list is simply walking to the kitchen to get my own glass of water.
Sometimes the small things become the big things.  A lesson to learn.