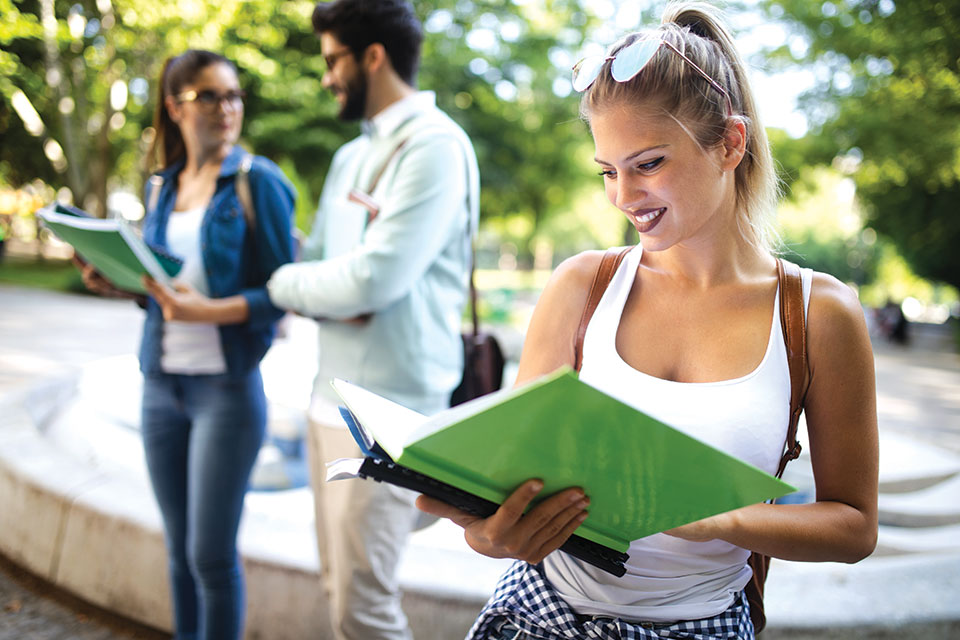 With Summer 2021 in full-swing and the country reopening, it seems appropriate to write about the college visit – a right-of-passage for high schoolers and parents. Summer is a popular time for college visits simply because everyone has more time to make short and long-haul trips.  And, this summer, as campuses begin to accept visitors again, I expect families to flock to college campuses.
Ideally, I believe that families should start visiting colleges in the summer following 10th grade or later as a student's high school presentation begins to solidify. Older students are more engaged in college conversations and can imagine themselves taking part in the diverse aspects of college life.
In my college advising practice, determining social and academic "fit" between a student and a college is critical. As such, the college visit is a complement to substantive college research (done prior to the campus visit) to identify specifically what the match is between the student and the university.
Consistently, students will report to getting (or not) a "vibe" on campus.  And, while adults may look for more concrete reasons that a student falls in love with or rejects a college, often it just a feeling the student gets listening to an information session, walking the campus, and speaking with students.
These steps will help you and your student maximize campus visits, record your thoughts, and identify a clear fit with the universities they are applying to.
•
Attend the admissions information session and campus tour (register in advance)
•
Take a department or specialized program tour when available
•
Pick-up viewbooks, financial aid forms, and other materials from the admissions office
•
Collect emails of people you meet for future contact
•
Use your cellphone to take notes and photos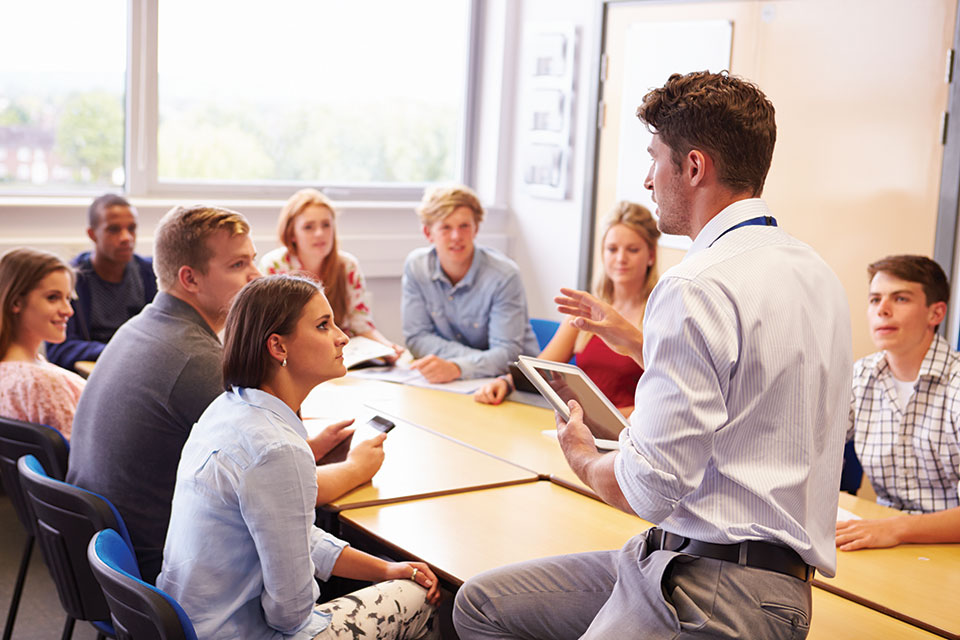 Campus visit checklist: additional ideas to help assess a college
•
Sit in on a class of a subject of interest
•
Talk to a professor or academic advisor in your target major
•
Arrange an overnight with a student
•
Scan bulletin boards to see what day-to-day student life is like
•
Ask students: Why they chose this college? What they love and dislike about the college? What do they do on weekends?
•
Walk or drive around the area surrounding the campus – during the day and night
•
How large are the introductory classes? How does class size change as your courses get specialized?
•
What is the typical course load for a first-year student?
•
How easy or difficult is it to change your major?
•
What percentage of students live on campus?  Is housing guaranteed?
•
What is the advising system for your major/ professional area of interest?
•
Get a feel for the political environment by reading campus bulletins and the newspaper. What political issues dominate?
•
Does the campus feel safe?
•
Are the activities you like to participate in available to you?
•
What is the role of Greek life? Is this important to you?
When you return to the hotel room that night, ask your child to document the following:
•
Impression of the academics offered by this college. What opportunities stand out
•
Impression of physical location/campus and dorms
•
What is the social life on campus? What are the various social outlets on and off-campus?
•
Describe the student body. What sort of student would most thrive here? Would not be happy here?
•
Did you get a sense of school spirit/community? Describe it.
•
What did you like most AND least about this college?
•
What makes this college special or distinctive to you?
•
Can you imagine yourself here for 4 years?