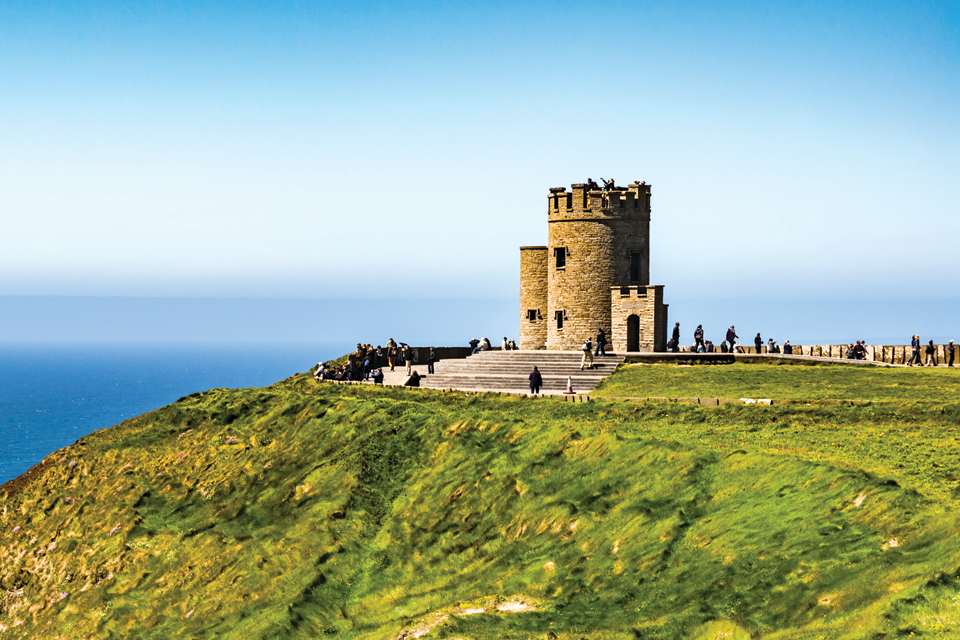 Irish heritage is strong in America: More than 31.5 million residents claim Irish ancestry, second only to German (43.0 million).
And, when it comes to U.S. presidents, including current President Joe Biden, exactly half (23) trace some of their roots to Ireland.
The five states with the most smiling Irish eyes are the nation's most populous: California, New York, Pennsylvania, Florida and Texas.
This compares with a population of 6.6 million on the island of Ireland.
It is estimated that as many as 4.5 million Irish arrived in America between 1820 and 1930. Between 1820 and 1860, the Irish constituted over one-third of all immigrants to the United States. In the 1840s, they comprised nearly half of all immigrants to this nation.
On St. Patrick's Day, it seems like most Americans celebrate being Irish even if they're not. What makes this holiday a fun way to celebrate? Is it the tradition of wearing green, enjoying corned beef and cabbage, sheppard's pie, Irish whiskey or a favorite beer?
Less than an hour's drive south of Boston, the picturesque town of Scituate comes into view. This coastal town is located about half-way between Boston and the tip of Cape Cod, the curved peninsula that swirls into the Atlantic Ocean, drawing holiday makers from across the state and the country each year.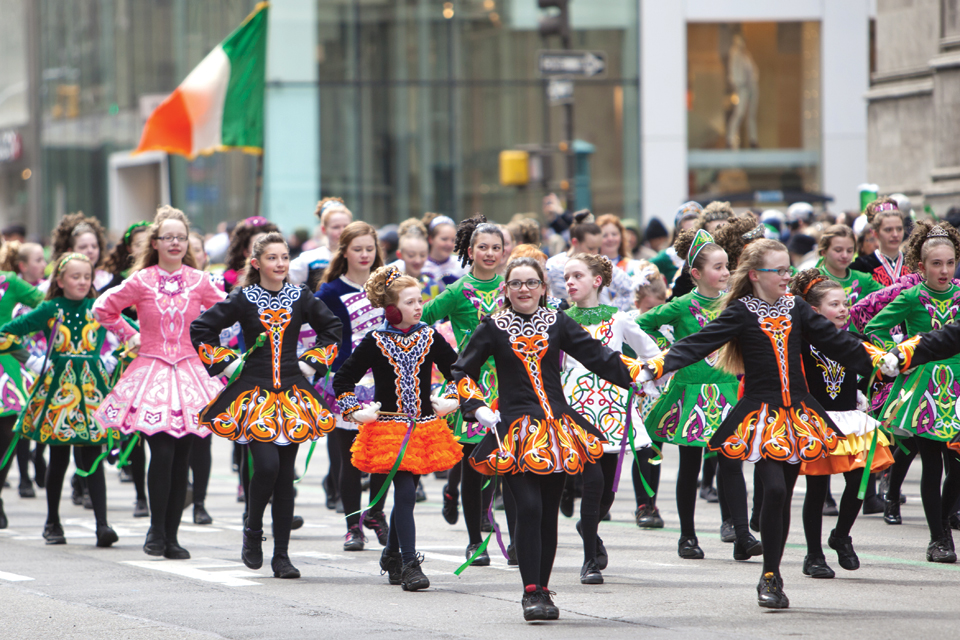 Scituate also has a particular claim to fame – it is officially designated as the most Irish town in America. Data from the US census found that the Massachusetts town is home to a higher concentration of people who trace their heritage to Ireland than any other place in the United States.
Most of the residents of Scituate came from Boston.  If you know anyone that is Boston Irish, you will understand how this culture has not only influenced the population but has remained consistent through all these years. I know this for a fact as my mother and her entire side of the family was Boston Irish.  My mother always parked the "ca" (car) and spoke in an entirely different way than we did growing up being part of a southern Italian Irish family. Some of my great childhood and young adult memories are the delicious meals my mother served that were  made with simple and humble ingredients. A favorite was her chicken and dumplings.
In the City of Scituate there is a big celebration of being Irish, which includes a St. Patrick's Day Parade. In addition to the parade, the celebration incudes the Mad Hatter's Ball, the Annual Mayor's Race, and the St. Pat's Plunge into the chilly Atlantic Ocean at Peggotty Beach.  It sounds like a fun place to visit on this holiday. South Florida hosts a number of fun venues for St. Patrick's Day. Hollywood, Ft. Lauderdale and Delray Beach each have a St. Patrick's day parade to enjoy.  Pompano Beach has an Annual Shamrocks & Shenanigans Virtual 4 mile run and walk event.  And just about every restaurant has a St. Patty's day event. Locally we have many Irish pubs that will certainly be celebrating this holiday.
So eat, drink and be merry but, just as important, be safe.  Happy St. Patrick's Day.