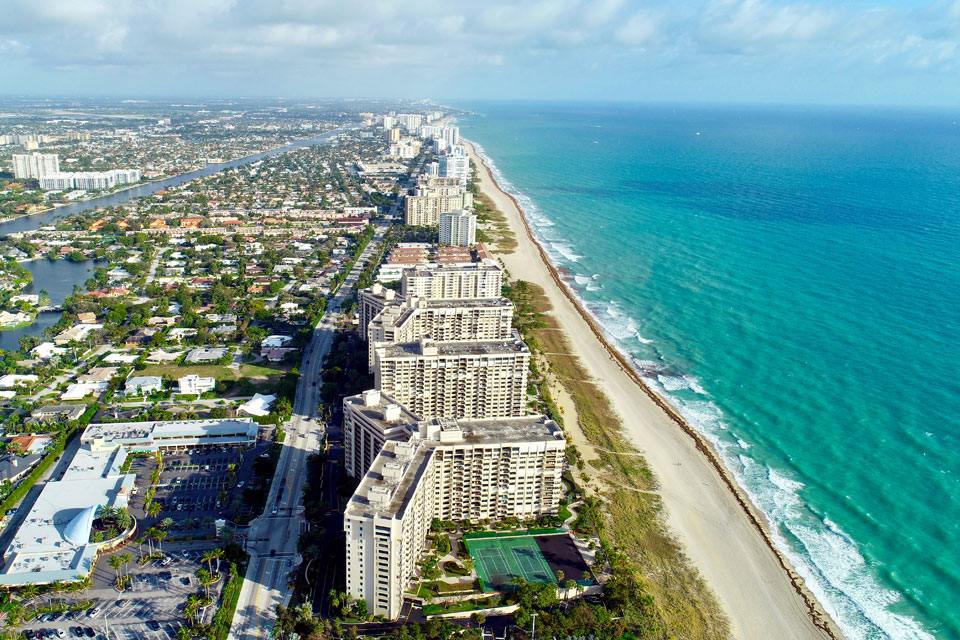 We are officially halfway to Sine Die, and we are passing a lot of important legislation that will benefit our beautiful district, as well as the State of Florida. One of my top priorities has always been the protection and conservation of our critical environment. This year I am sponsoring HB 641: Restoration of Osborne Reef, legislating a comprehensive coral reef restoration plan for the Osborne Reef, also known as the "Tire Reef," situated 1.3 miles off the coast of Fort Lauderdale. This artificial reef was created during the 1970s to address the surplus of old tires in South Florida landfills.
Approximately two million tires were fastened together and secured to the ocean floor. However, due to the impact of storms and currents, the lashings eventually eroded, and the tires were scattered over approximately 34 acres, causing damage to nearby natural reefs. While tire removal efforts began in 2007, there are still 500,000-1 million tires that require removal as of 2019. As per the provisions of the legislation, the Department of Environmental Protection (DEP) is required to develop a comprehensive plan for coral reef restoration by July 1, 2024. The plan must include provisions for the restoration of the existing reef, as well as any nearby natural reefs that were damaged by the tire installation. The plan will also include the reallocation of resources from tire retrieval to reef restoration and coordination with other coral reef restoration projects and resources. I look forward to cleaning up our ocean floor and continuing to prioritize our environment.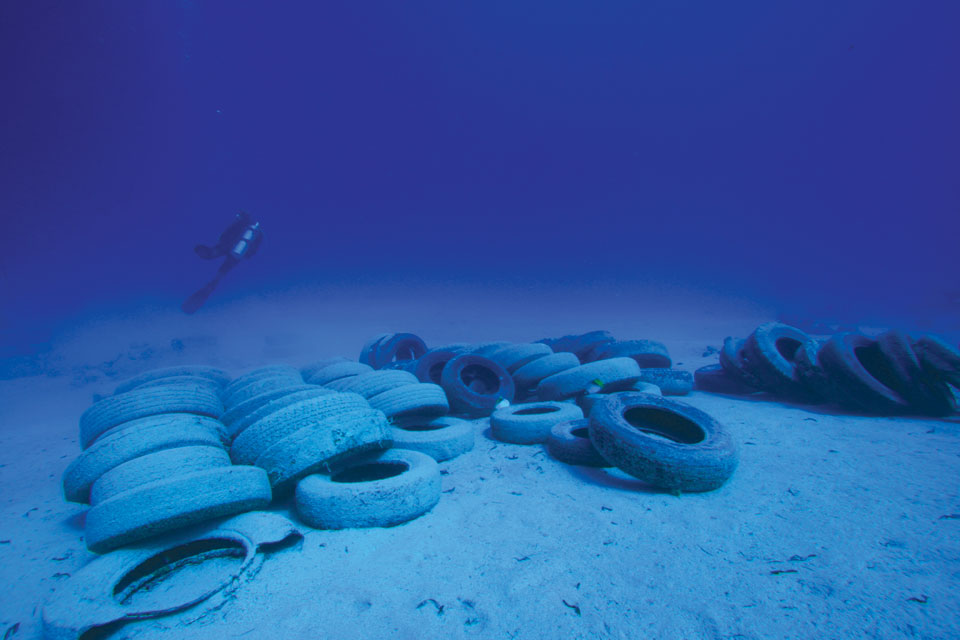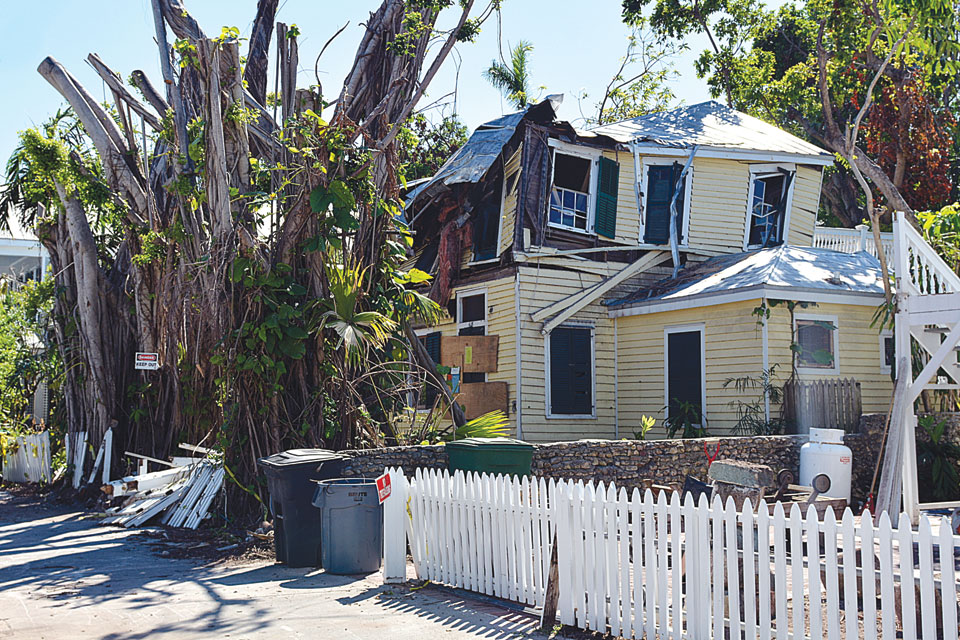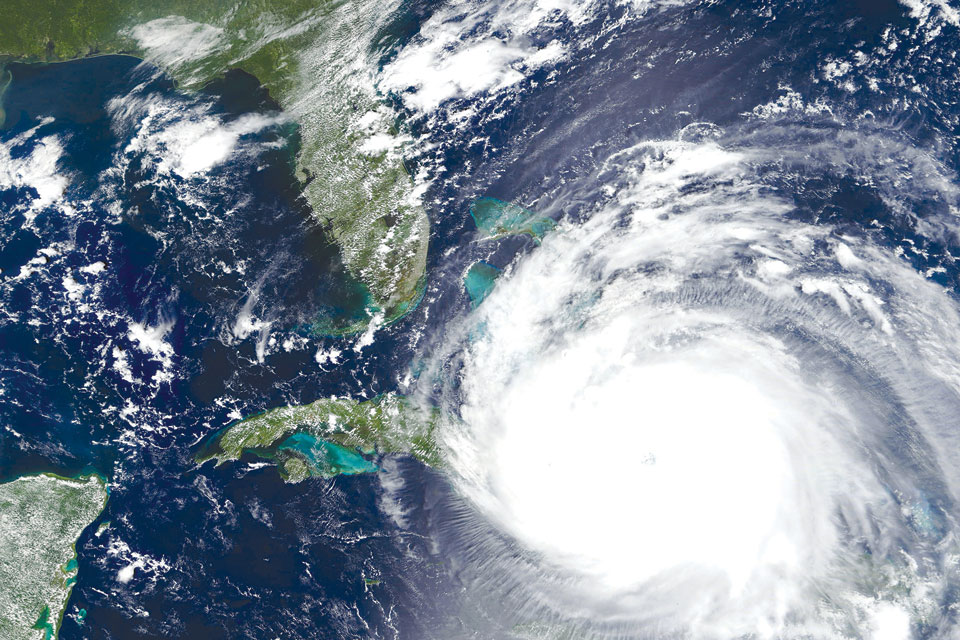 Another priority for my legislative agenda is a bill that would expand the My Safe Florida Home Program. HB 881 provides individuals with additional opportunities to safeguard their homes against hurricane damage. It expands the program to the entire state, rather than just in wind borne areas. I am proud to partner with Florida's Chief Financial Officer Jimmy Patronis on this important legislation since hurricanes impact every region of Florida. I look forward to getting this legislation approved and implemented.
I am co-sponsoring several great bills, including HB 269. This bill protects people's right to practice their beliefs without fear, as it prohibits the willful and malicious harassing, threatening, or intimidating of another person based on them wearing or displaying anything religious. It prohibits defacement or damage to property and prohibits persons from entering the campus of state universities or colleges for the purpose of threatening or intimidating another person. It also prohibits interference with certain assemblies and requires that certain violations be reported as hate crimes. We have seen more and more religious hate over the years, and it is time we put a stop to it.
I am also proud of our legislature for recently passing HB 1, which provides better school choices for families. The bill establishes a personalized education program for parents to direct their child's education and aligns parental and student responsibilities for scholarship recipients. This provides flexibility for traditional public schools, and expands scholarship programs for students with disabilities and those eligible for kindergarten through grade 12 in public schools. I want the next generation to receive the best education possible, and HB 1 gives that opportunity to them.
As always, it is an honor to serve you as your State Representative in Tallahassee.