Earlier this year we started the column "New Discoveries" because all of us were tired of the year we experienced under the COVID scare. 2021 needed change. We want to
experience new places and new things.
This article is about trying new refreshing cocktails. I am mostly a wine drinker but occasionally I will have a margarita.   So, for me to try new and different cocktails was a really interesting experience.  The first thing I did was review some of my favorite restaurants online to see which ones actually featured signature cocktails and, to my surprise, four of my favorites did.
I started in Boca Raton and then chose Deerfield Beach, Lighthouse Point and Pompano Beach for this new chapter. So here is what we experienced in this adventure.
This is a restaurant that offers a unique menu including daily specials. They serve refined French entrees and appetizers and an amazing selection of desserts made in their own bakery.  In addition to a full-service bar and specialty drinks, they offer an extensive wine list. It is one of my favorite places to enjoy an excellent meal coupled with efficient service in an upscale and relaxing environment.
Here are some of their unique creations: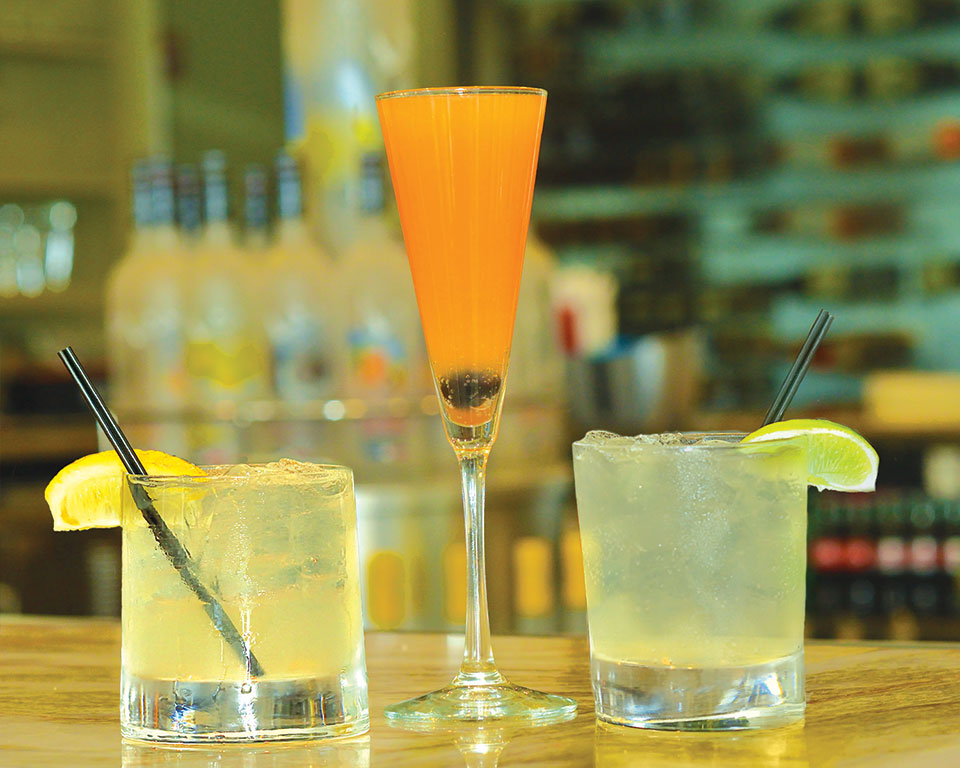 "Novelle 75"
Magellan Gin, Pavan Liquor De France, Fresh Lemon Juice, & JP Chenet
"The Parisian"
JP Chenet Brut Pavan Liquor, Organic OJ, & Luxardo Cherry
"French Goose"
Grey Goose Vodka, Cointreau Noir, Fresh Lime Juice, & Ginger Beer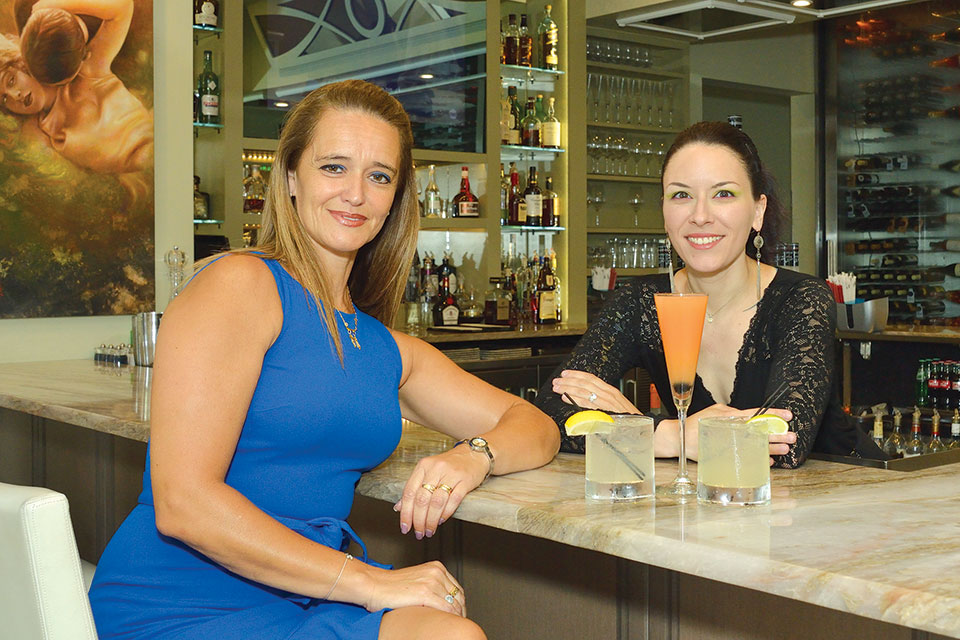 Virginia Alonso, Front Of The House Manager, & Lisa Ridou, Bartender
455 E. Palmetto Park Rd., Boca Raton, FL. Open for Dinner.
This restaurant has something for everyone, from their sushi menu to their selection of entrees and appetizers. The desserts are also unique.   They feature a full-service bar and a large selection of wines.  If you love the beach and the ocean, the views are breathtaking even from the indoor dining area. I love dining there because I feel I am on a mini-vacation.
Here are some of their unique creations: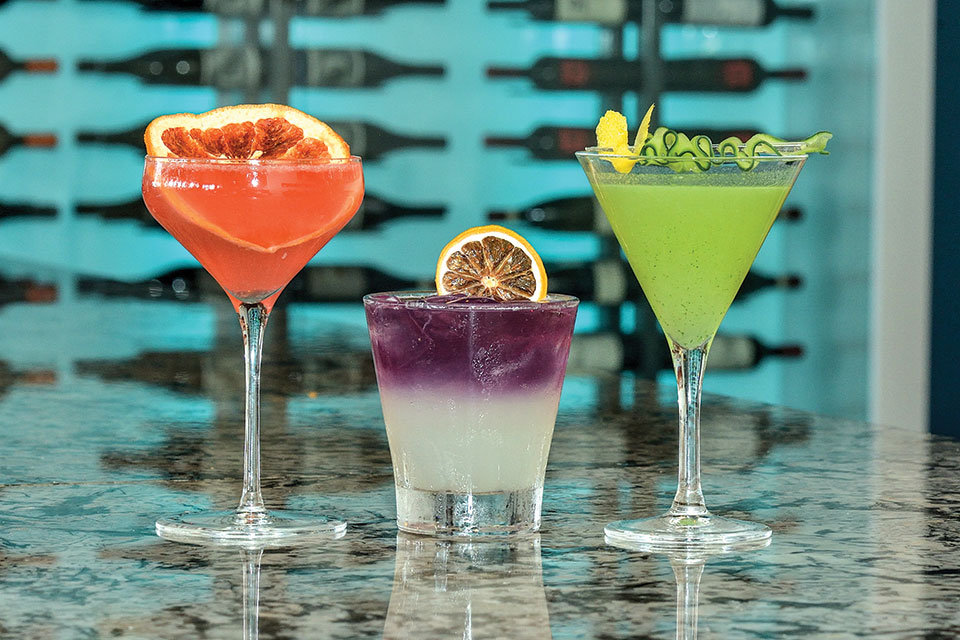 "Menage A Tres"
Patron Silver Tequila, Fresh Grapefruit Juice, Topped with Champagne
"The Butterfly Effect"
Bombay Gin, Elderflower, Fresh Lemon Juice, Butterfly Pea Tea, Dugan & Dame Lady Gray Bitters
"Cool As A Cuke"
Ketel One Botanical Cucumber & Mint Vodka, Elderflower, Cucumber, Fresh Lime Juice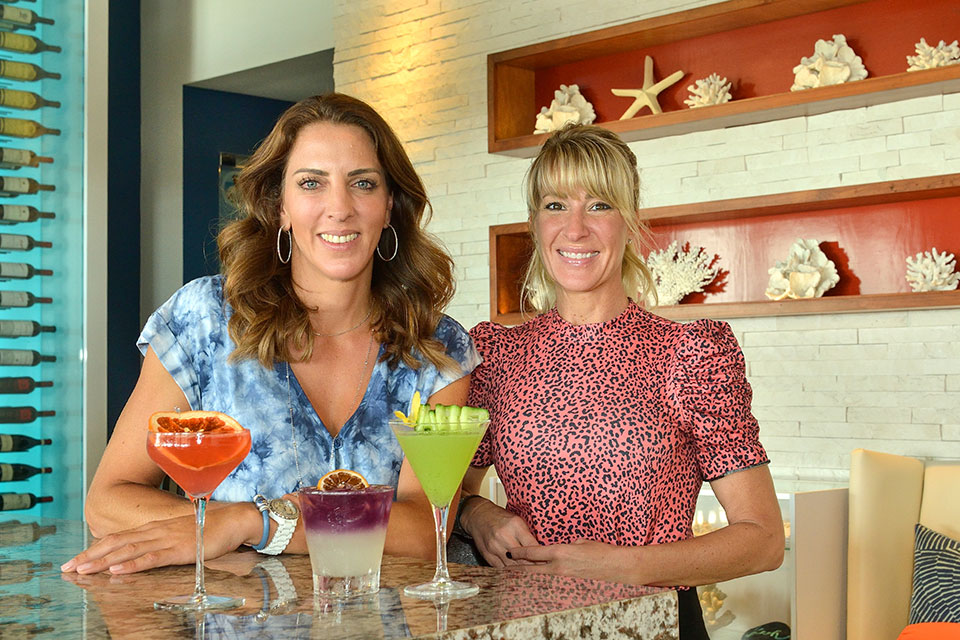 Danielle Rosse, Owner, & Kimberly Sebastian, Beverage Director
234 N. Ocean Dr., Deerfield Beach, FL.  Open for lunch and dinner.
Lighthouse Point Yacht Club
This members-only club has an extensive menu that features all types of American and International cuisine.  They have multiple dining areas as well as a full bar and lounge.  If you live in Broward County, membership is highly recommended to be able to enjoy this very special club.  The service is excellent, and the bar always features something special and new among their specialty cocktails, including a cocktail of the month.
Here are some of their unique creations: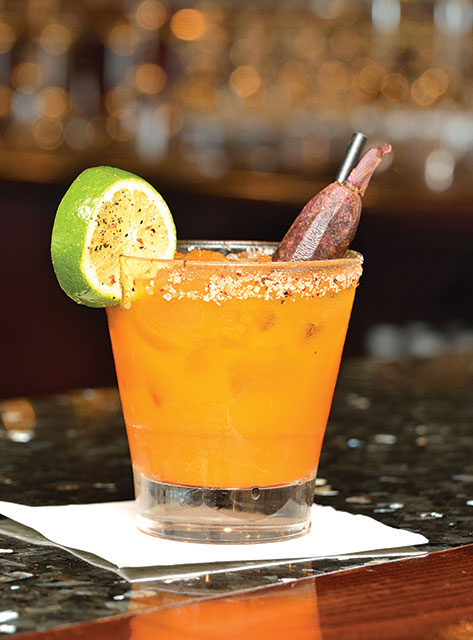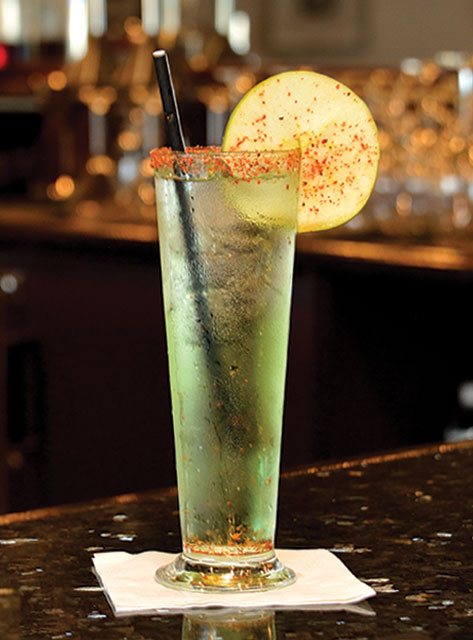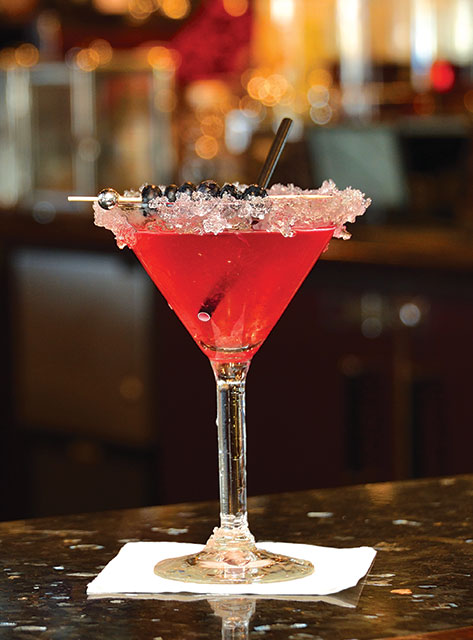 "Bad Bunny"
Carrot Ginger Juice, Fresh Fruit Juices, Tequila, & Triple Sec
"Sour Apple Margarita"
Sour Apple Schnapps, Tequila, Triple Sec, & Fresh Squeezed Juices
"Blueberry Lemon Martini"
Vodka, Fresh Lemon Juice, & House Made Blueberry Syrup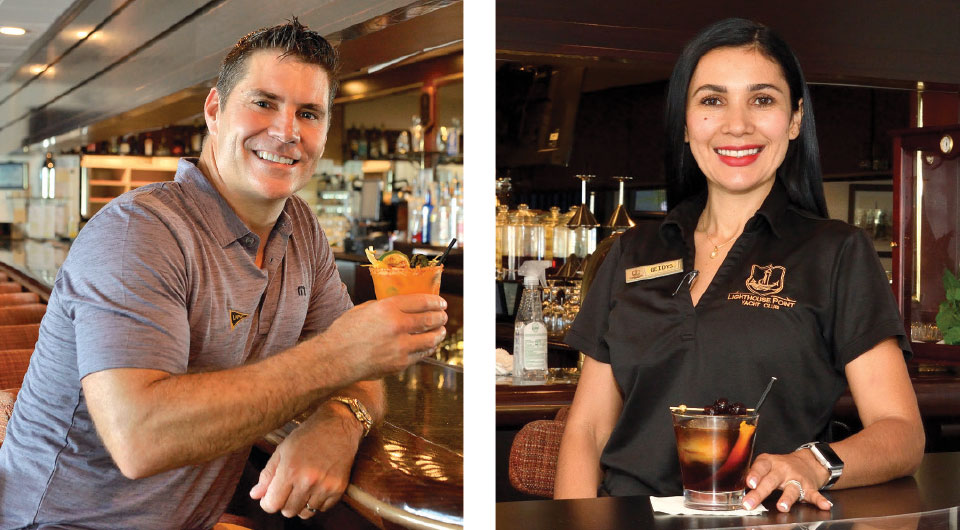 Terry Paterson, Owner
Geidys Agudelo, Bar Manager
2701 NE 42nd St., Lighthouse Point, FL.  Open for Lunch and Dinner Wednesday through Sunday
Darrel and Oliver's Cafe Maxx offers patrons their innovative, award-winning cuisine. They offer daily specials for both their appetizers and entrées.  The food is quite unique and is served in a friendly, relaxed atmosphere. They feature a full-service bar, an extensive wine list, and wine tastings.
Here are some of their unique creations: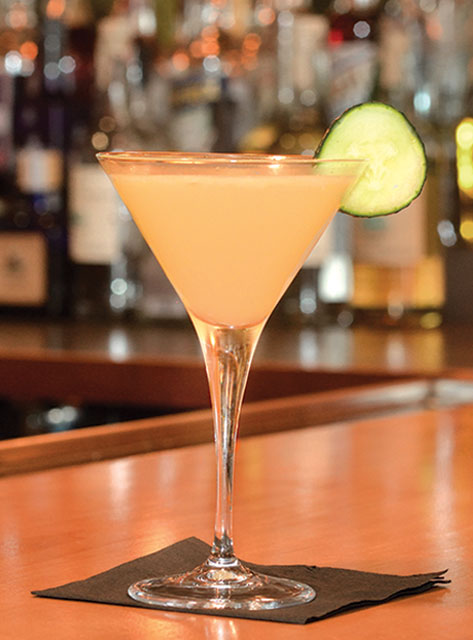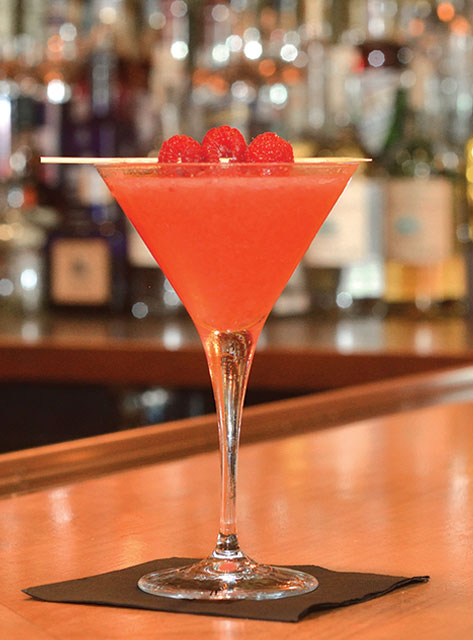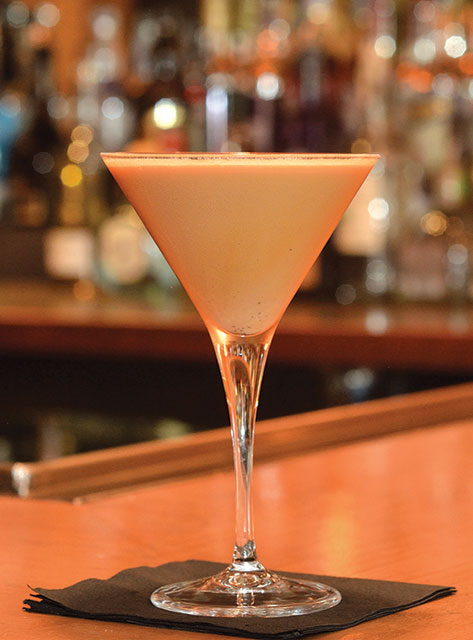 "Cucumber Twist"
Perfect Vodka, Muddled Fresh Cucumber, Lime, & House Made Simple Syrup
"Raspberry Gimlet"
Palm Beach Distillery Lost Harbor Gin, Muddled Fresh Raspberry, Fresh Lime
Juice & Agave Syrup
"Cappuccino Martini"
Palm Beach Distillery Lost Harbor Vodka, Baileys, Kahlua, Fresh Espresso & Pinch of Cinnamon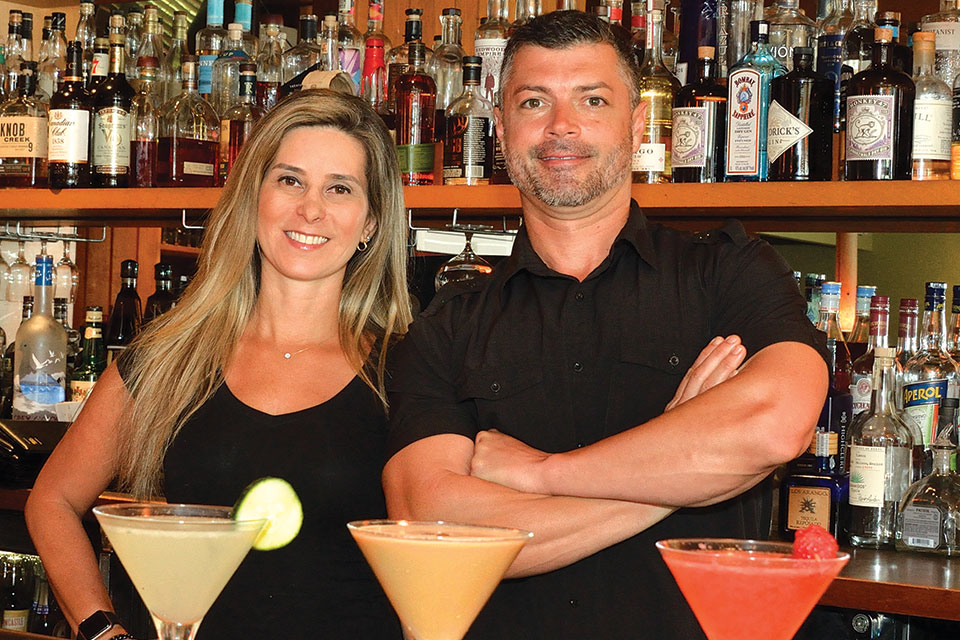 Ron Labadie, Beverage Manager, & Carla Andrade, Bartender
2601 E. Atlantic Blvd., Pompano Beach, FL.  Open for Dinner and Sunday Brunch