With the continued outbreak of the coronavirus, it is important to be aware of your environment to avoid contracting the disease. Most of us are anxious to move on with our lives and, having stayed at home for months, are anxious to enjoy the outdoors, yet want to be able to social distance. Here are some recommendations to consider for you and your loved ones over the summer to have fun yet remain in a relatively safe environment: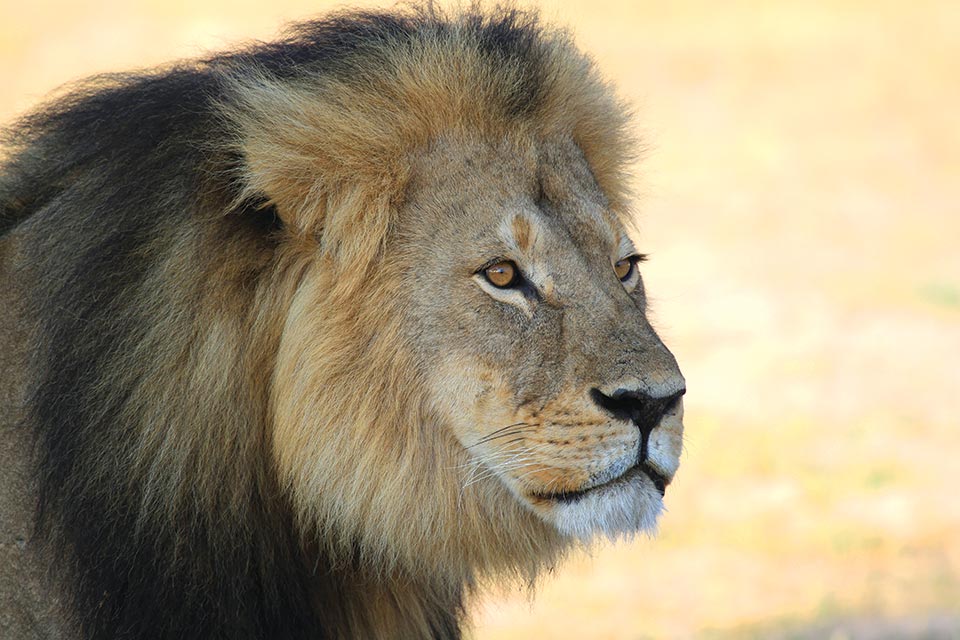 This attraction is a drive-through safari park and walk-through amusement park located on over 600 acres in Palm Beach County. Founded in 1967, it claims to be the first 'cageless zoo' in the United States. Lion Country Safari is home to over 1,000 animals. With no-contact admissions, daily capacity limits, mobile preserve audio tour and guide, and additional protocols, this attraction provides a healthy and safe environment for staff, guests and animals.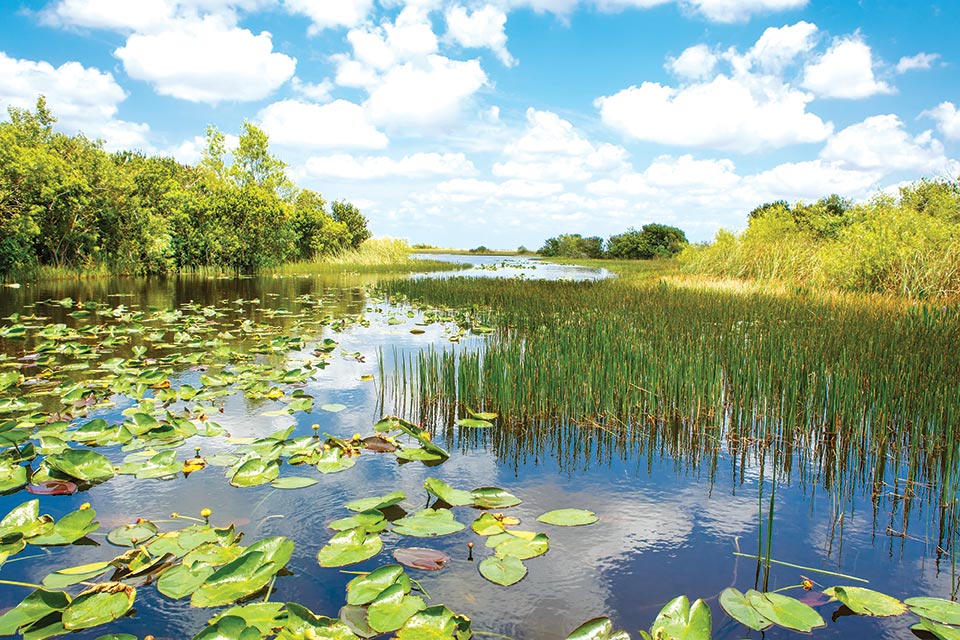 The Everglades spans across 1.5 million acres that stretches over the southern part of Florida, but it easy to access the park's main areas. The northern section of the park is accessible via Miami or Everglades City and the southern section is accessible through Homestead. Visiting the Everglades allows you to explore a vast diversity of flora and fauna in different eco-systems: freshwater sloughs, tropical hammocks, pinelands, cypress, mangrove, coastal lowlands, marine, and estuarine fish habitats that provide feeding areas for many aquatic animals.
Key West's Conch Tour Train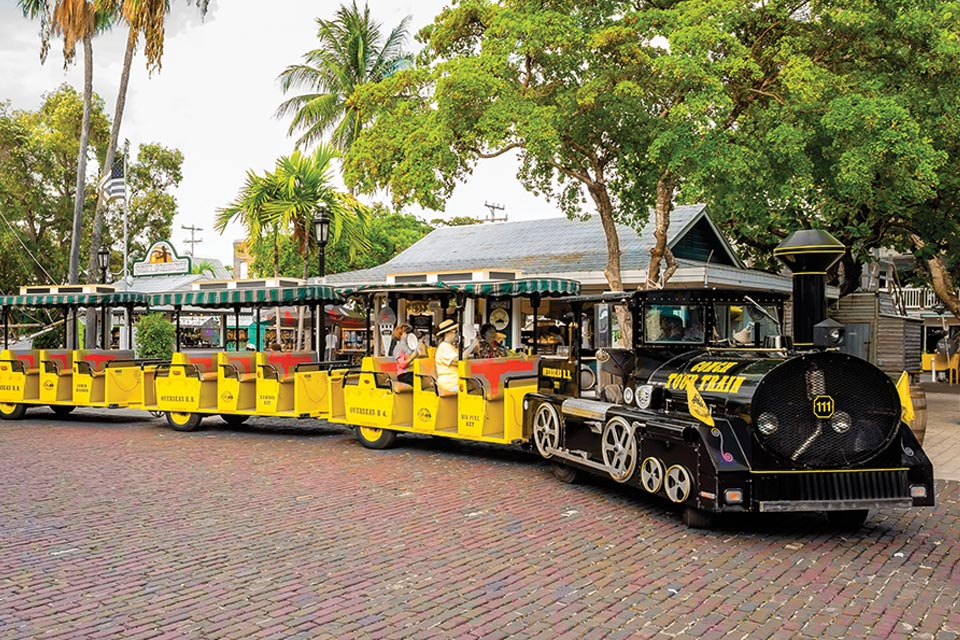 See the Best on the train tour that's been entertaining visitors to the Island City of Key West since 1958. The Conch Train is one of Florida's most popular attractions. The expert 'engineers' and friendly staff have delighted over 15 million guests with legends such as Ernest Hemingway and lores of this charming tropical paradise. Your tour of Key West will give you a conch's eye view of all the wonderful Key West attractions. All guests must wear a mask and they are skipping rows to adhere to social distancing.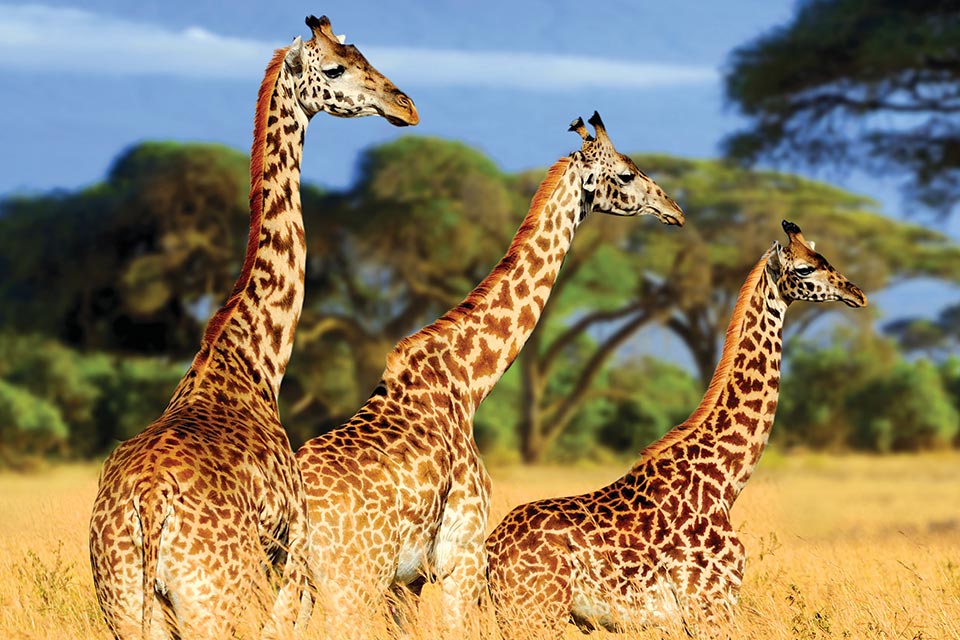 Zoo Miami is the largest zoo in Florida and the fifth-largest in the United States. As the only sub-tropical zoo in the continental U.S., the unique climate in South Florida allows the zoo to care for a wide variety of animals from Asia, Australia, Africa, and the Americas representing a broad mix of species that is unlike any other zoo in the country. The animals are grouped according to their geographic territories, with species that live together peacefully in the wild placed in exhibits together. The trees, foliage, and even soil are matched as closely as possible to the native habitats of the animals.
Zoo Miami has limited daily capacity. There is a minimum of six-foot spacing in lines and Zoo Miami team members and volunteers are required to wear face coverings. Hand sanitizing stations are located throughout the zoo along with surface cleaning on an ongoing basis. Safari cycles, strollers, wheelchairs, and motorized scooters are sanitized after every use.
Morikami Museum & Japanese Gardens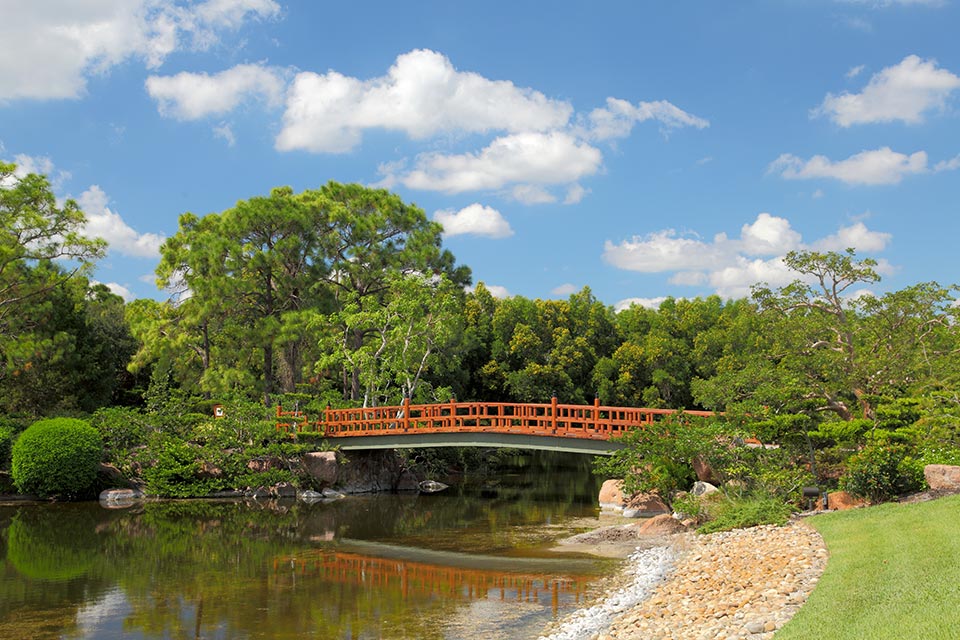 One of the most culturally rich attractions in Delray Beach, Morikami Museum & Japanese Gardens takes inspiration from authentic Japanese gardens. Offering a zen-like quality, it's here that you can find serene landscapes and beautifully manicured gardens that are truly a sight to behold.
The Bonsai Walk exhibition showcasing bonsai of varied styles and age is about a one-mile walk where near the end you will also find a koi feeding area and turtle island. The gardens are requiring all parties to stay six feet apart. All staff and guests must wear masks