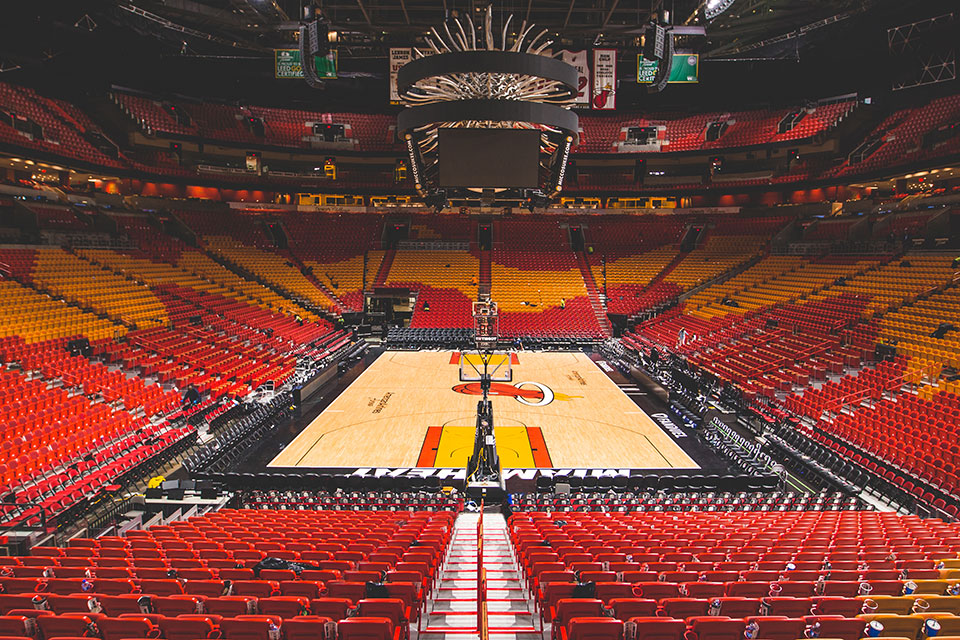 To my surprise, the Heat have acquitted themselves very nicely in the rebounding department, but more often than not when they don't "win" this statistic they  end up on the wrong side of the score.  Lowry has brought a faster pace to the offence but that often develops fatigue that does not favor the Heat in the latter part of fast-paced games.
Unfortunately for the team, Butler has been prone to injury and his absence cannot be compensated for by Herro or any other team member because he does so much more than simply add points on the scoreboard.  He is the team general, he rebounds well, and he has a feel for who is open for a better shot opportunity than he has.
Another negative has been Robin-son's inability to hit his signature deep "three's"  with any consistency. This happened at times last year, but so far in the season it has been his norm rather than an occasional pause in his play.
The team as a whole is better than last year's model, but one defect lingers.  That is the team's penchant for building large leads only to see them disappear down the drain in the fourth quarter.  Something needs to be done to increase the energy of the players in the game at the end of the night.
So the keys to keeping up the winning momentum are: keep Butler healthy, find a way to put Robinson back in his groove, and avoid last quarter let-downs either by changing up the finishing players or by slowing the early pace to avoid fatigue hindering the finishers. That should be a piece of cake, especially if you're not the coach!