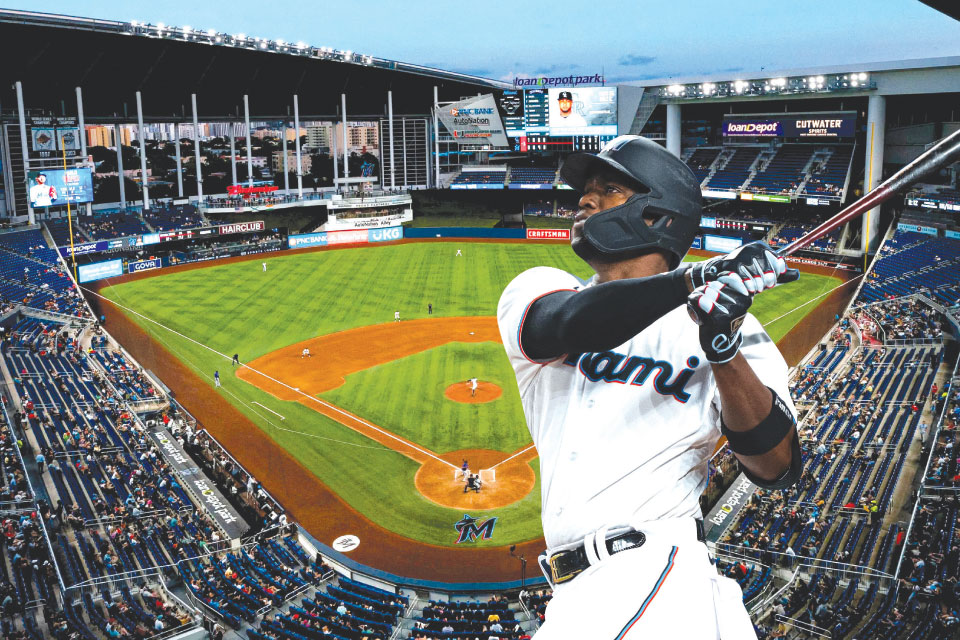 Before the second half of this season, the principal criticism of the team's composition, including from yours truly, was the lack of "pop," meaning the absence of batting power with runners in scoring position.  The consistent exceptions to that situation have been Soler and De La Cruz.
Then when players like Chisholm came back mainly healthy, and others like Bell and Burger joined the roster, that weakness became a problem of the past and the team headed towards a date with the playoffs, which they achieved.
It's often easy to ignore Arraez when writing about the team because he is almost always sensational, and without him there wouldn't be as many runners to drive home and, without him, the individual players on the team would not have a great player to look up to every game, every month.
As the season progressed, the additions of Bell and Burger provided some of the missing "pop" and the team thrived on its new look.  But, make no mistake, the pitching staff and management of that staff was the backbone of the team, and has been for many years.
Management has done an excellent job this year and there's no reason to predict any change in that regard.  The team should be ready to compete at an even higher level next year.
Photo Courtesy Of Miami Marlins