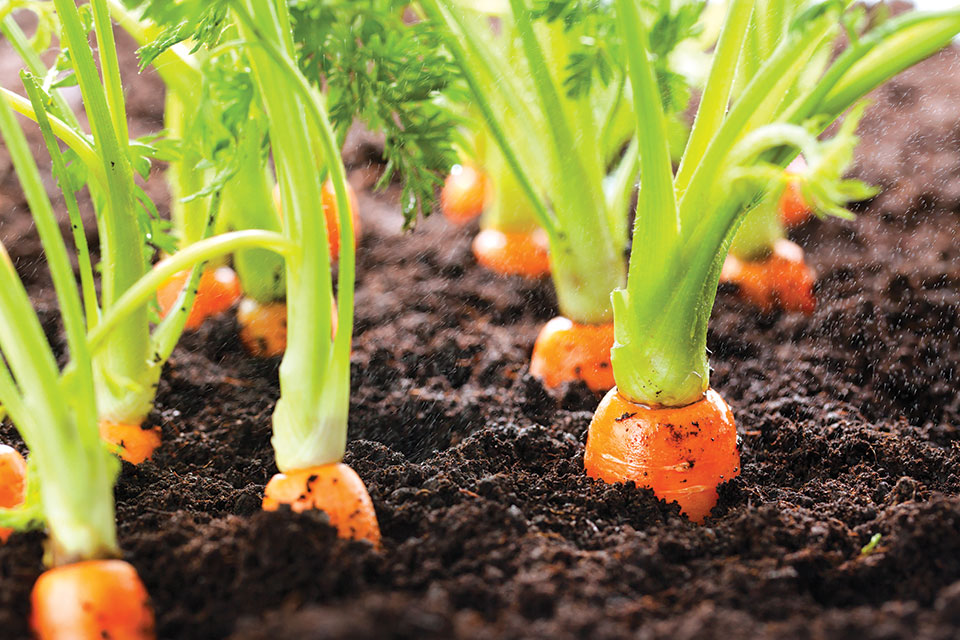 Some of the most important things in life, and on the earth, are often overlooked or ignored.
To give you a prime example, how many times a day do you think about soil?   Why does this matter?
95% of our food comes from soil. It is simple. Without soil, we have no food.  Without food there is no life.
Another important example that is often overlooked is the importance of bees to our world.
When I see a bee, I want to run and get the bug spray.  They scare me to death.
Bees pollinate our fields and gardens which provide nearly one-third of the food we eat.
For the first time in the history of the United States, a species of bumblebee that was once a common sight has been declared an endangered species. Public relations efforts are making an impact to help save the bee population.  A fact that was previously overlooked is now being addressed through this marketing effort.
Do you offer a product or service that's important, but invisible?
If so, marketing, advertising and public relations services can help you change that.
Whether you're selling vacations or car insurance, we have the connections and professional know-how to give your company the visibility it deserves.
Who are we?  Our company, Backus Turner International, has been providing these services to small and large companies for many years.  And, we do it with dedication and passion.
We are starting a new year and now is the perfect time to consider shaking things up with some fresh new ideas to help your business grow. We have extensive experience in hotels, destinations,  professional services, retail, finance, legal, and many other categories. We combine the traditional methods of communicating with the latest technology to provide our clients with the right formula that will work best for them.
We believe no two clients are alike.  Every company needs its own identity.
We have been in business for many years for this reason. We think of ourselves as 40 years' young.
Some of the best and most important things in life go unnoticed. Don't let your business be one of them.
Give us a call; we will be happy to provide you with more information about our services.