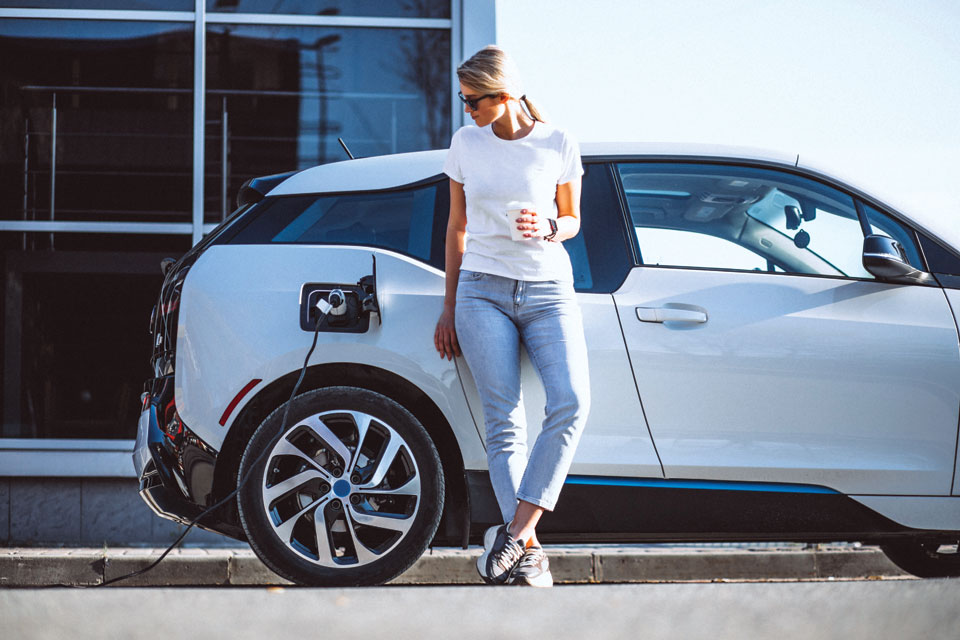 The Light Magazine doesn't often write about clients of our parent company, but we have made an exception because of the veritable explosion of the so-called EV, or electric vehicle, market for cars and trucks, and the emerging global industry of providing electric charging stations to "fill-up" this new generation of transportation. As you will read below, our state utility giant, FPL, is joining this party on behalf of those of its customers looking for affordable "fuel."
For a little background on the industry, Enel is a Fortune 200 company located in San Carlos, California that has initiated a global business line, Enel X Way which, according to a recent press release, is "dedicated to smart electric vehicle infrastructure solutions and services to accelerate the adoption of EVs for consumers, companies, cities, and governments. The business is currently active in 17 countries across North and South America, Europe, and Asia and manages over 320,000 public and private charging ports directly and through roaming agreements." Included in Enel X Way's portfolio of EV charging solutions is the award-winning JuiceBox™ which was recognized by CNET and Car and Driver as the "Best EV Charger Overall for 2022." The Enel X Way JuiceBox™ Level 2 EV charger is grid-connected, meaning it utilizes off-peak charging to help balance the grid, delivering energy cost savings that allow EV owners to maximize their investments.
Now for the local connection. Enel X Way has been selected by Florida Power & Light to provide utility customers smart electric vehicle chargers with affordable, unlimited off-peak electricity. Enel X Way has in turn selected Encore Energy on the East Coast of the US as a distributor of the JuiceBox™ charging stations. Encore has a history of securing rebates from electric companies like FPL for making this type of equipment available to different market segments. Encore's charging products are less expensive than competing brands, are quickly and easily installed because they are delivered fully assembled, have little ongoing maintenance, and include an advanced management software platform and extended warranty.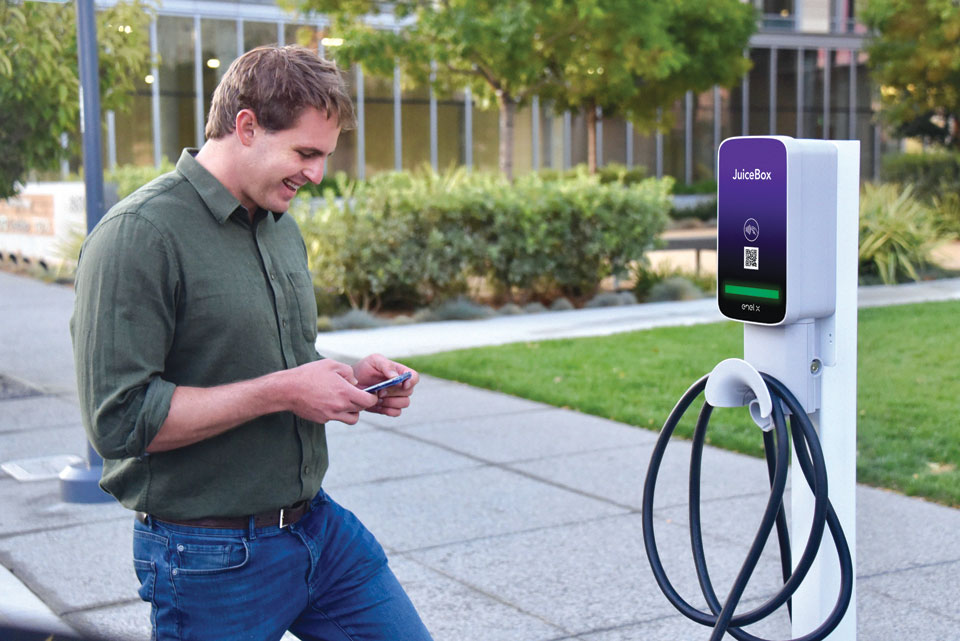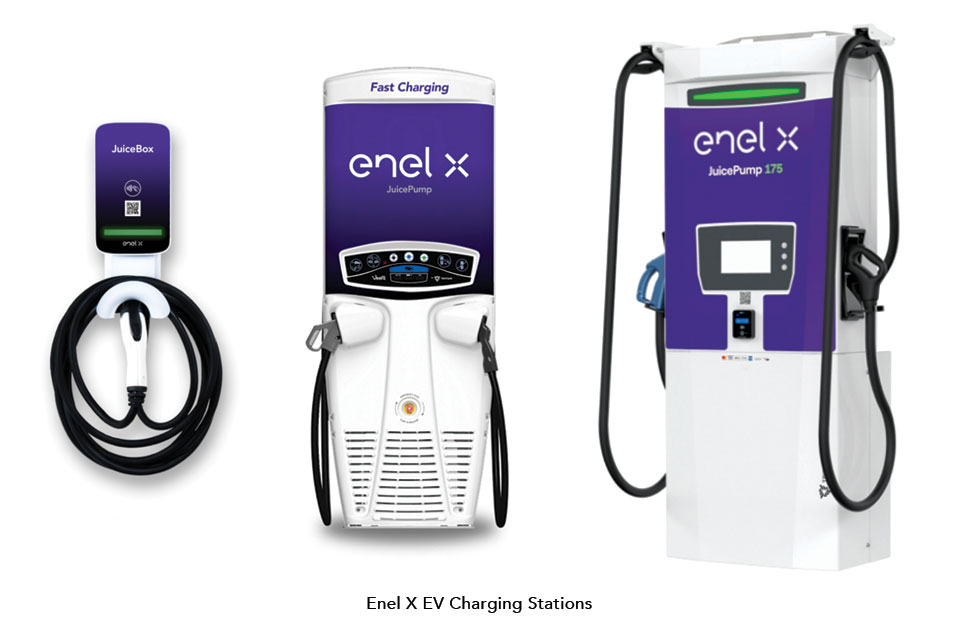 Encore Energy is active in Florida and believes its charging stations will appeal to those businesses that want to better serve those customers who have joined the trend toward electric vehicles, to attract new customers, and to provide better returns on investments in charging stations. Those businesses include fuel distribution companies; cities and other fleet owners like utilities, medical, and bus, trucking and delivery service companies; auto dealers; universities and hospitals; airports and cruise terminals; apartment complexes and hotels; restaurant chains; as well as private clubs like country and yacht clubs whose members can charge-up while enjoying the facilities; and on and on until your imagination wears out. Encore Energy is fast becoming the #1 source for information about sales and installations of EV charging stations at: EncoreEnergyGroup.com.
From all accounts, electric vehicles will impact our lives for the foreseeable future, some for the good and there will also undoubtedly be bumps along the way. Those who invest in electric vehicles need to be especially aware of the distances they drive, the duration of their last charge, the locations of charging stations along their routes, and the time needed to charge the vehicles once locations are identified. These needs will in turn spawn new businesses and facilities.
This new industry is not just dawning, it is here. Just look next door at what your neighbor snuck into his garage. The only question is how we are going to prepare for the experience and integrate it into our daily lives. FPL is leading the way with its associations with companies like Enel X Way and Encore Energy. Now it's up to us.