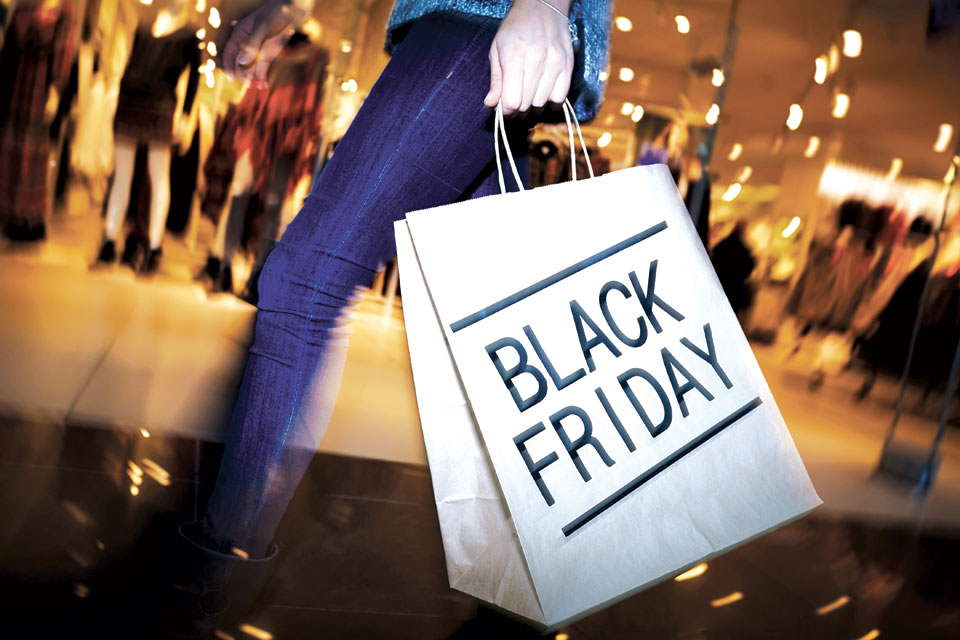 Now that the holidays are over, and life goes back to some sense of normal, I thought it is the perfect time to reflect on the shopping frenzy that occurred during November and December.  For years, the Friday after Thanksgiving was the biggest sale day of the year, know by all as "Black Friday." But in 2022, we had "Early Black Friday Sale Days" for at least the week before. So, shoppers trying to make the best possible purchases had a choice – shop early for those great deals while the product on sale was still available or wait and see if the Black Friday prices were even better.  And, in some cases, they were.  But wait, we now have another sale day to consider, "Cyber Monday."
From my own personal experience, the "Cyber Monday" prices were better.  Items I purchased on Black Friday were even lower priced on Cyber Monday.  I called several of the retailers to ask for the better price since the items had not been delivered and were just purchased.  That went nowhere.  There was nothing they would do to assist in getting the better price.   The price differences were so significant that I was not happy and decided I would simply return the items purchased when they were received.  My strategy was to repurchase the same items at the lower price, which I did.  I thought I was very clever and beat the retail system.   Not so.   Cyber Monday was extended all week and, as the week started to end, the prices once again were lowered.   I wasn't about to do the repurchase and return again; it was too much trouble. I decided I purchased items I wanted at a reduced cost and that was enough.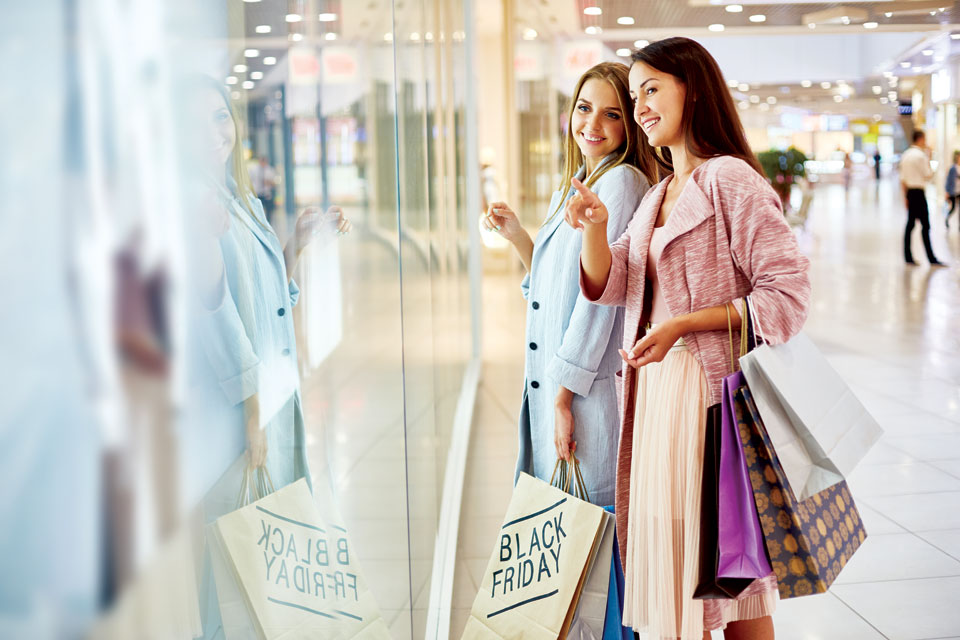 However, I would like to point out that the prices continued to drop after the extended Cyber Monday Week. The amazing part is that it was so many big-name companies, like Sax Fifth Avenue, Neiman Marcus and then other companies like Harry and David and oodles of unknown advertisers on Facebook.
I am sure as this article is being read that there will be even more January sales probably called "New Year's Sale," and maybe even of the same products.  I am not sure if retailers are being competitive or if they are concerned over the increased prices of food, gas and just about everything that is affecting consumers, or if it's the continual news in the media about an upcoming recession.  Maybe it is both.
What I do know is that next holiday season I am going to seriously consider giving gift cards or checks to my loved ones and let them enjoy shopping for what they want at a price they are willing to pay.  I know any purchases for myself will be delayed unless it is
something I really need or want, and the price isn't a factor.  The bottom line: I have some new pieces in my closet that I definitely overpaid for.