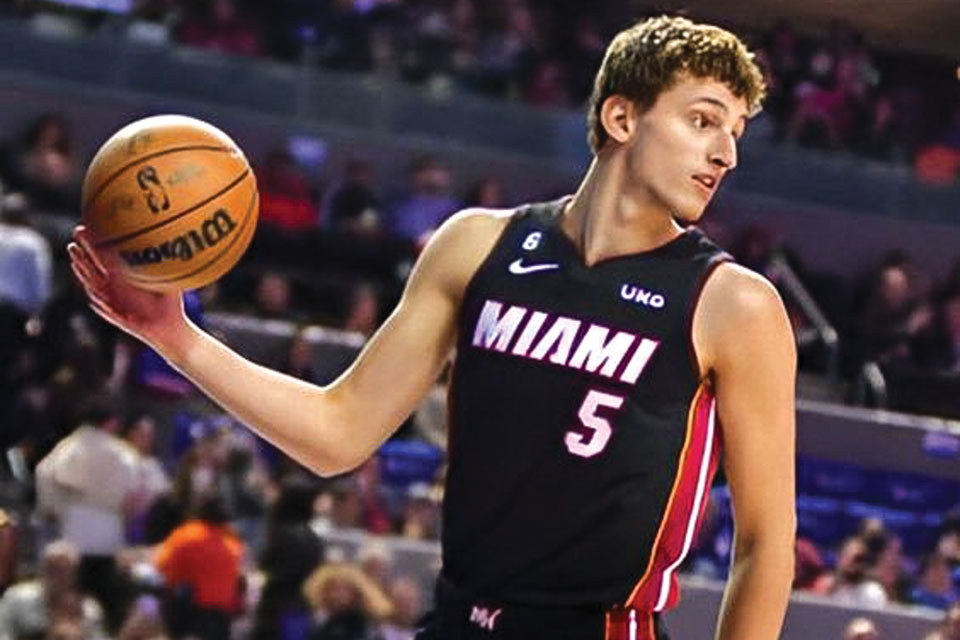 It was disappointing to say the least that the Heat did not do more to acquire additional first-line talent in the offseason, and it has been equally surprising that those who write and talk about sports for a living have not focused to any extent at all on some of the young talent on the roster which we expect at some point to join the first or at least the second team playing units.
That sort of leaves us where we left off last season, but always with the conviction that Riley and Spo will wave their magic wands and bring the fans the next superstar in the league.
In offering pretty much the same squad as last year, management is also handing us the same weakness, i.e., a lack of size underneath the basket. That was most evident in the final playoff series where the rebounds and put-backs were largely the tools of the opposition. But that seems to ignore some rather good talent that we will observe for the first time this season: Thomas Bryant and Jaime Jaquez, Jr., who are 248 and 226 pounds, respectively. Add to that the potential of Jovic Nikola, Orlando Robinson, Cole Swider and Haywood Highsmith, in addition to Kevin Love, and you put on the floor some beefy players who can play the inside game very well and with a lot of grit.
Bryant should be a capable back-up center, and Jaquez is mature and rugged inside. Both should see plenty of playing time as the season moves forward. The same should hold true for Nikola who has had experience with the first team and should be in a position to contribute.
All of this playing with names counts on Spo being able to stir the pot like a Michelin Chef and serve up a delicious won-loss record this year.
Pass the Merlot please!
Photography Courtesy Of The Miami Heat