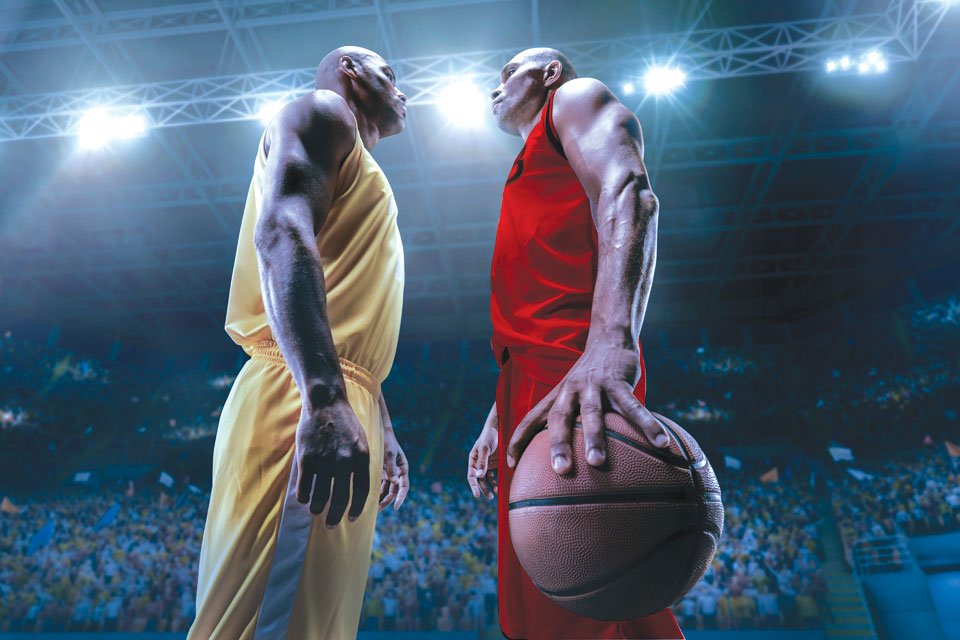 Most of us are not as conversant with teams in the NBA other than the one near and dear to us, in this case the Miami Heat, but the way this team has been managed through injuries and the COVID pandemic has been close to miraculous.  If Coach Erik Spoelstra isn't Coach of the Year, I'll be shocked.
It's bad enough to lose your starting center, Bam Adebayo, who is also the leading rebounder and a prolific scorer, but add to that injuries to Butler, Lowry, Herro and others, and you have a train wreck on your hands.  Not to worry.  Spo reaches in his hat and pulls out names like Guy, Garrett, Martin, Silva, Strus and Vincent, not to mention one heck of a rebounder in Yurtseven.  With the exception of the latter, they look amazingly alike: very athletic, ranging from 6'1" to 6'8", and wanting desperately to play.  That last trait makes all the difference in the world. This ragtag bunch looks out for one another and acts selflessly if someone else has a better chance to score.  A lot of teams would pay dearly to acquire such a personality.
If there's one aspect of the style of play displayed by this and just about every other team in the league, it is their penchant for racing down the court and popping three's from anywhere and everywhere.  A lot of basketball skills are not on stage if this is predominantly what a team does.  No head fakes to create space, no cross-over dribbles to confuse, no pinpoint passes to the open teammate, etc.  You get the point.  We used to admire those skills in D. Wade, Steph Curry and Chris Paul, but you don't see much of them in today's typical game.  It's much easier to run down court and pop a three than work to get loose for a higher percentage shot or a layup.
But don't let that dilute the exceptional results Spo has garnered from this group.  Perhaps his biggest challenge yet will be who to sit when COVID gets in check and the injured players return to their starting roles.  The prize in what the team has had to endure is that in the future the team knows it has quality, talented players to turn to in case a starter encounters a problem.  And, now that these lesser-known names have shown their worth, the team has some trading cards that didn't exist before.  So, there is a rainbow that's followed the storm.
In any event, the remainder of the season looks like it will be fun and interesting.