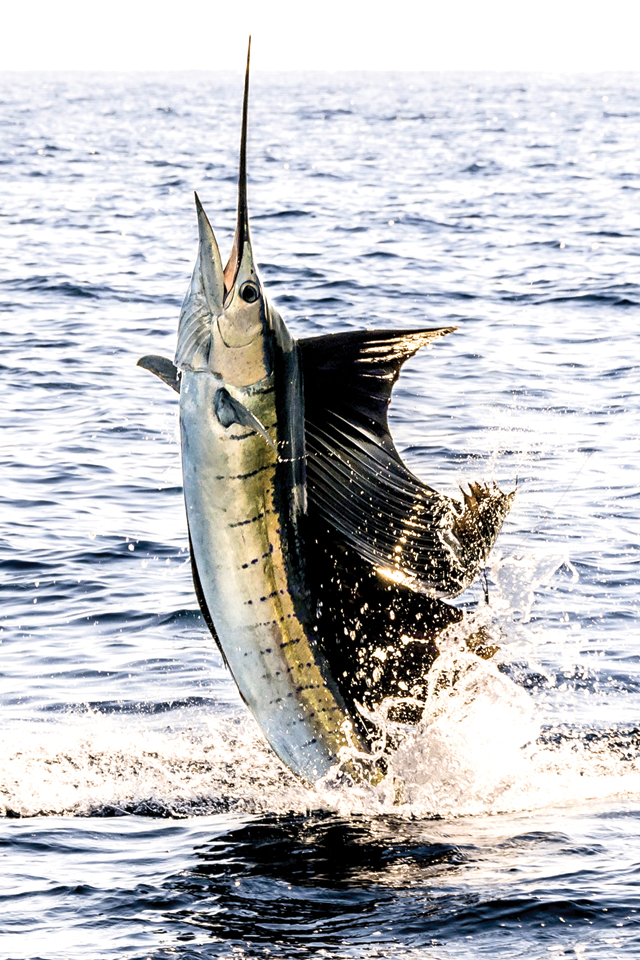 As we get through the final few months of "South Florida Winter," we are coming into the best time of the year for local fishing in the South Florida Region.
March and April start the spring season, the fish start to migrate, and the fishing turns on. Fishing locally, there is a good sailfish bite as well as blackfin tuna and king mackerel, and a few mahi mahi start to show up.
The best technique for targeting these species is kite fishing with live bait! If you are not into kite fishing, these fish can be targeted on the troll. The early springtime is not only good for offshore fishing, but it is also a good time of year to target inshore species of fish.  The inshore bite is good in the Intracoastal Waterway and the inlets, as well as on the beaches outside the inlets for snook, tarpon, and jack crevalle.
Make sure to keep an eye out for the spring mullet run. These schools of mullet will be targeted by a variety of species ranging from snook and tarpon to sailfish.
As always, before you go fishing, make sure that your equipment is working properly. The most common stories we hear are about the fish that got away because of equipment failure that could have been prevented.
Our brand new shop is located in Pompano Beach. Custom Rod & Reel has been helping South Florida fishermen for 40 plus years to catch more fish!